Privacy & Technology
FBI v. Fazaga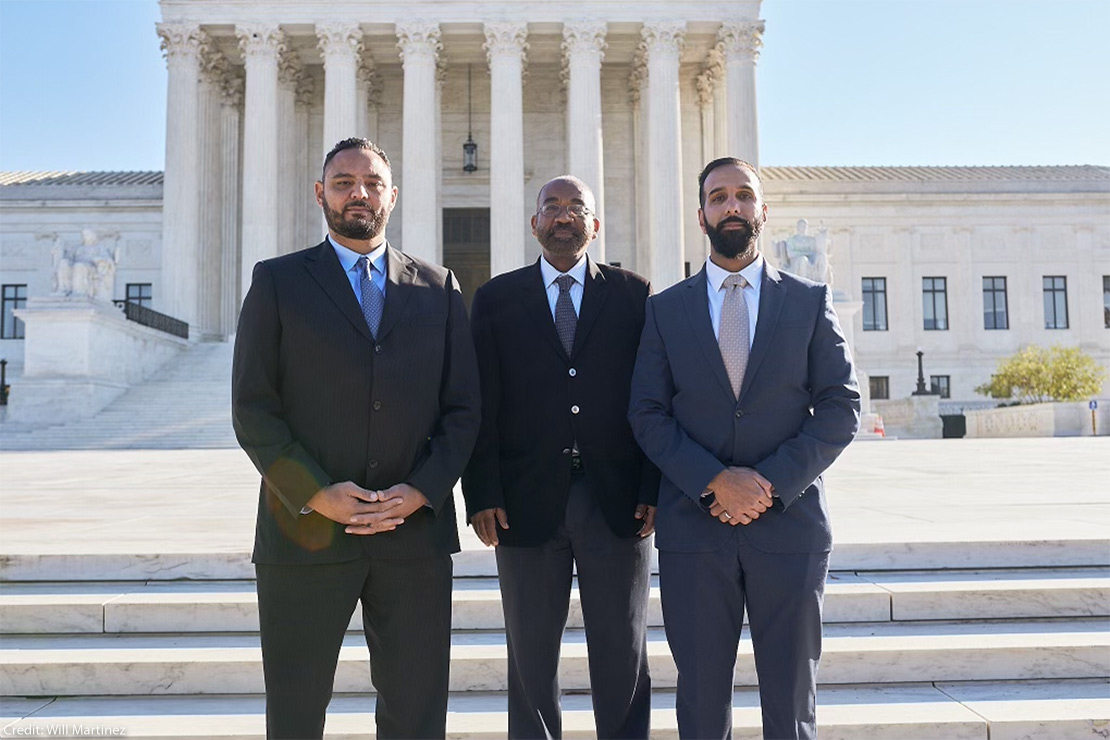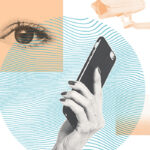 Learn about Privacy & Technology
Learn about Privacy & Technology
FBI v. Fazaga
Privacy & Technology
Status:
Closed (Judgment)
In a case scheduled to be argued before the U.S. Supreme Court on November 8, 2021, three Muslim Americans are challenging the FBI's secret spying on them and their communities based on their religion, in violation of the Constitution and federal law. In what will likely be a landmark case, the plaintiffs — Yassir Fazaga, Ali Uddin Malik, and Yasser Abdelrahim — insist that the FBI cannot escape accountability for violating their religious freedom by invoking "state secrets." The plaintiffs are represented by the Center for Immigration Law and Policy at UCLA School of Law, the ACLU of Southern California, the American Civil Liberties Union, the Council for American Islamic Relations, and the law firm of Hadsell Stormer Renick & Dai.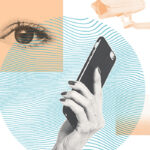 Learn about Privacy & Technology
Learn about Privacy & Technology
Stay informed about our latest work in the courts
By completing this form, I agree to receive occasional emails per the terms of the ACLU's privacy policy.
Featured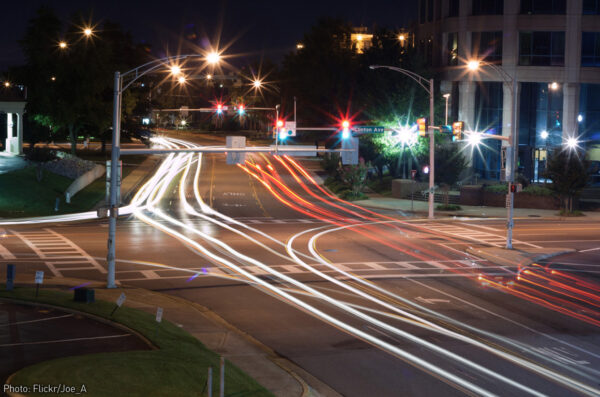 Privacy & Technology
Carpenter v. United States
Status:
Closed (Judgment)
The Supreme Court ruled that the government needs a warrant to access a person's cellphone location history. The court found in a 5 to 4 decision that obtaining such information is a search under the Fourth Amendment and that a warrant from a judge based on probable cause is required.
Visit case page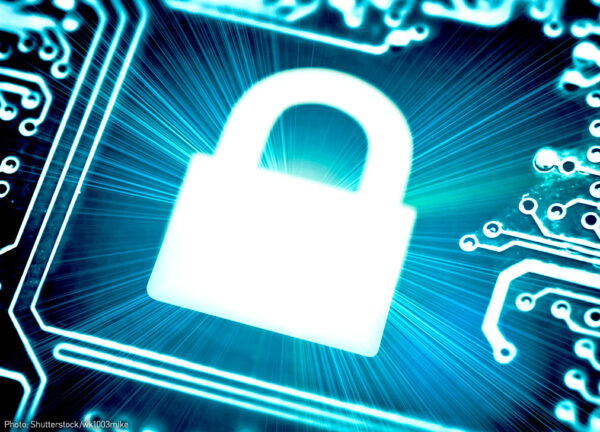 Privacy & Technology
Sarkar v. Doe - PubPeer Subpoena Challenge
The ACLU filed a motion in Michigan state court challenging the constitutionality of a subpoena issued to the website PubPeer demanding that it turn over the identities of anonymous commenters. In March 2015, the trial judge ruled that PubPeer had to unmask one – but only one – of the commenters. Both PubPeer and the researcher appealed, and the ruling was upheld in December 2016.
Visit case page
All Cases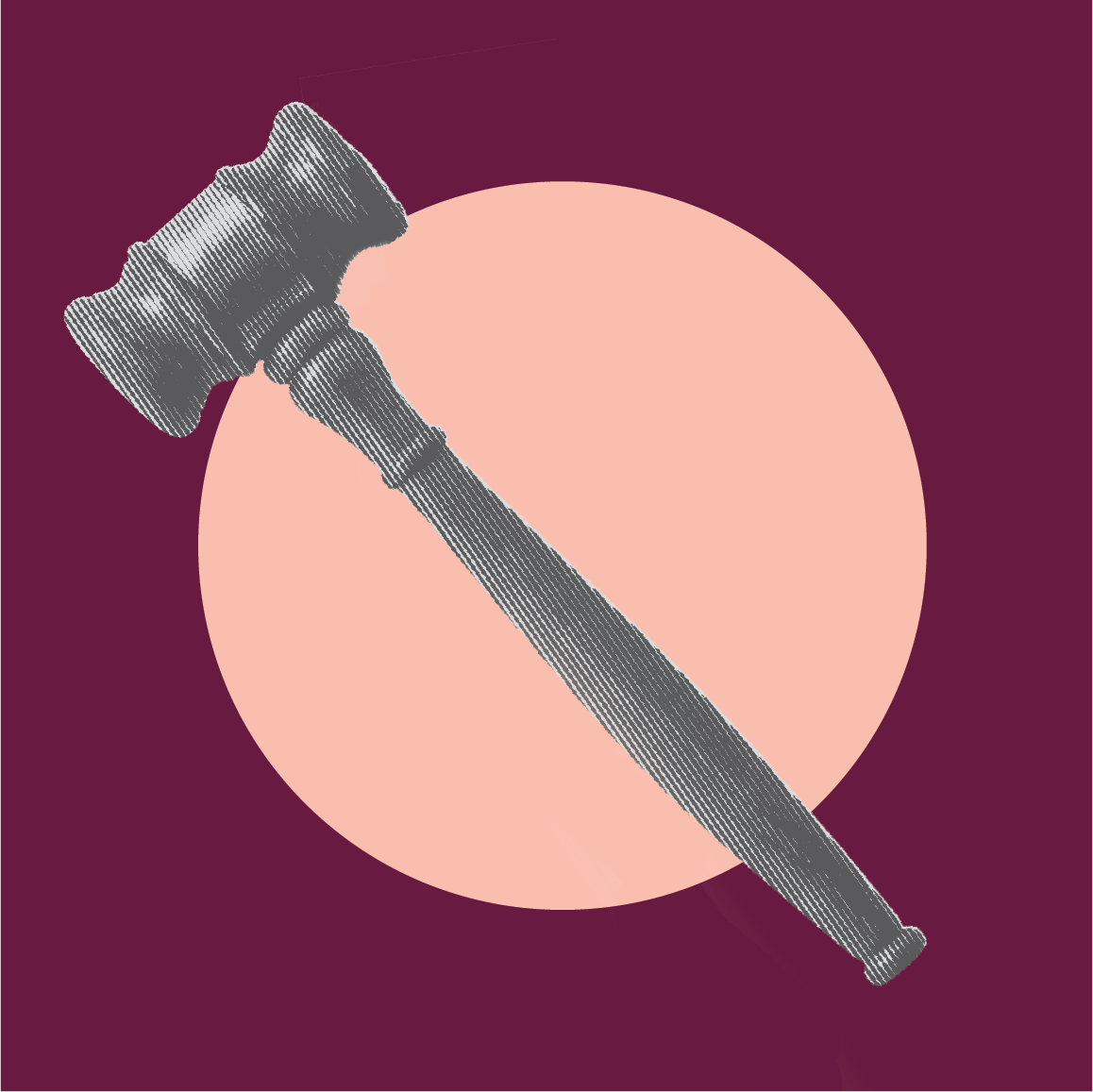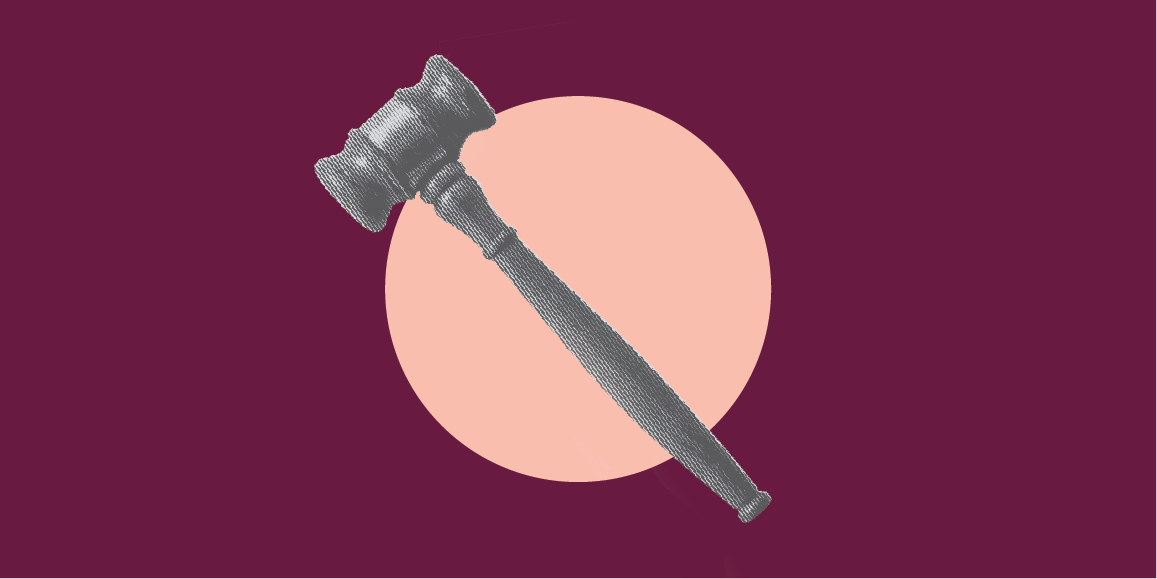 State v. Mitcham
Privacy & Technology
The ACLU and the ACLU of Arizona filed an amicus brief before the Arizona Court of Appeals arguing that the government cannot genetically test any biological material it already has in its possession—whether that's blood taken from newborns to test for diseases or swabs collected from sexual assault survivors—to investigate the donors for a crime without first obtaining a warrant. This filing is part of the broader fight to preserve the privacy of our sensitive genetic information.
Visit case page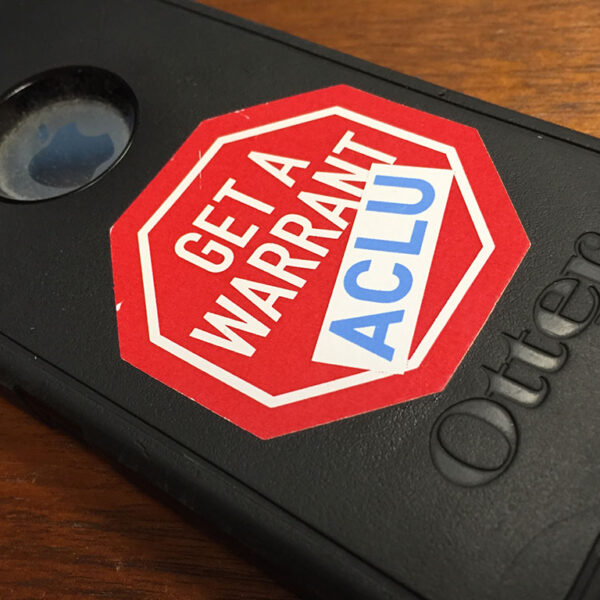 The Warrant Clause in the Digital Age
Privacy & Technology
The information generated by today's digital devices and online services reveals private matters far beyond what one could learn from physical analogs. In a series of legal filings and a white paper, available below, the ACLU has argued that to keep apace with technological developments and adequately protect our privacy, the Fourth Amendment's warrant requirement must be interpreted robustly. Seizures and searches of digital data must be cabined to probable cause, limited to specific categories of information relevant to the investigation, and closely overseen by a neutral magistrate.
Visit case page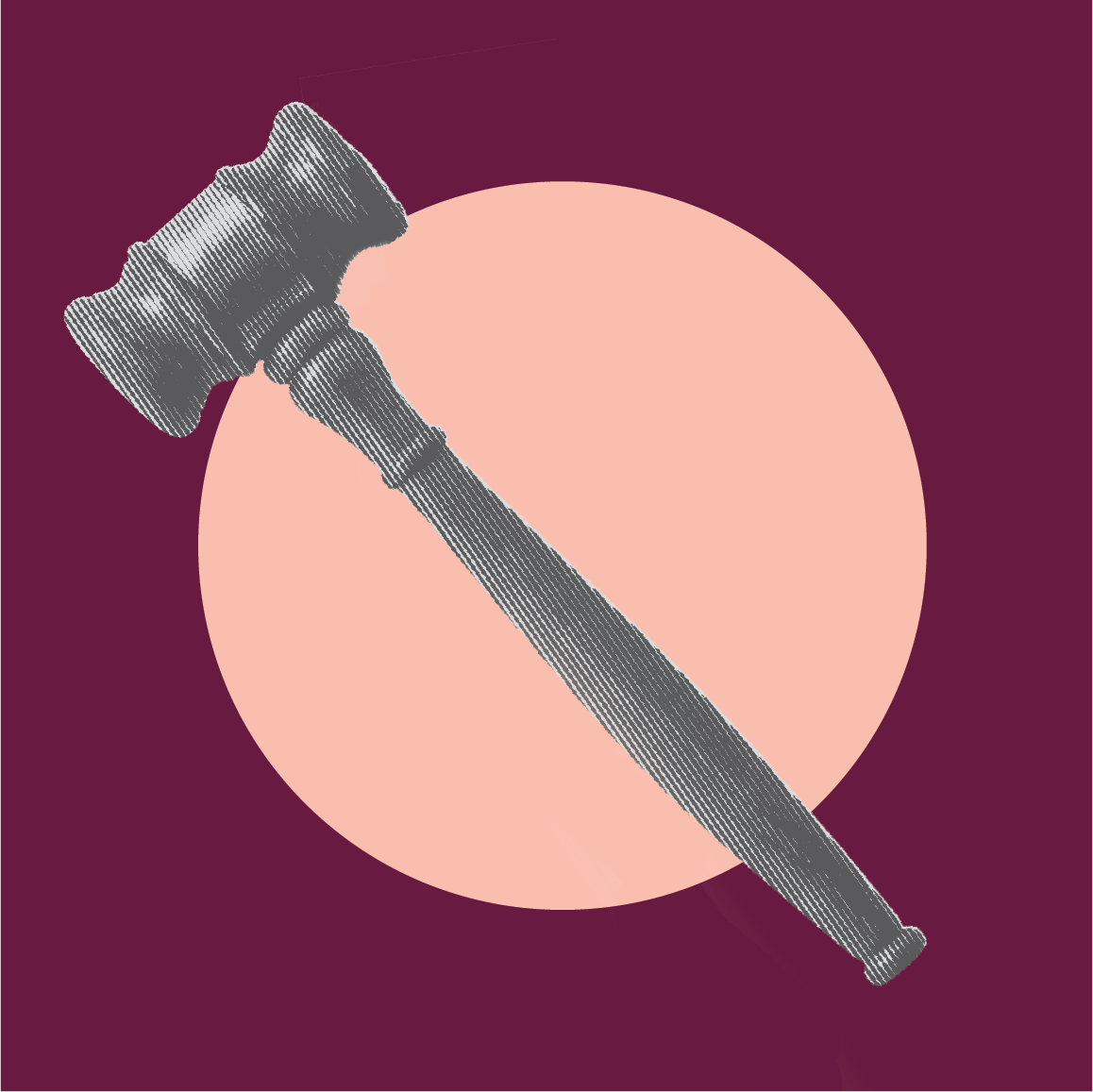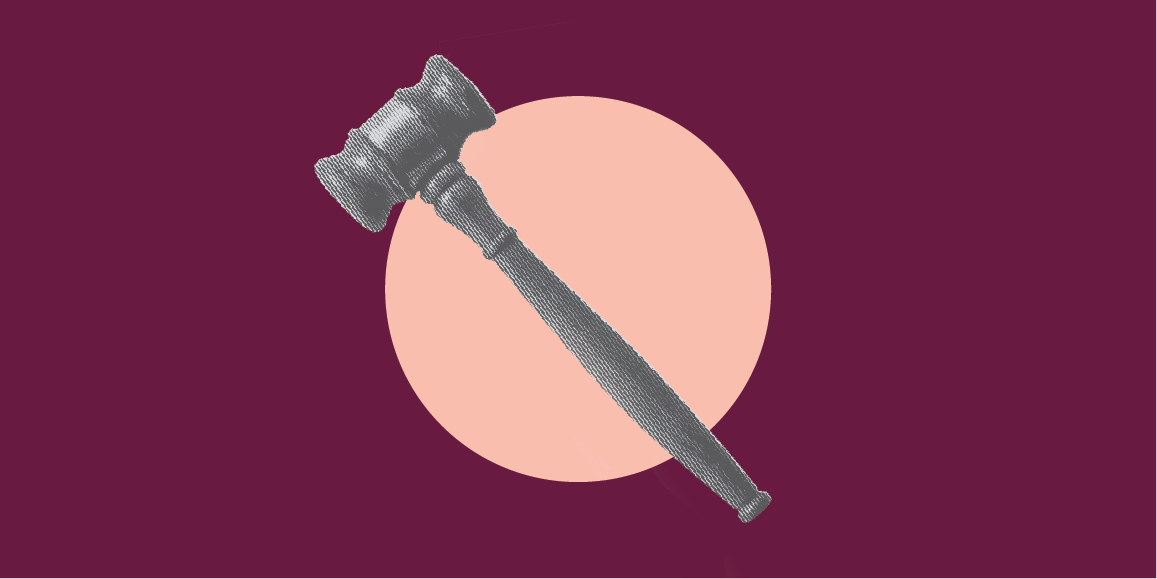 Polselli v. Internal Revenue Service
Financial Privacy
This case concerns the scope of the IRS's obligation under a federal law to provide notice to individuals that it is seeking their records from a third party, such as a bank, accountant, or lawyer.
Visit case page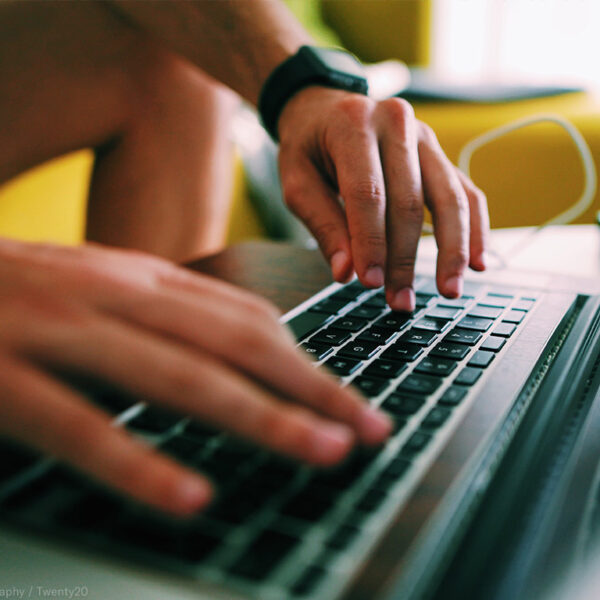 Google v. Gonzalez LLC
Privacy & Technology
The Supreme Court will decide whether social media and other platforms are liable for their users' posts if they make recommendations or suggestions about what content to access, or whether Section 230 affords them immunity from such claims.
Visit case page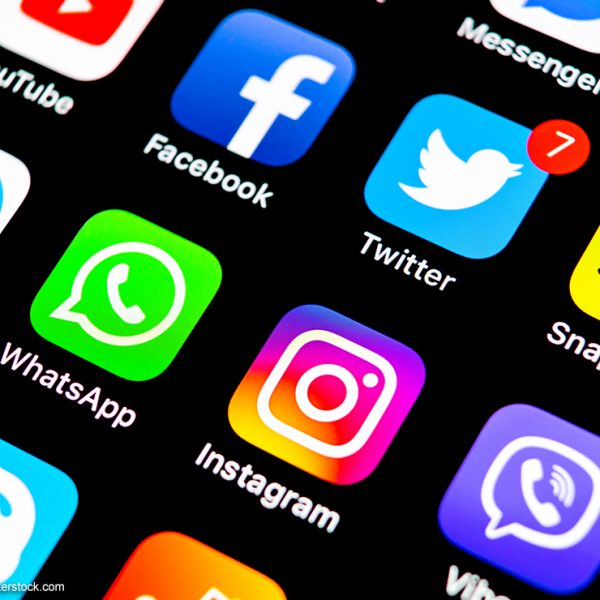 Twitter, Inc., v. Taamneh
Privacy & Technology
The Supreme Court will decide whether a social media or other platform can be liable for "aiding and abetting" a terrorist attack merely because it failed to adequately block content valorizing terrorism, even where the platform has policies barring terrorist content.
Visit case page