Privacy & Technology
FBI v. Fazaga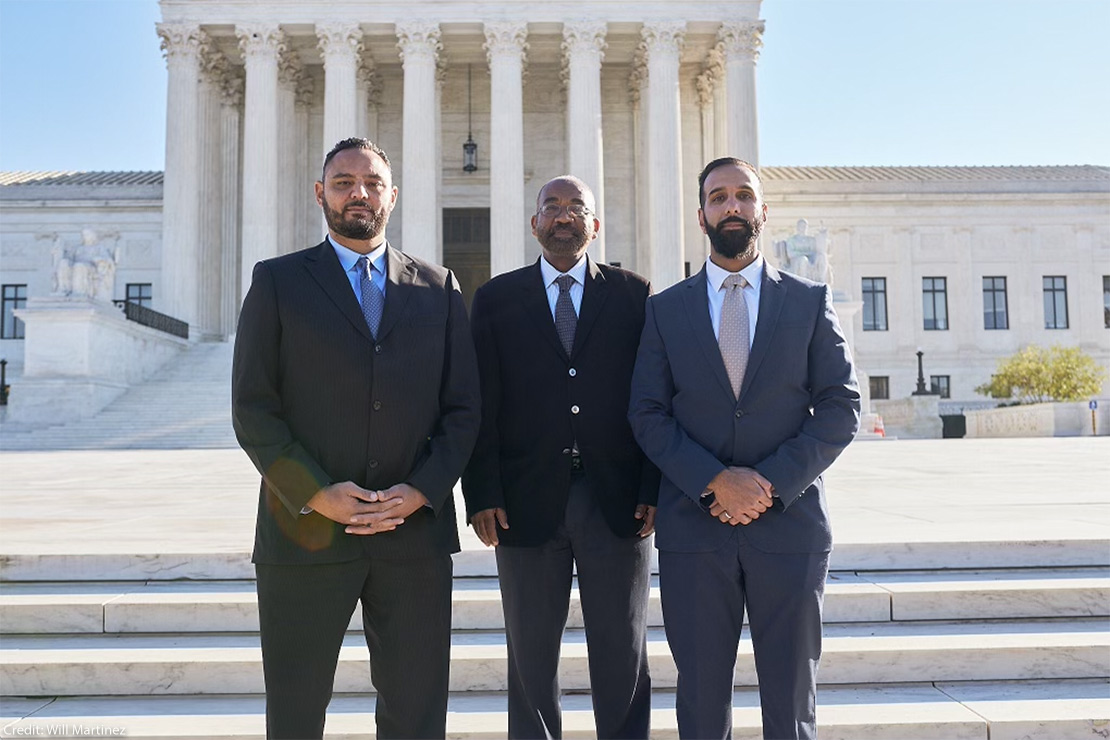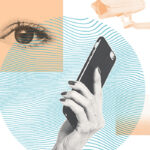 Learn about Privacy & Technology
Learn about Privacy & Technology
FBI v. Fazaga
Privacy & Technology
In a case scheduled to be argued before the U.S. Supreme Court on November 8, 2021, three Muslim Americans are challenging the FBI's secret spying on them and their communities based on their religion, in violation of the Constitution and federal law. In what will likely be a landmark case, the plaintiffs — Yassir Fazaga, Ali Uddin Malik, and Yasser Abdelrahim — insist that the FBI cannot escape accountability for violating their religious freedom by invoking "state secrets." The plaintiffs are represented by the Center for Immigration Law and Policy at UCLA School of Law, the ACLU of Southern California, the American Civil Liberties Union, the Council for American Islamic Relations, and the law firm of Hadsell Stormer Renick & Dai.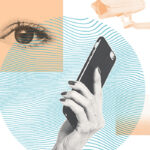 Learn about Privacy & Technology
Learn about Privacy & Technology
Stay informed about our latest work in the courts
By completing this form, I agree to receive occasional emails per the terms of the ACLU's privacy policy.
Featured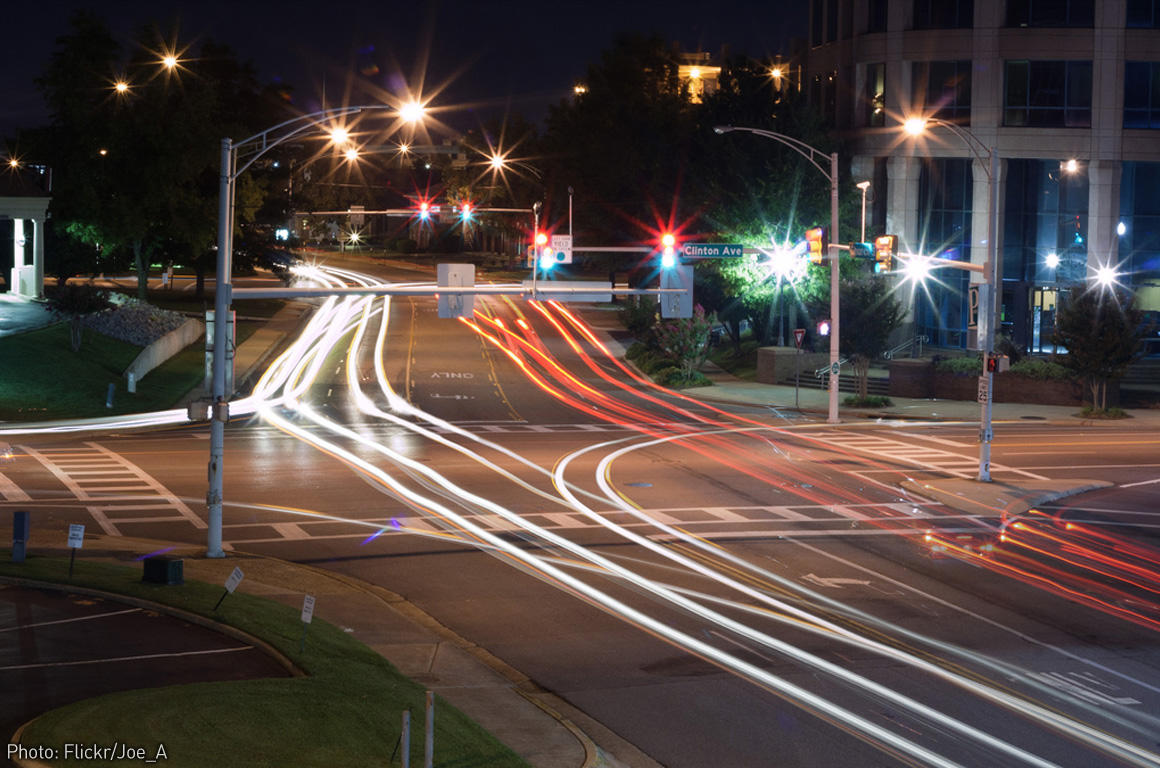 Privacy & Technology
Carpenter v. United States
The Supreme Court ruled that the government needs a warrant to access a person's cellphone location history. The court found in a 5 to 4 decision that obtaining such information is a search under the Fourth Amendment and that a warrant from a judge based on probable cause is required.
Visit case page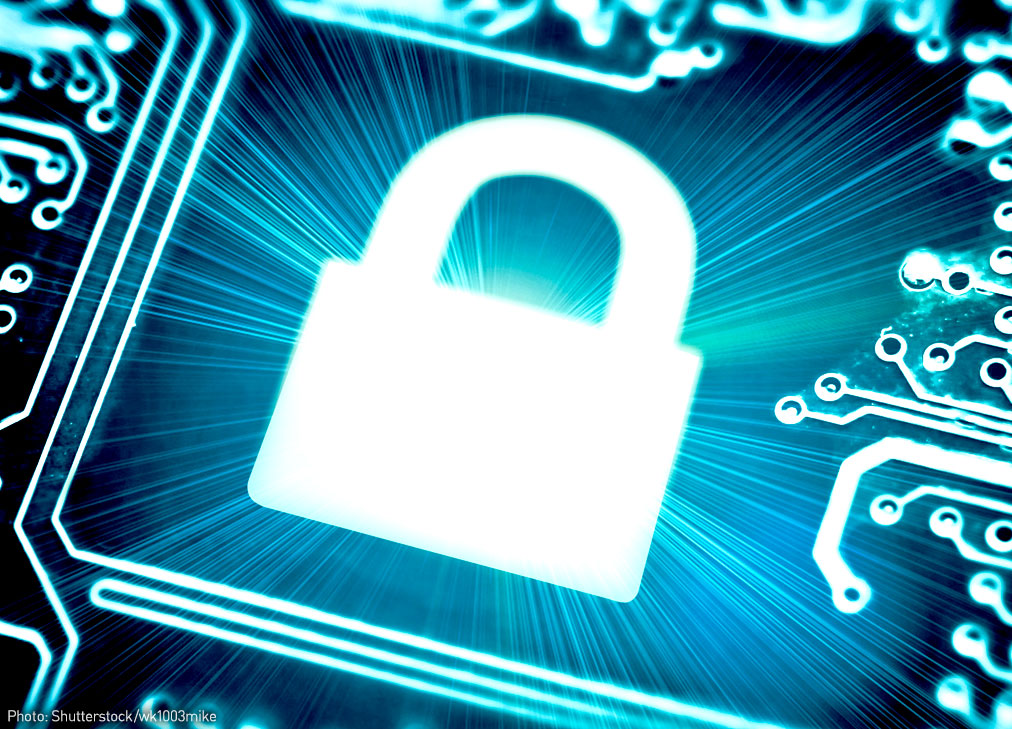 Privacy & Technology
Sarkar v. Doe - PubPeer Subpoena Challenge
The ACLU filed a motion in Michigan state court challenging the constitutionality of a subpoena issued to the website PubPeer demanding that it turn over the identities of anonymous commenters. In March 2015, the trial judge ruled that PubPeer had to unmask one – but only one – of the commenters. Both PubPeer and the researcher appealed, and the ruling was upheld in December 2016.
Visit case page
All Cases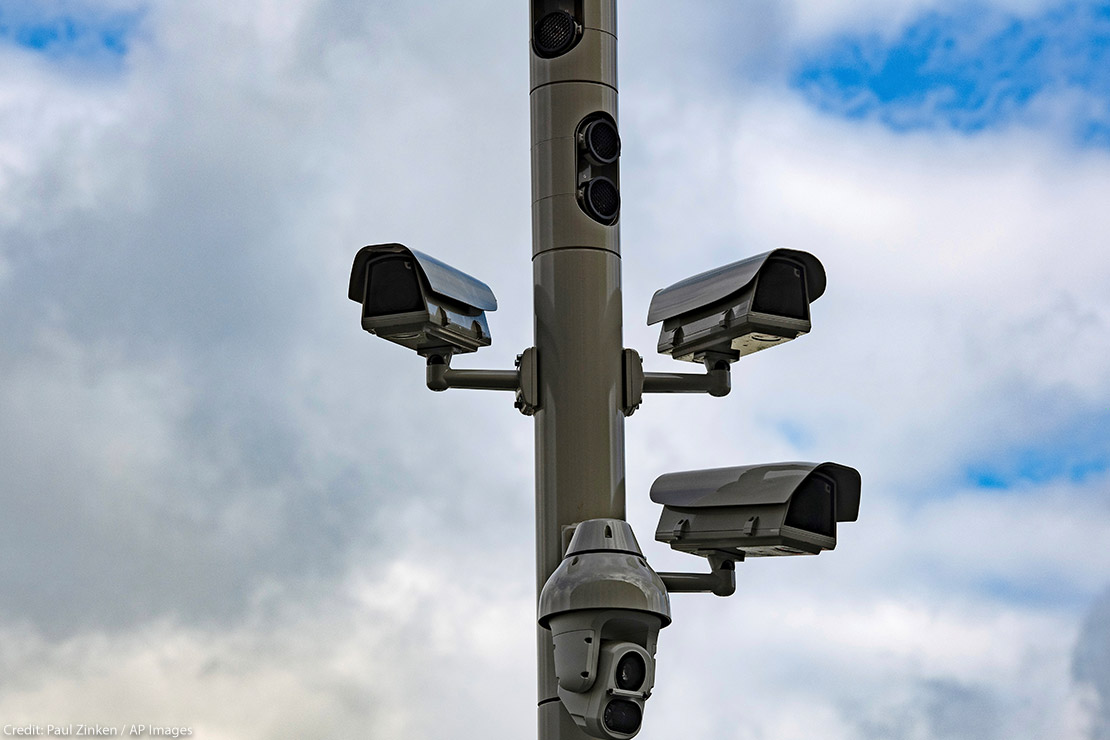 Moore v. United States
Privacy & Technology
On November 18, 2022, the ACLU and ACLU of Massachusetts, with the law firms of Thompson & Thompson, P.C. and Elkins, Auer, Rudof & Schiff, filed a petition asking the U.S. Supreme Court to take up the question whether long-term police use of a surveillance camera targeted at a person's home is a Fourth Amendment search.
Visit case page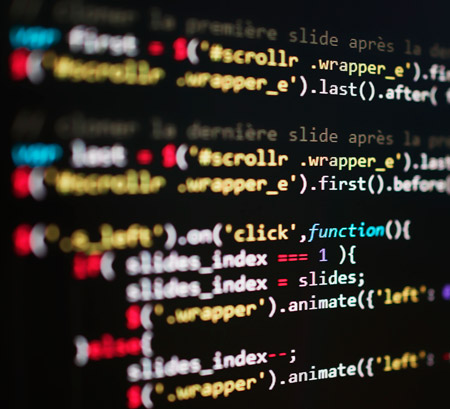 NAACP v. Kohn
Free Speech
The ACLU, the ACLU of South Carolina, and the NAACP have filed a lawsuit on behalf of the South Carolina NAACP challenging the South Carolina Court Administration's categorical ban on automated data collection, known as "scraping," on the Public Index. The South Carolina NAACP seeks to scrape eviction records to identify tenants in proceedings and conduct outreach to provide services to them. The ban on scraping violates South Carolina NAACP's First Amendment right to access and record public court records, impairing South Carolina NAACP's ability to prevent evictions and help people achieve meaningful access to the courts.
Visit case page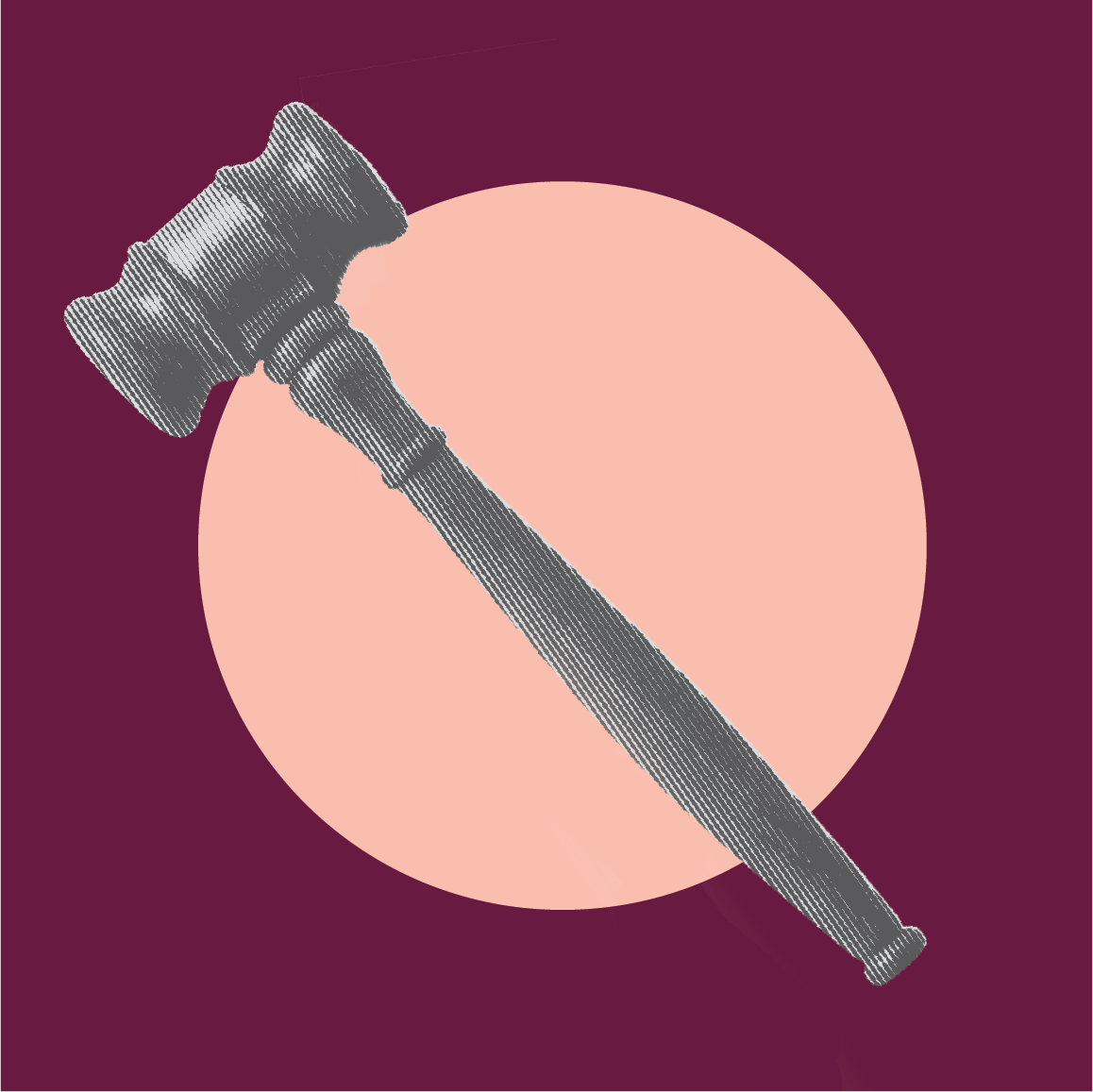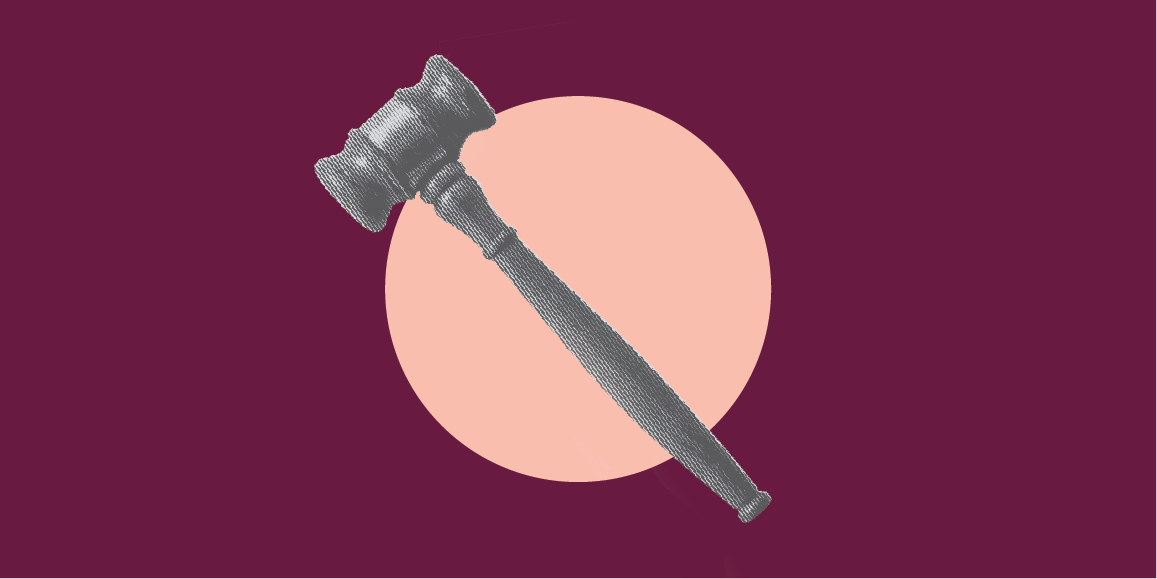 ACLU v. Department of Homeland Security (commercial location data FOIA)
Privacy & Technology
In December 2020, the ACLU and NYCLU filed a Freedom of Information Act lawsuit seeking records from Customs and Border Protection (CBP), Immigrations and Customs Enforcement (ICE), and other parts of the Department of Homeland Security (DHS) about their practice of purchasing cell phone location data collected from smartphone apps.
Visit case page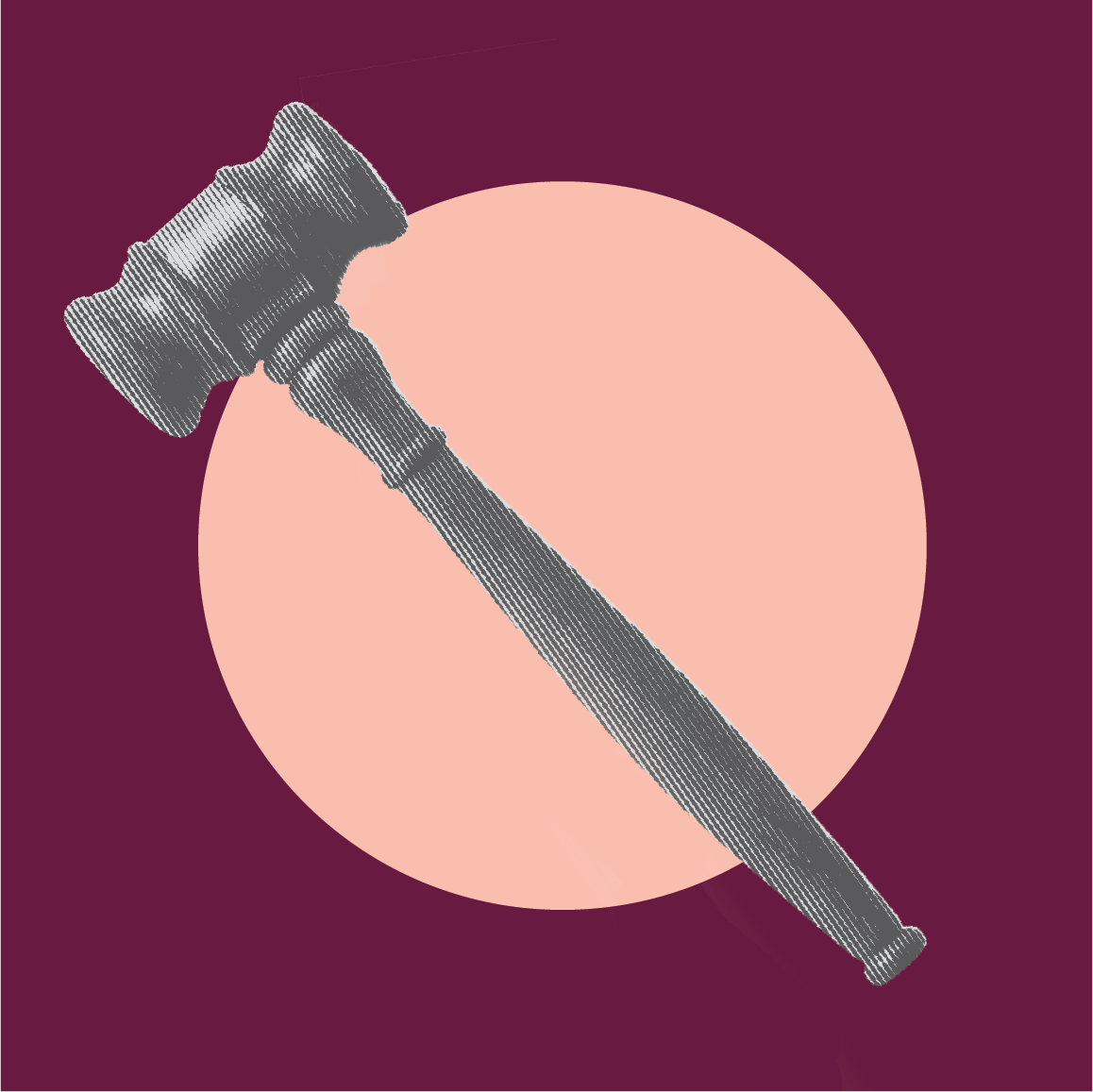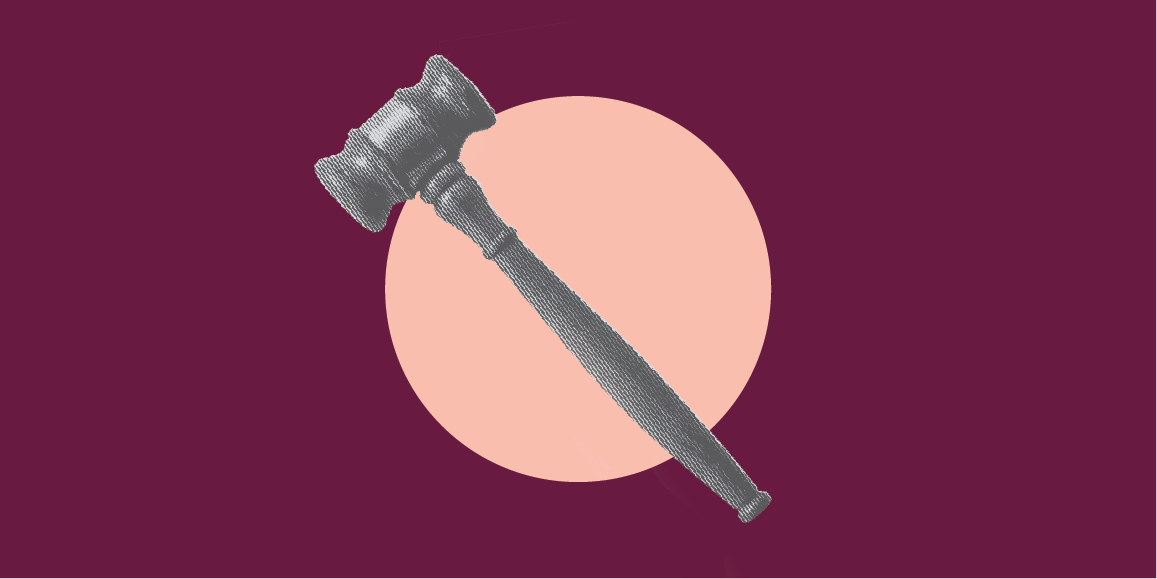 ACLU v. Clearview AI
Privacy & Technology
The ACLU, ACLU of Illinois, and the law firm Edelson PC filed a lawsuit on May 28, 2020 against Clearview AI alleging violation of Illinois residents' privacy rights under the Illinois Biometric Information Privacy Act (BIPA). Plaintiffs in the case are the ACLU and ACLU of Illinois, Chicago Alliance Against Sexual Exploitation, Sex Workers Outreach Project Chicago, Illinois Public Interest Research Group, and Mujeres Latinas en Acción, who sue on behalf of their members, clients, and program participants.
Visit case page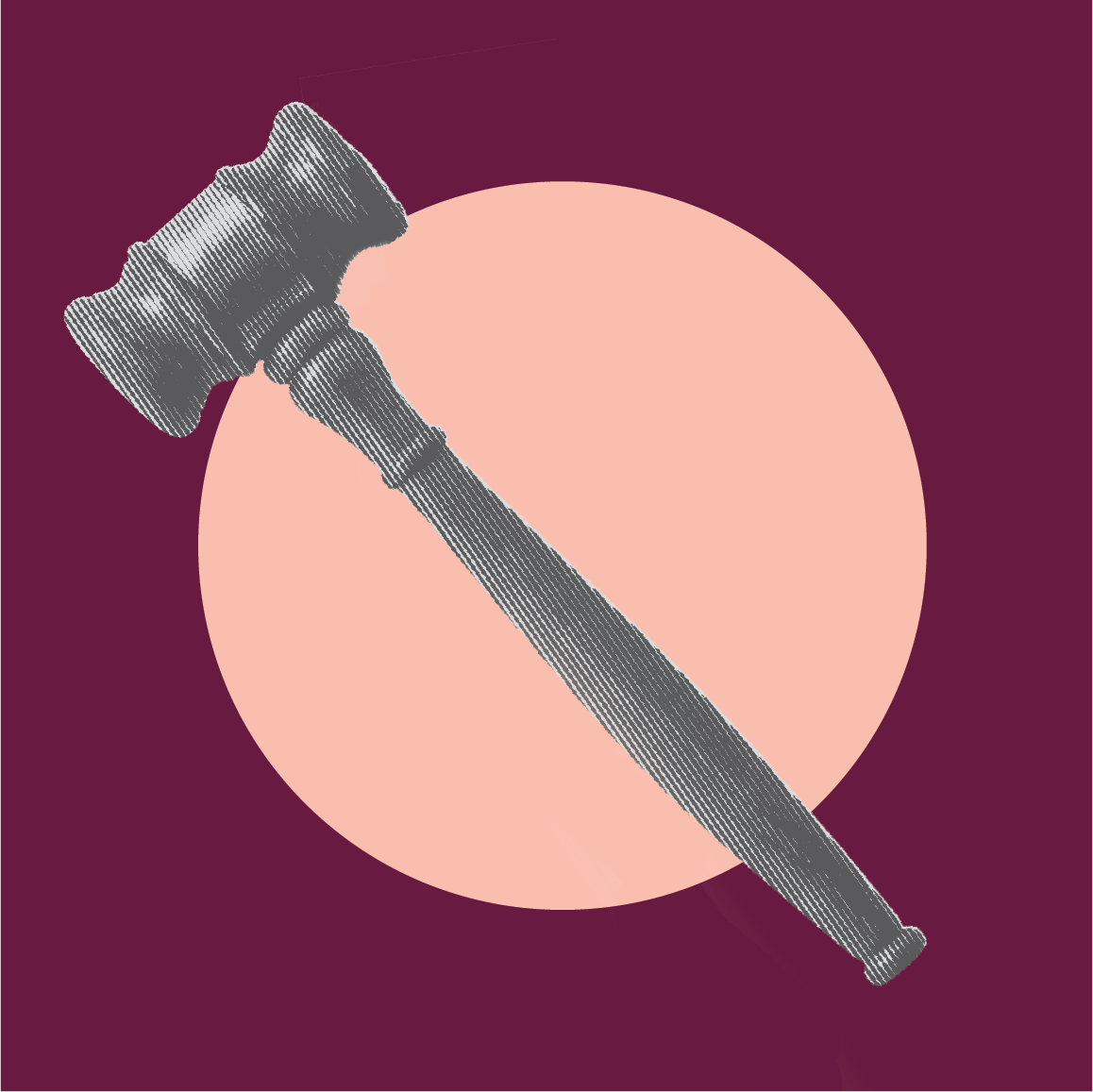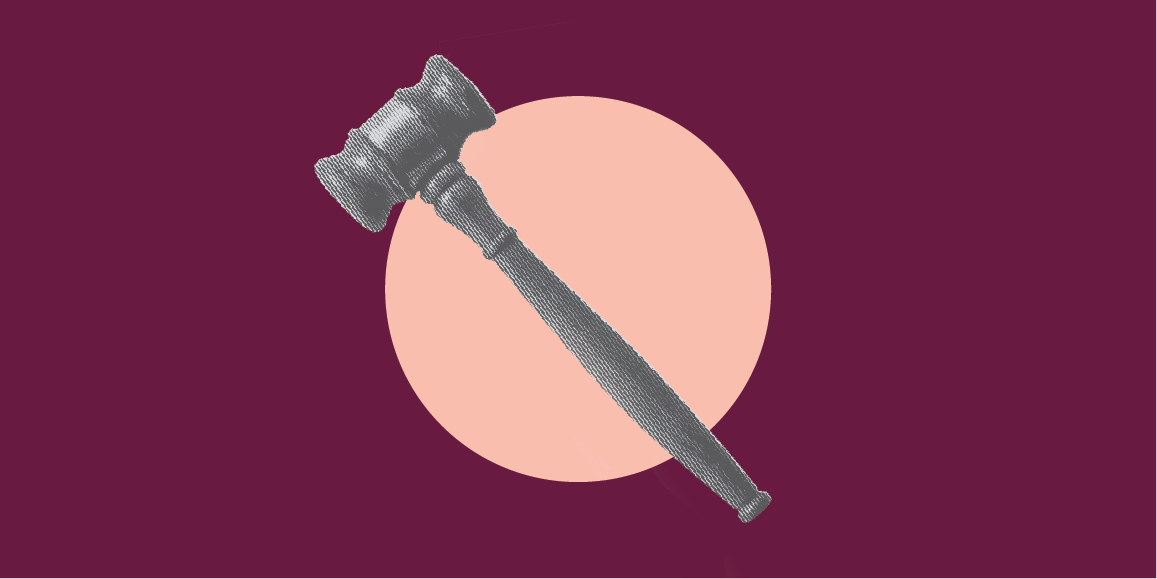 Van Buren v. United States
Privacy & Technology
Whether the Computer Fraud and Abuse Act (CFAA) should be interpreted to create liability for violations of computer use policies, including website terms of service.
Visit case page