Connecticut
learn about our work in Connecticut
learn about our work in Connecticut
All Cases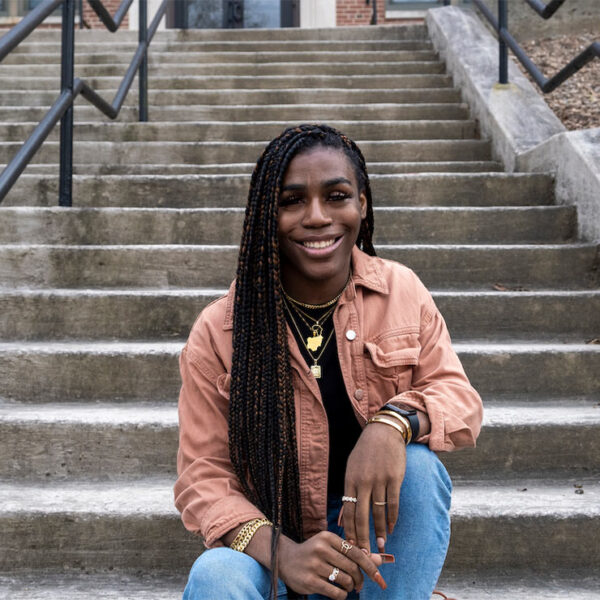 Soule et al v. CT Association of Schools et al
LGBTQ Rights
Status:
Closed (Judgment)
The ACLU has joined a lawsuit defending the interests of trans student athletes in Connecticut.
Visit case page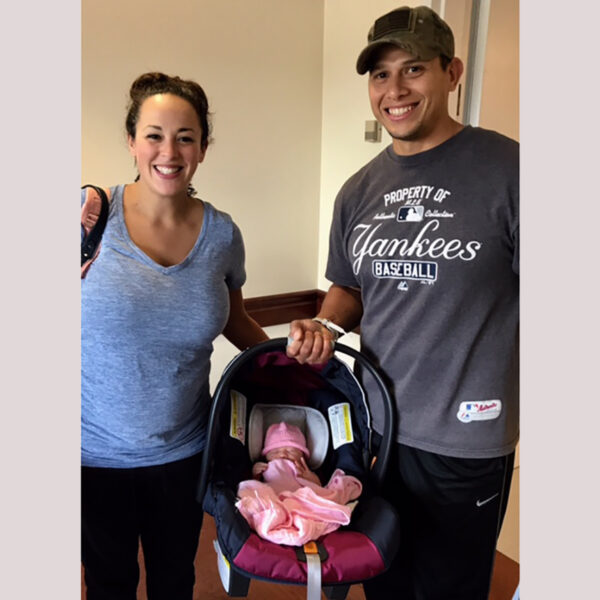 Alicea v. Cromwell Police Department
Women's Rights
The American Civil Liberties Union and the American Civil Liberties Union of Connecticut have filed a pregnancy discrimination charge with the U.S. Equal Employment Opportunity Commission (EEOC) and the Connecticut Commission on Human Rights and Opportunities on behalf of police officer Sarah Alicea. The complaint has been filed against the Town of Cromwell, Connecticut and alleges that it violated Alicea's rights under federal and Connecticut law when it refused to temporarily modify Alicea's job duties, and instead forced her to take unpaid leave for the last four months of her pregnancy.
Visit case page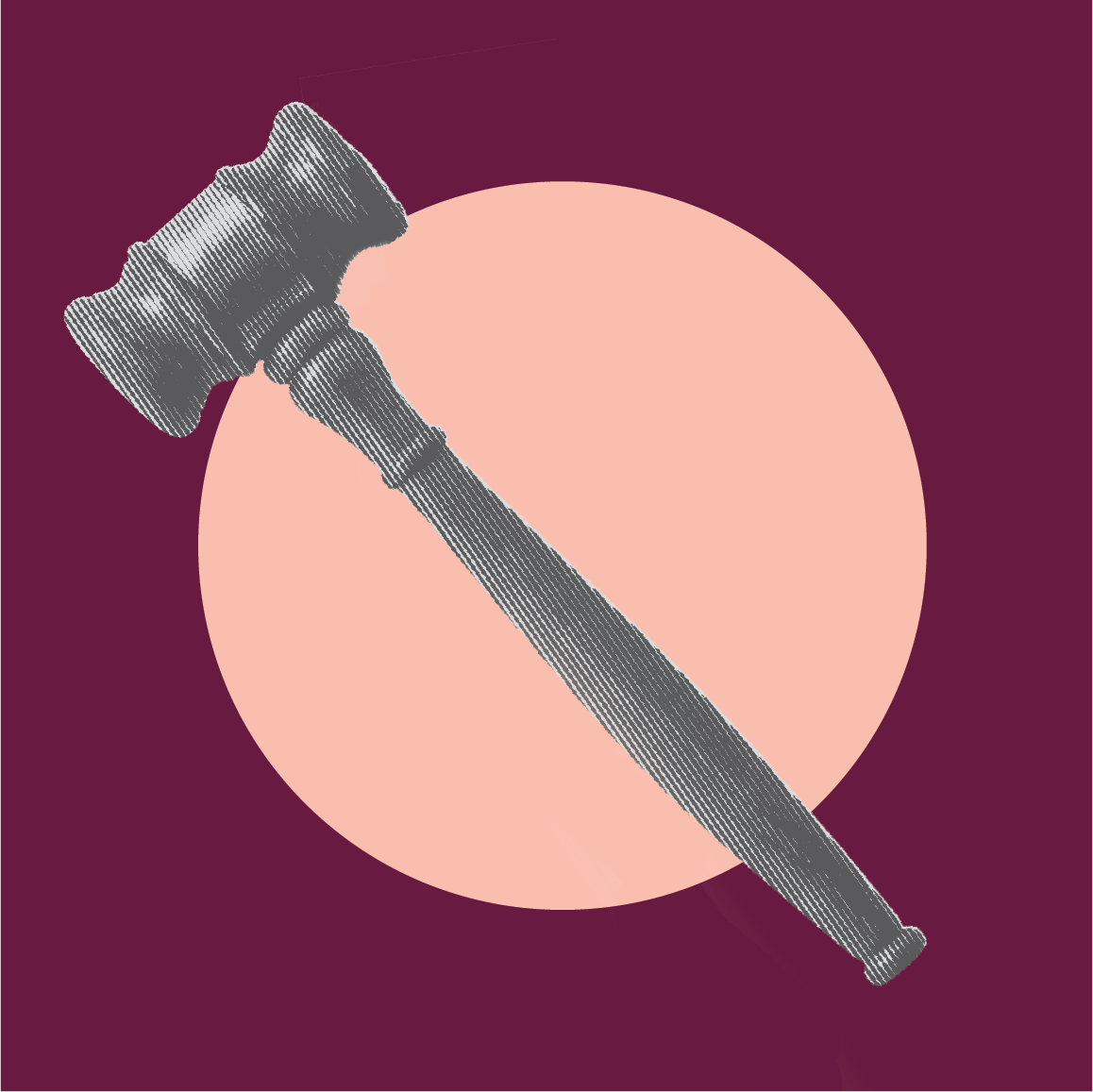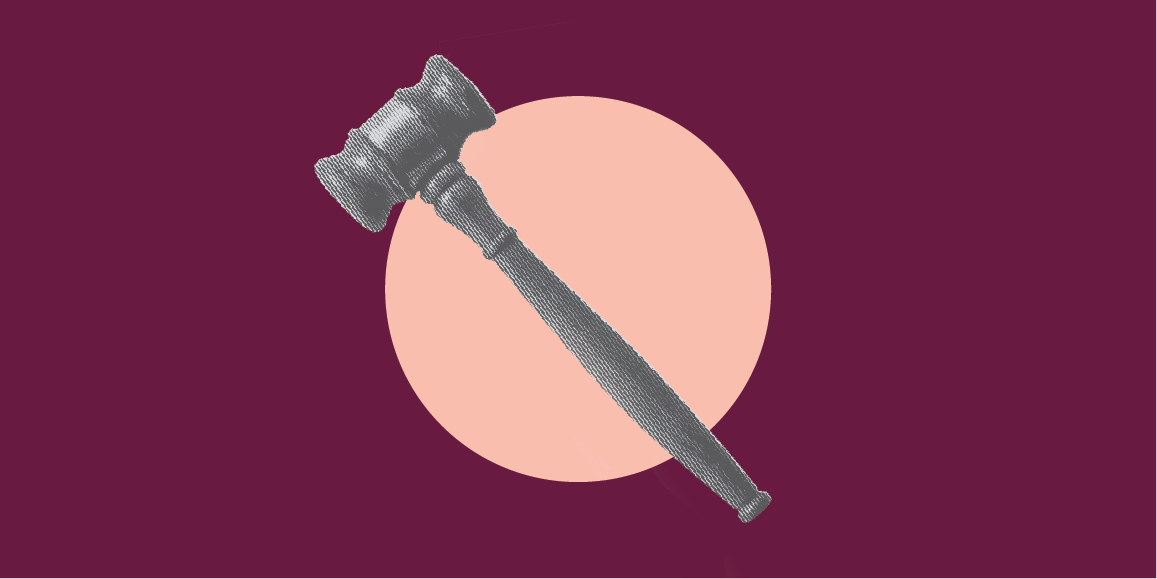 Service Women's Action Network v. Department of Defense
Women's Rights
Thousands of service members each year are estimated to have experienced some form of military sexual trauma (MST), including rape, sexual assault, and sexual harassment. These acts occur nearly twice as often within military ranks as they do within civilian society.
Visit case page
Stay informed about our latest work in the courts
By completing this form, I agree to receive occasional emails per the terms of the ACLU's privacy policy.