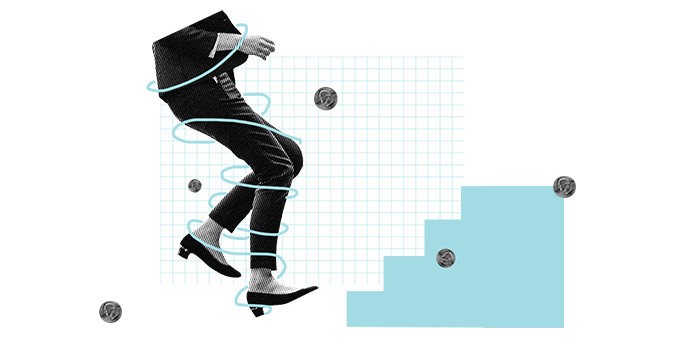 Service Women's Action Network v. Department of Defense
Last Update:
November 7, 2013
What's at Stake
Thousands of service members each year are estimated to have experienced some form of military sexual trauma (MST), including rape, sexual assault, and sexual harassment. These acts occur nearly twice as often within military ranks as they do within civilian society.
Summary
The Service Women's Action Network (SWAN), the American Civil Liberties Union and the ACLU of Connecticut filed Freedom of Information Act (FOIA) requests with the Department of Defense (DOD) and Department of Veterans Affairs (VA) to obtain the release of records regarding the prevalence of sexual assault, sexual harassment, and domestic violence within the armed services, the policies of the DOD and VA regarding military sexual violence, and the nature of each agency's response to military sexual violence. Because the DOD and VA failed to meet their FOIA obligations, lawsuits were filed in federal court in December 2010 and October 2011 seeking to compel the government to respond to the FOIA requests.
In March 2012, a federal judge ruled that the government did not adequately search for the requested documents in the first FOIA lawsuit. In the second lawsuit, the judge found in May 2012 that Plaintiffs were entitled to a public interest fee waiver but that their request for records was too broad. In April 2013, plaintiffs entered into a settlement agreement with the VA, whereby the VA agreed to release records documenting its treatment of disability compensation claims filed by veterans who experienced sexual violence in the military, referred to by the VA as military sexual trauma. The FOIA litigation against the DoD is ongoing and currently on appeal.
Other Documents
Support our on-going litigation and work in the courts
Donate now