Louisiana
Singleton v. Cannizzaro
learn about our work in Louisiana
Singleton v. Cannizzaro
Smart Justice
The ACLU Trone Center for Justice and Equality, ACLU of Louisiana, and Civil Rights Corps, filed suit against District Attorney Leon Cannizzaro, his office in Orleans Parish, Louisiana, and several Assistant District Attorneys for systematically breaking the laws of Louisiana and of the U.S. Constitution.
learn about our work in Louisiana
Stay informed about our latest work in the courts
By completing this form, I agree to receive occasional emails per the terms of the ACLU's privacy policy.
All Cases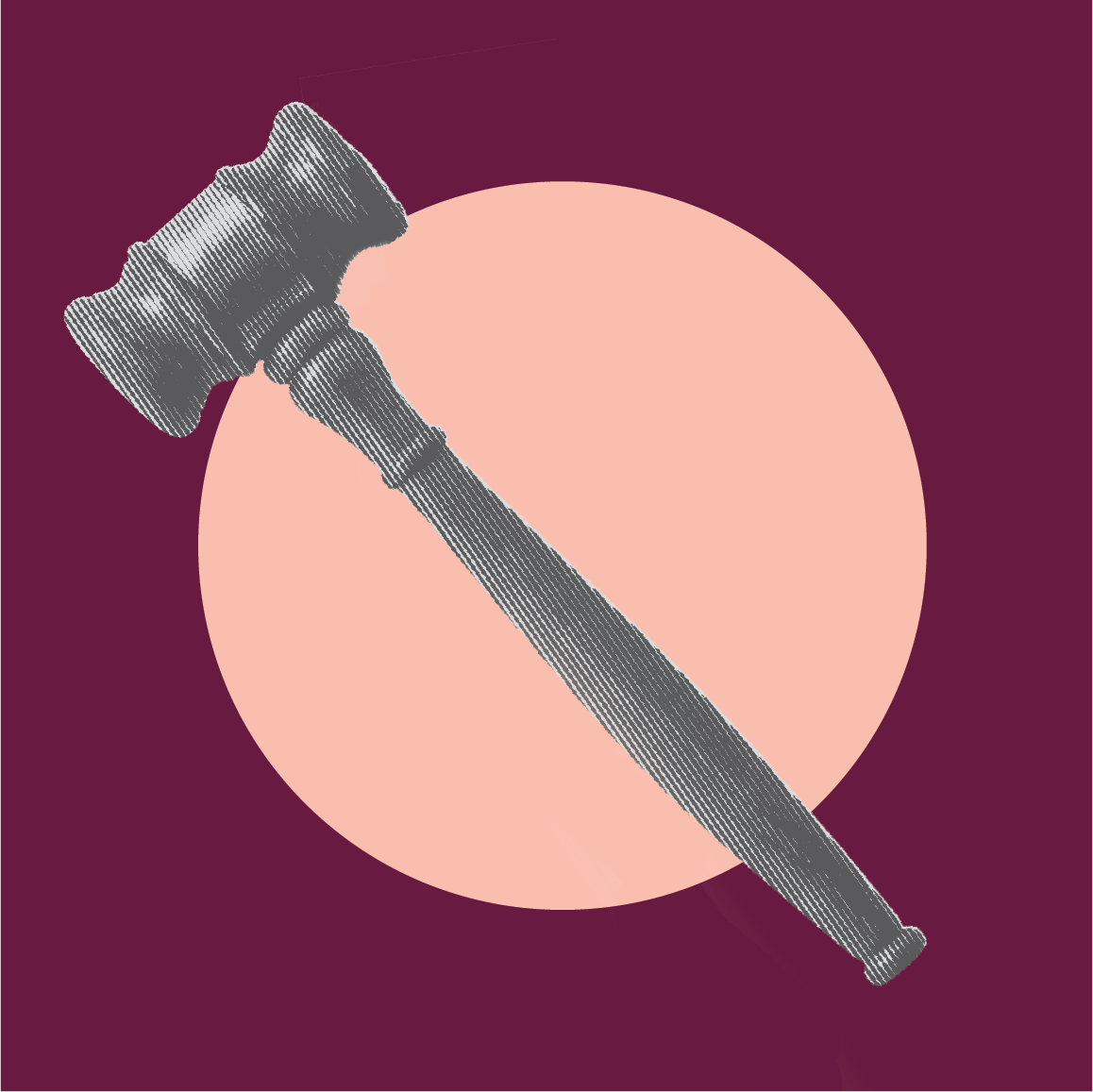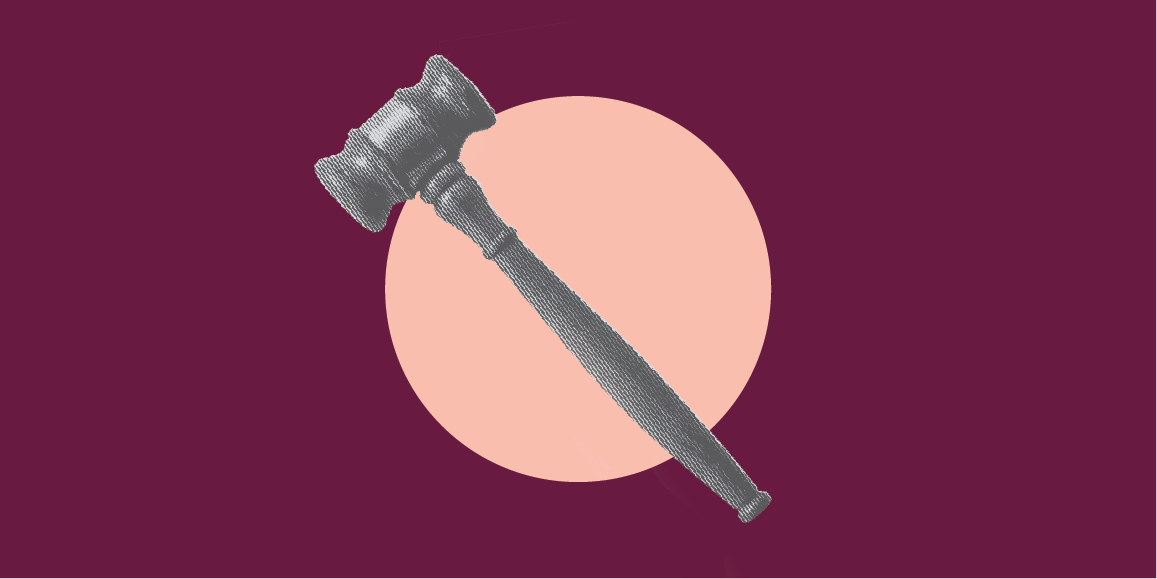 Livas v. Myers et al.
Criminal Law Reform
Decarceration has always been an emergency, a life and death proposition, but COVID-19 makes this effort intensely urgent. The ACLU has been working with our partners to litigate for the rights of those who are incarcerated and cannot protect themselves because of the policies of the institutions in which they are jailed.
Visit case page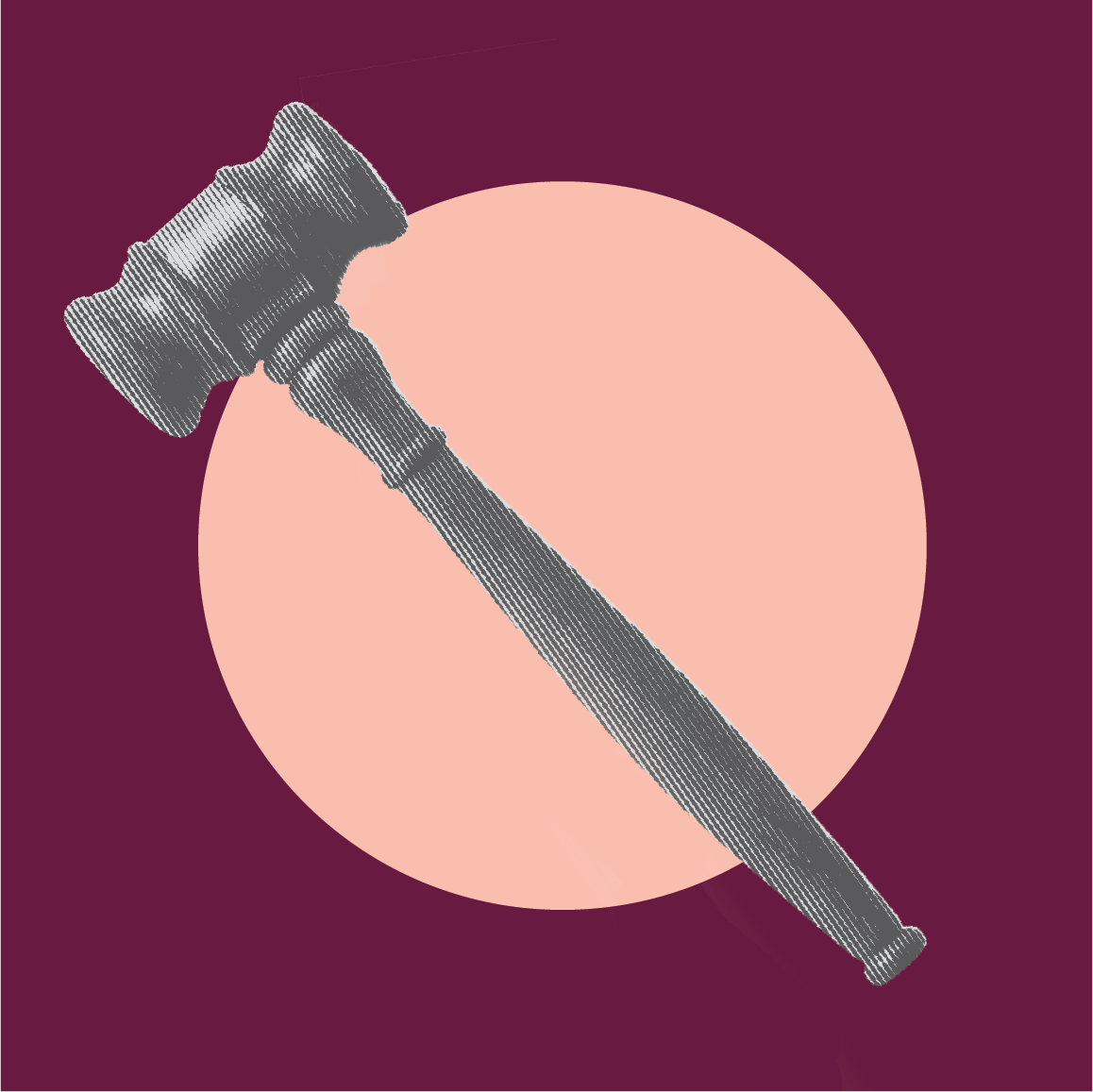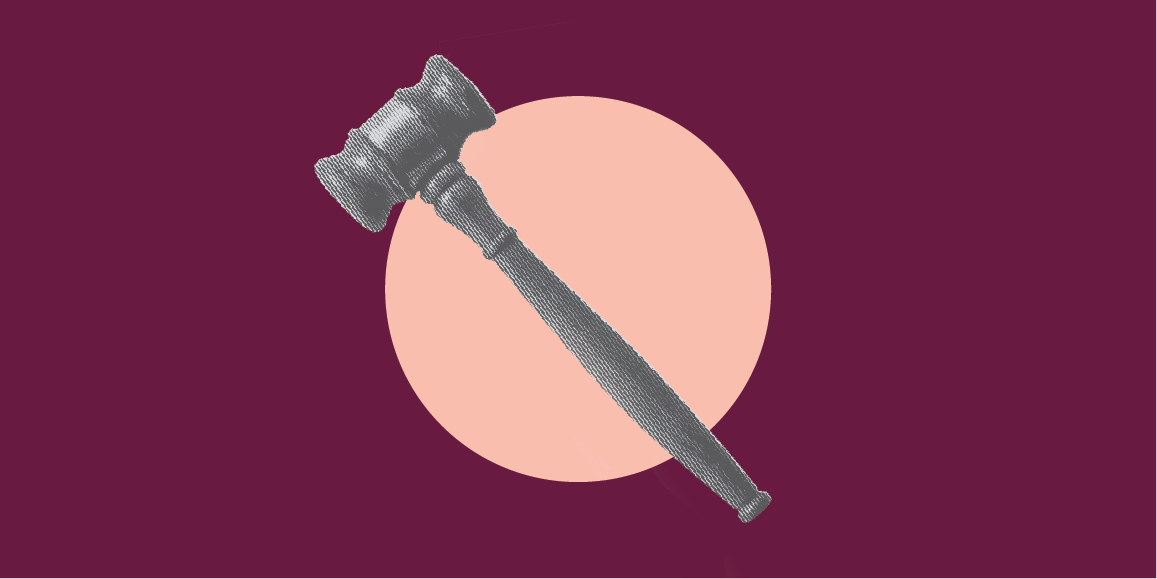 June Medical Services v. Russo
Reproductive Freedom
Status:
Closed (Judgment)
Whether the U.S. Court of Appeals for the 5th Circuit's decision upholding Louisiana's law requiring physicians who perform abortions to have admitting privileges at a local hospital conflicts with the Supreme Court's binding precedent in Whole Woman's Health v. Hellerstedt, where the Court invalidated a similar statute in Texas in 2016.
Visit case page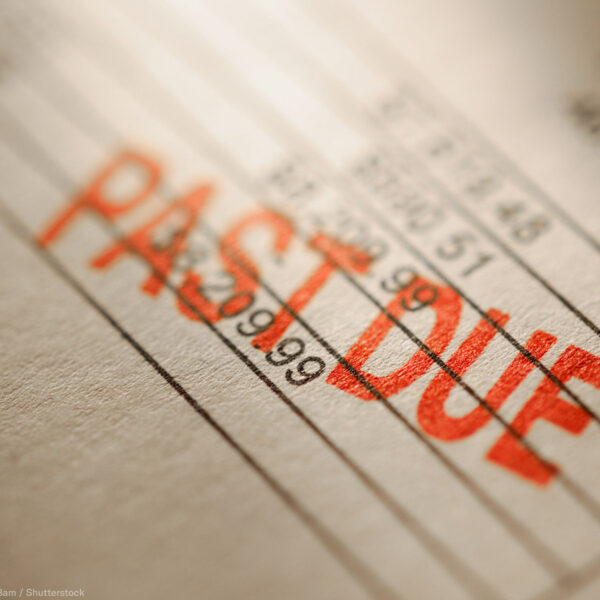 Ayo v. Dunn et al
Smart Justice
For years, people arrested in East Baton Rouge Parish who appeared before Judge Trudy White have been jailed unless they pay a $525 fee to a private corporation called Rehabilitation Home Incarceration ("RHI"). This fee is paid by each person for their own pre-trial release. This fee is paid in addition to any bail amount required by the judge as a condition for that person's release. This has been going on for at least three years in the parish.
Visit case page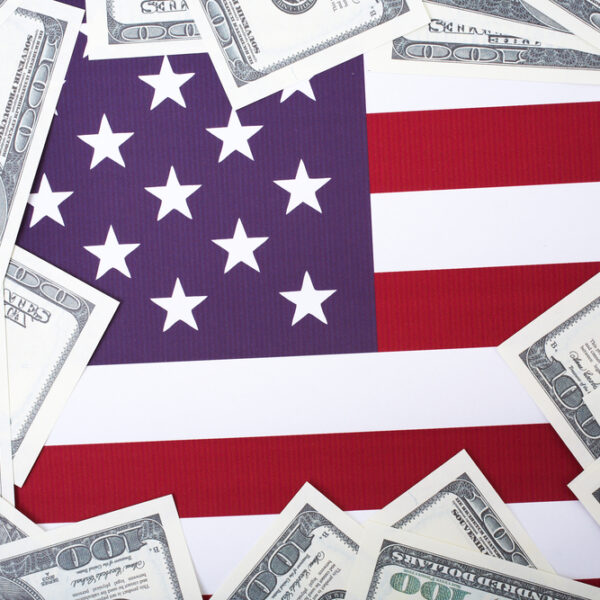 Yarls v. Bunton
Criminal Law Reform
The ACLU Criminal Law Reform Project has filed a class action lawsuit on behalf of criminal defendants in Orleans Parish who are unable to afford an attorney. The suit attacks Louisiana's chronic underfunding of its public defender system.
Visit case page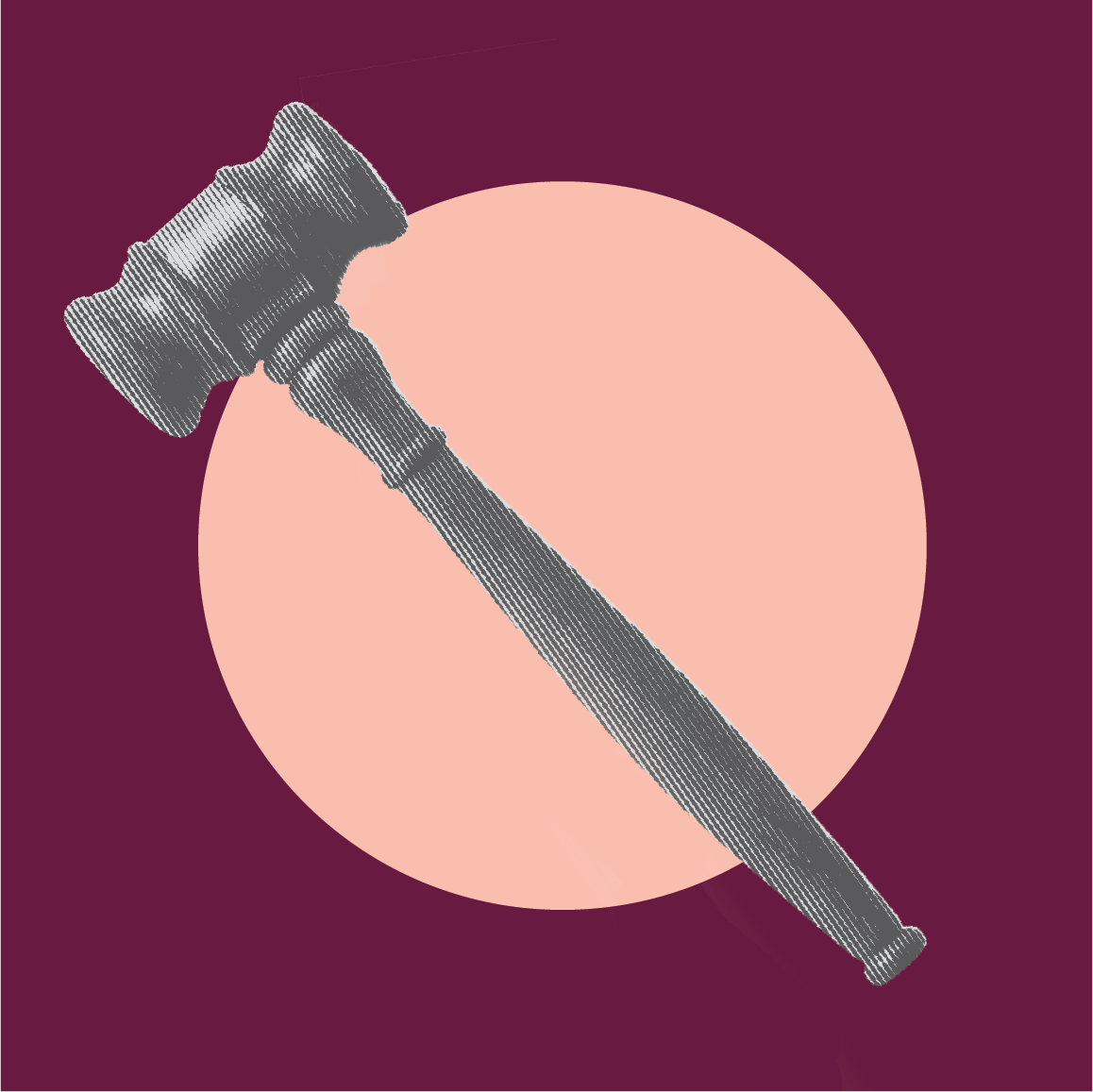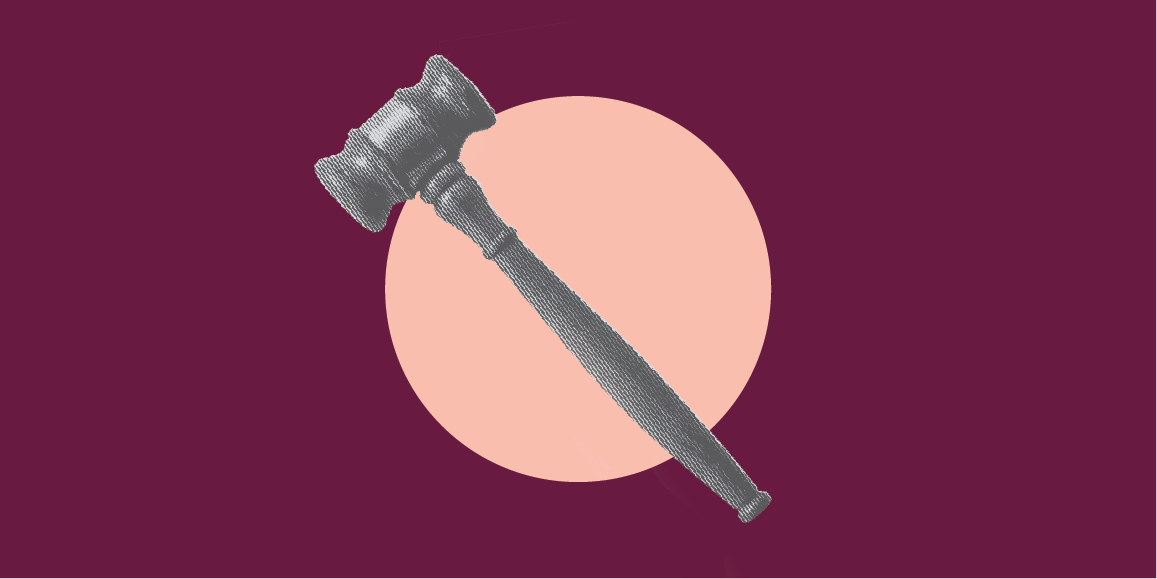 Lane v. Sabine Parish School Board
Religious Liberty
Status:
Closed (Judgment)
The American Civil Liberties Union and the ACLU of Louisiana have filed a federal lawsuit against a public school in Sabine Parish that harassed a non-Christian student and has a long history of proselytizing students and promoting religion. The lawsuit was filed on behalf of two parents, Scott and Sharon Lane, and their three children, including their son, C.C., who is a Buddhist of Thai heritage.
Visit case page