Massachusetts
learn about our work in Massachusetts
learn about our work in Massachusetts
All Cases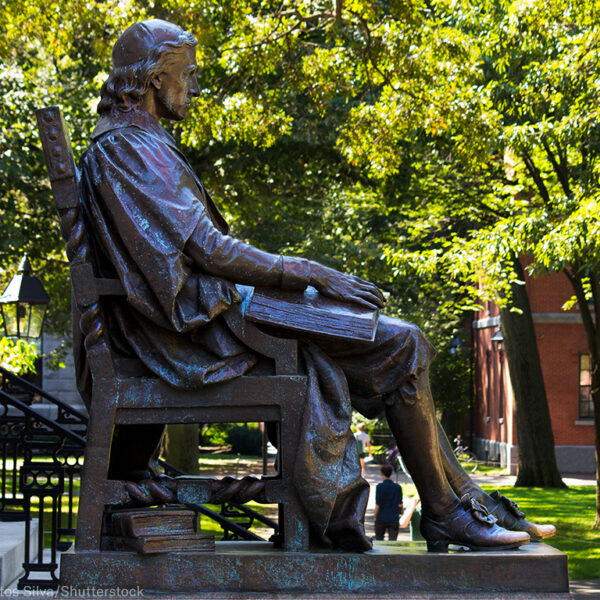 Students for Fair Admissions v. Harvard; Students for Fair Admissions v. UNC
Affirmative Action
This lawsuit contends that the consideration of race as an affirmative action measure in admissions at Harvard and at UNC constitutes racial discrimination in violation of the Equal Protection Clause.
Visit case page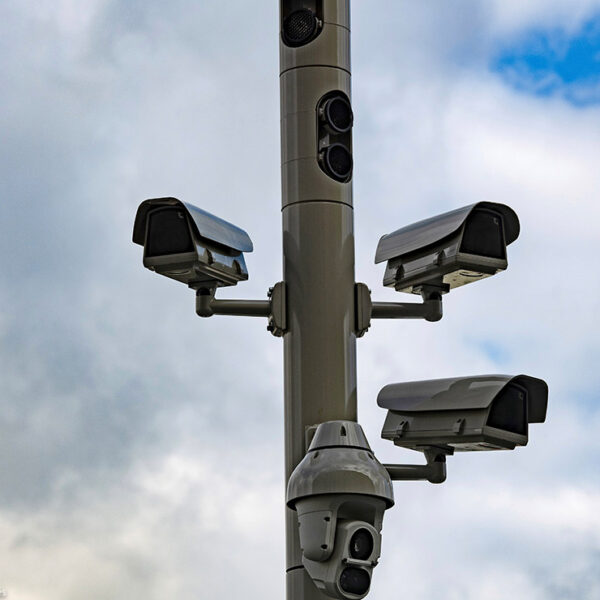 Moore v. United States
Privacy & Technology
On November 18, 2022, the ACLU and ACLU of Massachusetts, with the law firms of Thompson & Thompson, P.C. and Elkins, Auer, Rudof & Schiff, filed a petition asking the U.S. Supreme Court to take up the question whether long-term police use of a surveillance camera targeted at a person's home is a Fourth Amendment search.
Visit case page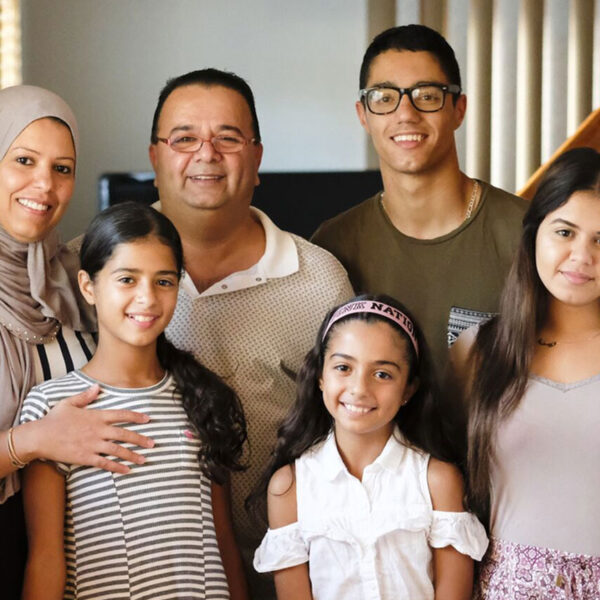 Merchant v. Mayorkas
Privacy & Technology
Status:
Closed (Judgment)
The American Civil Liberties Union, the Electronic Frontier Foundation, and the ACLU of Massachusetts have filed a lawsuit against the Department of Homeland Security on behalf of 11 travelers whose smartphones and laptops were searched without warrants at the U.S. border.
Visit case page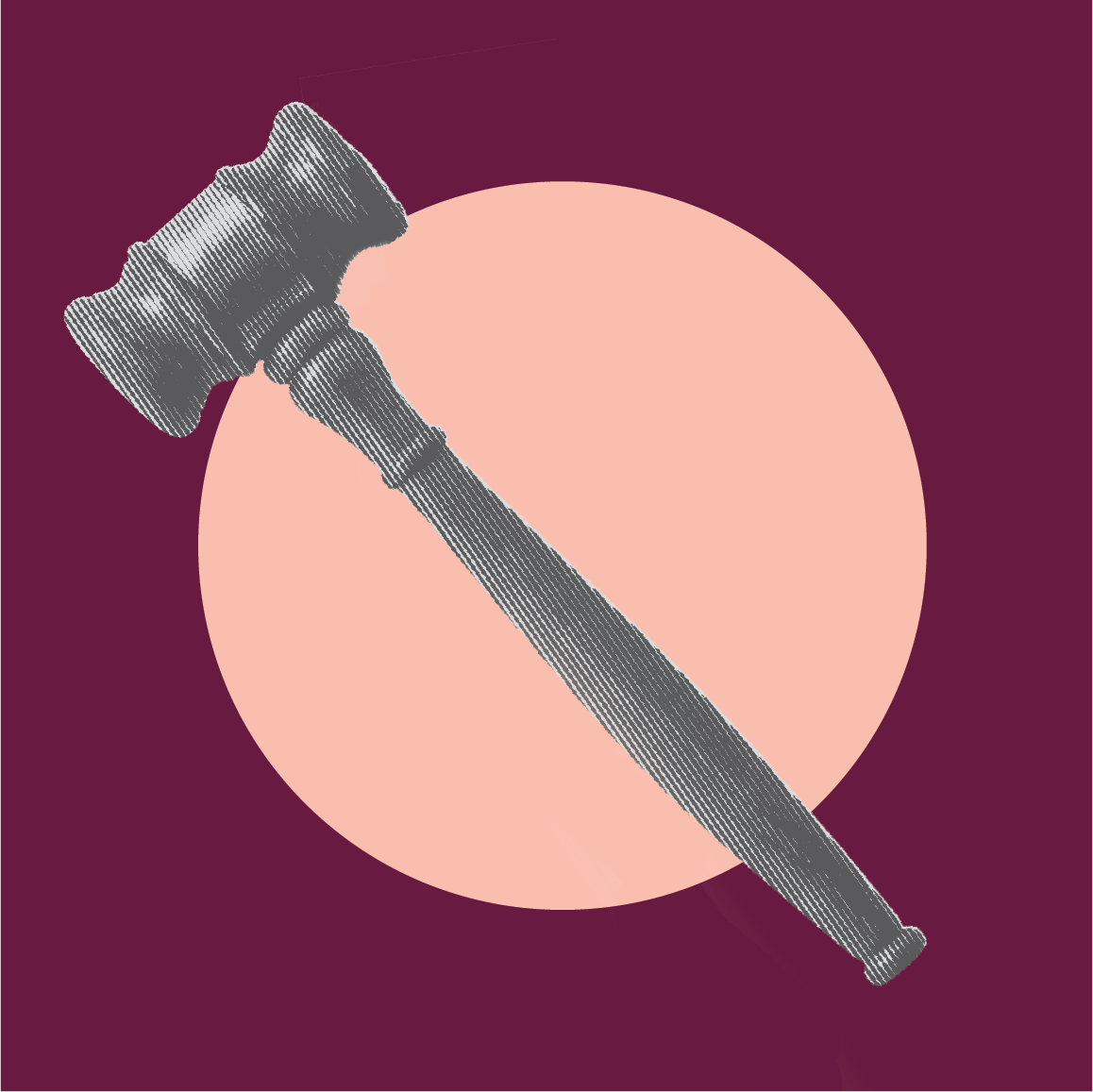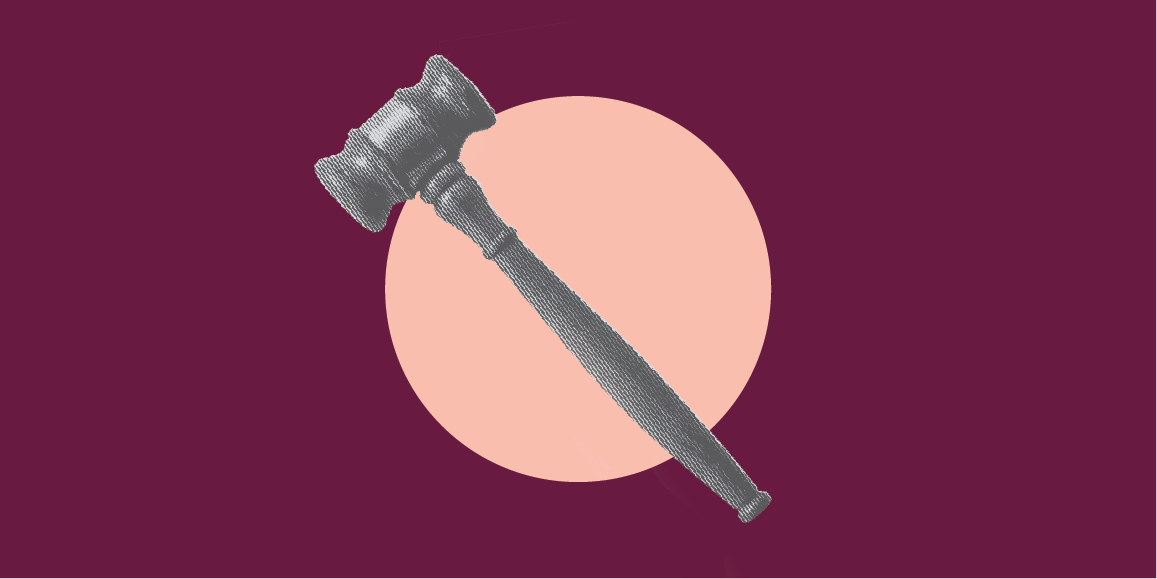 Rodas-Mazariegos et al. v. Moniz et al.
Immigrants' Rights
On March 25, 2020, the ACLU National Prison Project, ACLU Immigrants Rights Project, ACLU of Massachusetts, and the law firms of Demissie & Church and Graves & Doyle filed Rodas-Mazariegos et al v. Moniz et al in the District of Massachusetts, on behalf of immigrants detained at the Plymouth County Correctional Facility in Plymouth, Massachusetts. The filing followed news that a federal judge ordered the release of a detained class member in the ACLU's Calderon v. Wolf suit in Plymouth County, citing the "extraordinary circumstances" of the COVID-19 pandemic.
Visit case page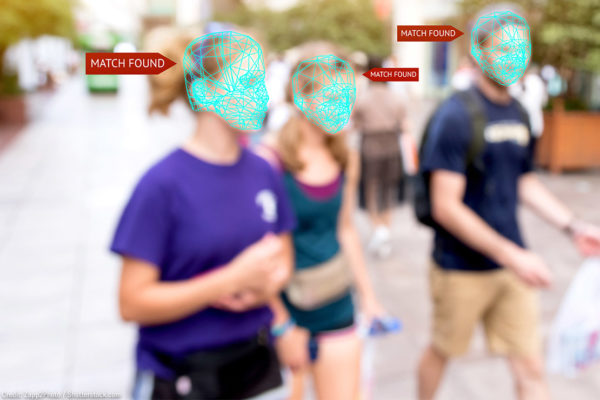 ACLU v. Department of Justice - FOIA Lawsuit Demanding Information About Facial Recognition Technology
Privacy & Technology
Visit case page
Stay informed about our latest work in the courts
By completing this form, I agree to receive occasional emails per the terms of the ACLU's privacy policy.