Back to

News & Commentary
Officers Involved in the Laquan McDonald Case Were Indicted This Week. The Larger Fight for Police Reform That Will Protect Communities Remains.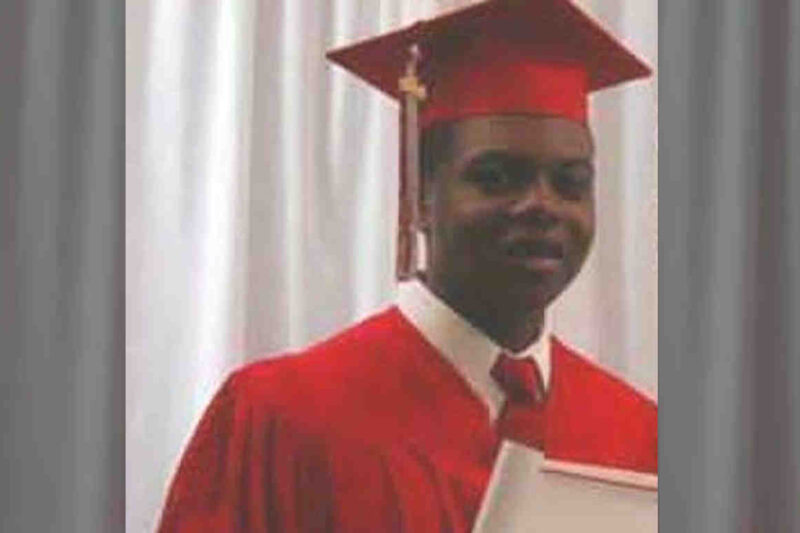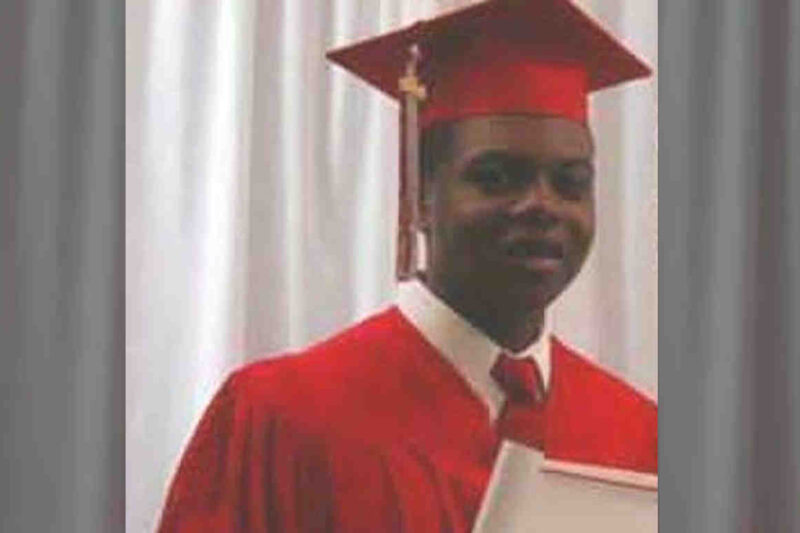 For more than a year after 17-year-old Laquan McDonald was shot 16 times in 14 seconds on a Chicago street by Officer Jason Van Dyke, the Chicago Police Department claimed that McDonald had been assaulting officers Van Dyke, Joseph Walsh, and Thomas Gaffney, forcing Van Dyke to step in and kill him. The police report stated that McDonald was lunging toward Van Dyke with a knife when Van Dyke shot him, and that Van Dyke, Walsh, and Gaffney were "victims" of McDonald. Detective David March, who was assigned to investigate the shooting immediately after it occurred, ultimately deemed it justified. I would say it was the ultimate betrayal of the trust between the police and the communities they are supposed to protect, but that betrayal happens every day in this nation when police kill unarmed Black men.
"Do you actually think the police got together and made this up?" This is the rhetorical question people from Black and brown communities are always asked when they claim that police officers lie to protect each other. It is usually asked with at least a hint of sarcasm – we all know the police don't do that. It is asked by judges, prosecutors, criminal defense lawyers, and community members. And it was asked of the McDonald family.
Then came the video. McDonald veers away from, not toward, the police. He was not slashing his knife at Van Dyke, Walsh, or Gaffney when Van Dyke began firing his weapon. The shooting continued as Mr. McDonald lay crumpled on the street. One might ask why it took prosecutors a year to charge Van Dyke with murder when the video so clearly contradicts the police account. One might ask why the "police as victims" story was the official version of the Chicago police department until the day the video was released more than one year later – especially since they had the video the entire time. (The shooting was on October 20, 2014, and the video was released on November 24, 2015.)
On Tuesday, more than two and a half years after McDonald's killing, March, Walsh, and Gaffney were indicted on state felony counts of conspiracy, official misconduct, and obstruction of justice. They are accused of providing false reports about how McDonald behaved when they encountered him and for working together to avoid interviewing at least three witnesses whose accounts of events would have conflicted with the official police version. March is also accused of failing "to locate, identify, and preserve physical evidence … including video and photographic evidence."
These men were not rogue rookie officers. Detective March is a police veteran of more than 30 years. Officer Walsh, who was Officer Van Dyke's partner on the night of the shooting, had spent about 20 years as an officer, and Officer Gaffney had approximately two decades of experience on the force. They were steeped in the culture of the Chicago Police Department. It was this knowledge of and confidence in that culture that emboldened them to cover up an execution and believe they could get away with it. This belief can only come from knowing it had been done before.
Despite this indictment, crucial questions remain. As many as four other officers backed up Van Dyke's account that McDonald had moved menacingly toward him with a knife and swung the weapon. So far, those officers have not been charged with a crime.
Getting answers is critical as both the Department of Justice and Chicago's Mayor Emanuel try to back away from court oversight of the police department. Yet there is absolute silence on these developments from the White House and the Attorney General. Apparently, a wide-spread conspiracy of as many as eight Chicago police officers trying to cover up a murder is not significant enough to merit comment. Attorney General Sessions has said he does not want to tell police how to do their jobs. If this doesn't change his mind, what will?
Patricia Brown Holmes, the Special Prosecutor in the McDonald case, said on Wednesday, "These defendants lied about what occurred during a police-involved shooting in order to prevent independent criminal investigators from learning the truth." She went on to say "The indictment makes clear that these defendants did more than merely obey an unofficial 'code of silence'… [R]ather it alleges that they lied about what occurred to prevent independent criminal investigators from learning the truth."
The Terence Crutcher case in Tulsa, Oklahoma taught us that you can tell a Black man is a "bad dude" from a helicopter, when all you can see is that the man is Black and has his hands up in the air. The Philando Castile case in Minnesota taught us that if you are Black and think that the Second Amendment gives you the right to carry a firearm, you'd be wrong. You can be shot and killed if you tell a police officer you have a gun and that you are not pulling it out as you get the license the officer commanded you to produce.
In 1992, Ice Cube released an album called "The Predator" with a song about a traffic stop gone bad. The name of the song is "Who Got the Camera?" It ends like this: "Nowadays police are getting badder – cause if you had a camera, it really wouldn't matter." Twenty-five years later, we are proving him more right than wrong.
I hope the indictments in Chicago result in a lesson very different from the recent lessons out of Minnesota and Oklahoma.