Right now, educators across the country are welcoming a new class of learners. At the same time laws that censor teachers and stifle classroom conversations about race, gender, and sexuality are threatening our right to an inclusive education.
Under the guise of "transparency" and "parents' rights,"' state lawmakers have been pushing bills that regulate how educators address systemic racism, LGBTQ+ issues, and other so-called "divisive concepts." The ability to discuss and debate ideas, even those that some may find uncomfortable, is a crucial part of our democracy and barring discussion of our history or lived experiences is anathema to free speech.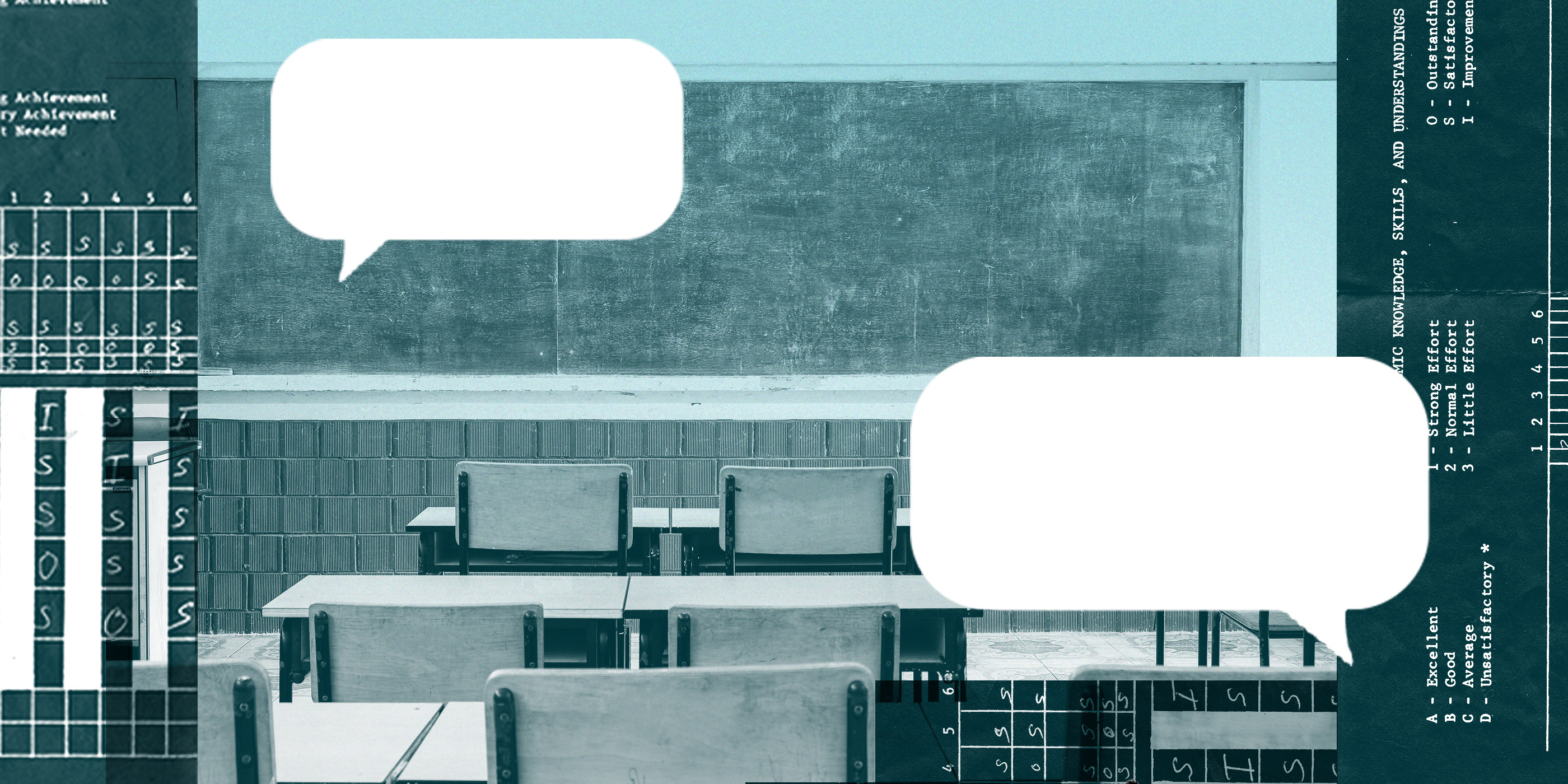 Defend Your Right to Learn: Join In The Fight Against Classroom Censorship
The ACLU is committed to defending young people's First Amendment right to learn free from censorship. But we need your help.
Source: American Civil Liberties Union
The ACLU has challenged classroom censorship laws in Florida, New Hampshire and Oklahoma to protect educators' and students' right to teach and learn. This back-to-school season, we stand with the teachers, students, parents, and school systems on the frontline of our fight against classroom censorship.
We asked our audience to share how diverse teaching has impacted their lives and why they, too, support access to an inclusive education system.
"Finding the color purple on the shelf of my high school library changed my life." – Naomi Olivia

"If you don't teach diversity and the truth as it was, we risk repeating the horrors of the past. Not only that, but we actively harm and further oppress the voices of the marginalized." – Dezz
"History isn't always pretty. Knowing what really happened [is] critical to understanding our past and how [it is] impacting our present." – Jeff W.

"People should be able to learn whatever they wish to learn." – Daniel L.

"How are we supposed to help bring about a better world for all when we are no longer supposed to learn about and talk about other people and their life experiences. " – Kathy G.
"Let's stop being paranoid about children learning diversity, it won't harm them, in fact it will bring good to the world as not only will it help them with their own self discovery, it will help them be more kind, caring, empathetic, and understanding towards those who are different from them." – Kortniey J.

"I am a parent, a grandparent, and a recently retired public school teacher and school librarian. My school library was a safe place for all of the students who felt different, left out, or who felt they could not talk to their parents." – Ann

"I grew up in the 1970s in a pretty progressive city. We were starting to talk about race then. What I didn't learn in school left me ignorant about the world around me and my role in it." – Anonymous
"As a parent raising a non-binary child in the early 2000s, I again didn't know what I didn't know, didn't recognize what I was seeing. With no representation or discussion of gender identity in schools at that time, they truly were alone and struggling." – Anonymous

"By not teaching our kids about themselves and about others, by depriving them of the images and stories and histories of diverse people and cultures, we deprive them and ultimately our society of the opportunity to reach our full potential." – Anonymous
Learn More About the Issues on This Page