Back to

News & Commentary
On Transgender Day of Remembrance We Mourn the Dead and Fight for the Living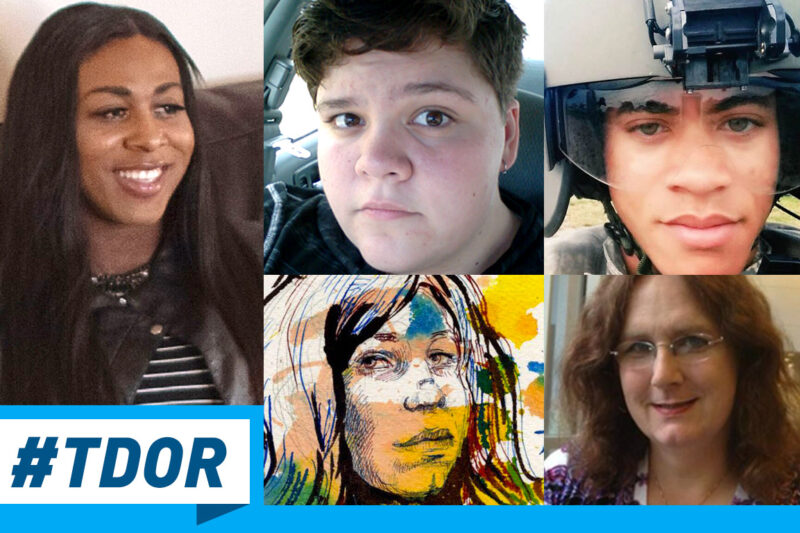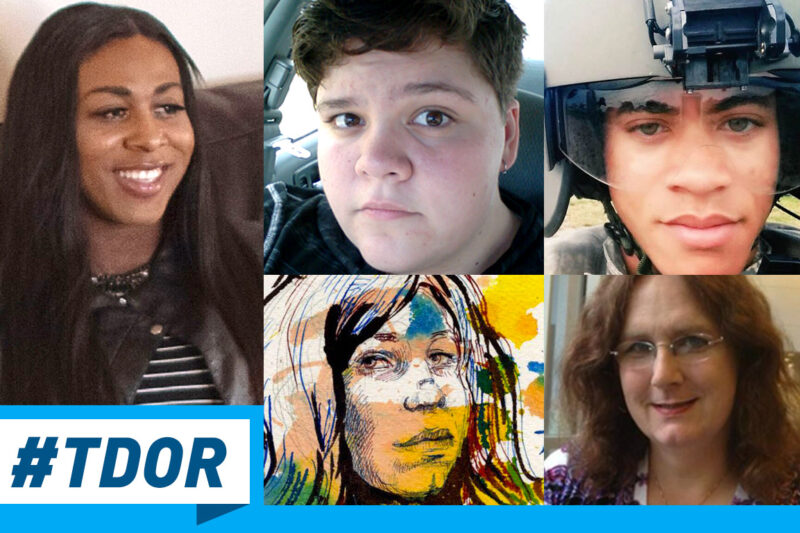 It has been a particularly violent year for the transgender community.
At least 21 transgender people have been murdered in the United States so far this year. Eighteen of them are transgender women of color. These murders have been perpetrated against the backdrop of a particularly vitriolic political climate in which the idea of trans equality has prompted organized campaigns to denounce the dignity and humanity of transgender people.
Today, on the Transgender Day of Remembrance, we mourn the losses in our community. We remember those who have died not only at the hateful hands of others but also by suicide, untreated illness, incarceration.
But we don't just mourn today. We also honor the fight and the beauty of our community.
At the ACLU, we thank our fierce transgender clients who are taking on the powerful and fighting for a more just world for transgender people and everyone else.
Thank you to:
And to so many other ACLU clients who took on great personal risk to change the world.
You inspire us, and to honor those we have lost, we will keep fighting by your side.