Back to

News & Commentary
Amidst the Budget Chaos, Long-Awaited Abortion Coverage for Women in the Peace Corps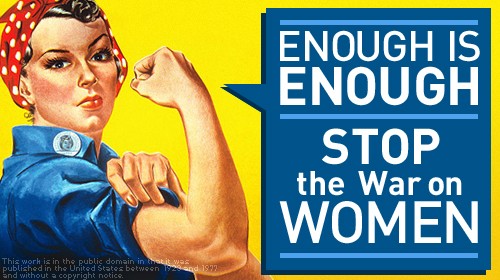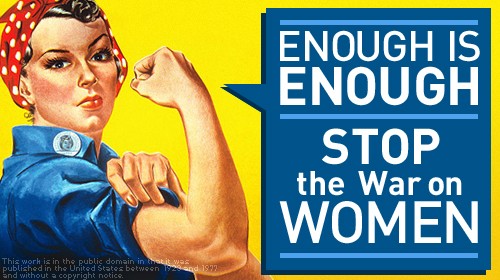 The news out of Washington this weekend was dramatic as lawmakers hashed out an eleventh hour deal over a $1.1 trillion funding bill to narrowly avert a government shutdown. But amidst the chaos and special interest wins in favor of salty lunches and belching cows, there was an important victory that will have a real impact on the lives of the many brave women who serve as Peace Corps volunteers.
A long overdue fix will provide Peace Corps volunteers and trainees with abortion coverage in cases of life endangerment, rape, or incest – finally bringing their coverage in line with that of all other federal employees.
This puts an end to a provision long attached to yearly spending bills that has unfairly singled out women in the Peace Corps for inferior health care by completely prohibiting abortion coverage – with absolutely no exceptions. This lack of even the most basic coverage is particularly egregious considering that these brave women are often deployed to far-flung locations without access to safe and reliable medical care.
Women make up nearly two-thirds of all Peace Corps volunteers, and they sacrifice much in service to our country and to developing countries around the world. It is encouraging to see lawmakers from across the aisle come together to ensure that they no longer have to make sacrifices when it comes to their own health care.
The fix had support this year in the House and Senate by members of both parties, who agreed that it was time to bring an end to this inequity. A bipartisan supported bill to address the problem was introduced earlier this year by Senator Shaheen (D-N.H.) and Representative Lowey (D-N.Y.).This achievement is one to celebrate as the 113th Congress draws to a close.
Let's hope that the New Year brings more good news for women.
Learn more about the War on Women and other civil liberty issues: Sign up for breaking news alerts, follow us on Twitter, and like us on Facebook.