Back to

News & Commentary
Pregnancy Is Scary Enough Without Having To Worry That a Catholic Hospital Might Turn You Away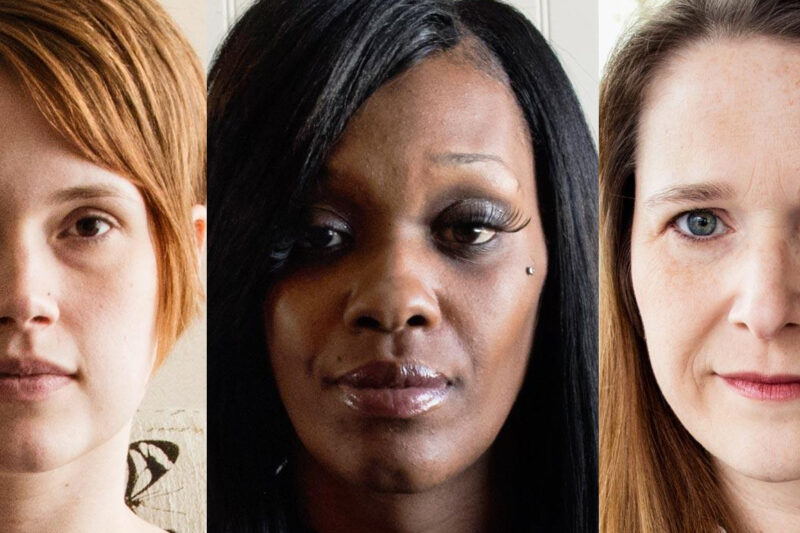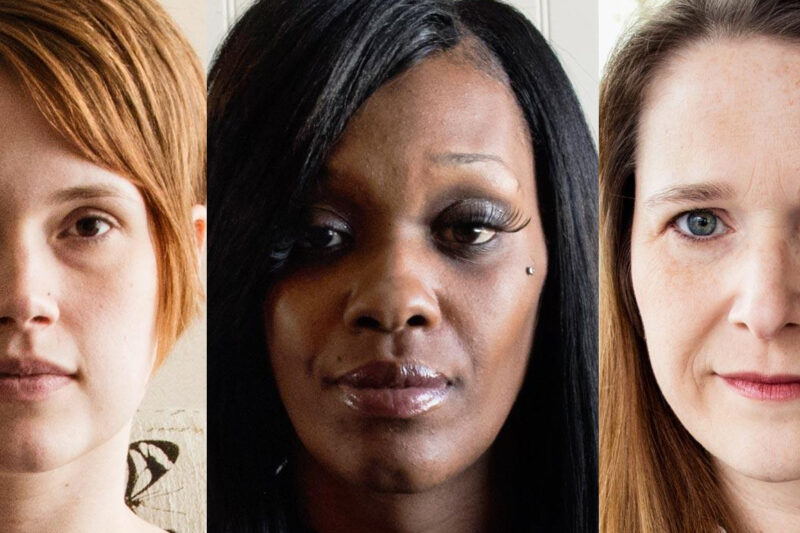 This piece originally appeared at The Huffington Post.
Maybe I'm just more attuned to it these days — your 30s will do that to you — but lately it feels like everyone I know has a scary story about pregnancy. After the adorable photographs have been posted, the celebratory texts sent, the welcome-back-to-the-world-of-sushi-and-beer meals eaten, they tell you about the darker parts of the experience. The nightmarishly long labor. The NICU. The miscarriages that sometimes came before.
The last thing any of these women should have to worry about — the last thing anyone who is pregnant, or their family, should have to worry about — is being denied appropriate medical care because of a hospital's religious affiliation.
Can you imagine rushing to a hospital after something goes horribly awry with your pregnancy, only to be turned away? Can you imagine learning that your doctor is forbidden from providing the health care you need because that treatment is prohibited by "the Catholic directives" — a set of religious rules for Catholic hospitals written by the U.S. Conference of Catholic Bishops?
I can picture it all too clearly now. In fact, I can't stop thinking about Jennafer Norris, Mindy Swank, Tamesha Means, Jessica Mann, Angela Valavanis, and all of the other women whose devastating stories of harm at Catholic hospitals helped the ACLU bring to life the news that an astounding one in six hospital beds in the U.S. is now in a Catholic-run facility.
Take Jennafer Norris, for example. Jennafer had recently moved to Rogers, Arkansas, with her husband and two children when she became pregnant after a rare birth control failure. At 30 weeks, she developed severe preeclampsia, a life-threatening pregnancy complication, and was admitted to Mercy Hospital Northwest Arkansas. Jennafer had experienced the same condition during both of her previous pregnancies and absolutely could not risk getting pregnant again, so she asked her doctor to perform a tubal ligation, commonly known as "getting her tubes tied," at the time of her scheduled C-section delivery, when the procedure is safest and most effective.
But the Catholic directives prohibit sterilization, even if a subsequent pregnancy would jeopardize a woman's life, so Mercy Hospital forbade Jennafer's OB-GYN from performing the tubal ligation. The hospital staff informed Jennafer that if she really wanted to receive this medical procedure, she could deliver at another hospital — but the nearest facility was 30 minutes away. Jennafer was in horrible pain, so dizzy that she could hardly see, and her medical team had repeatedly warned her that she could have a stroke or seizure at any moment. With her health in danger, she and her husband decided that they couldn't risk moving her to another hospital. Jennafer delivered her baby at the Catholic hospital without being able to get her tubes tied during the C-section, when it would have been safest.
Patients aren't the only ones haunted by denials of care at Catholic-run hospitals — it can be deeply troubling for their health care providers, too. Dr. David Eisenbergrecalls that "the sickest patient [he] ever cared for during [his] residency" was a young woman who was transferred to the hospital where he worked after being denied care at a Catholic hospital. Her water had broken long before her due date, so the pregnancy was doomed. But the Catholic hospital refused to hasten delivery because the directives prohibit abortion even when the woman's life is at risk.
By the time this patient was transferred to Dr. Eisenberg's hospital 10 days later, she had a fever of 106 degrees and was dying of sepsis. She ultimately survived, but she suffered an acute kidney injury requiring dialysis and a cognitive injury due to the severity of her sepsis. She spent nearly two weeks in the hospital before being transferred to a long-term care facility.
What's really frightening is that these stories aren't unique. All across this country— from Arkansas to Illinois and from Michigan to California — women are being turned away because hospitals are allowing religion to take precedence over medical standards of care. Today one in six U.S. hospital beds is in a facility that abides by the directives. There are now 548 Catholic-run hospitals in the country, an increase of 22 percent since 2001. What happened to Jennafer, and to Dr. Eisenberg's patient, is outrageous and terrifying — and it could happen to any of us or our loved ones.
Pregnancy is scary enough without having to worry that your hospital might turn you away because the bishops don't approve of the health care you need. We cannot stay silent and let hospitals use their religious identity to discriminate against, and harm, women.
Learn More About the Issues on This Page