Back to

News & Commentary
What Is It Called When Bosses Use Their Religious Beliefs to Block Employees' Insurance Coverage for Contraception?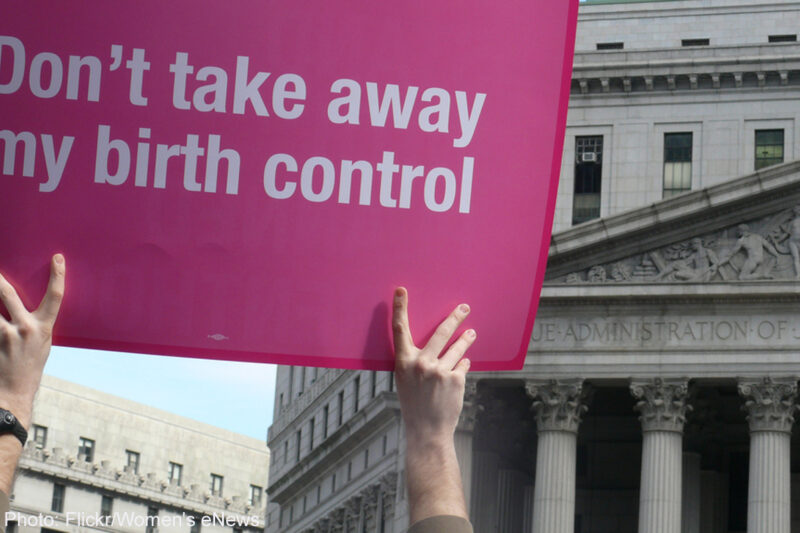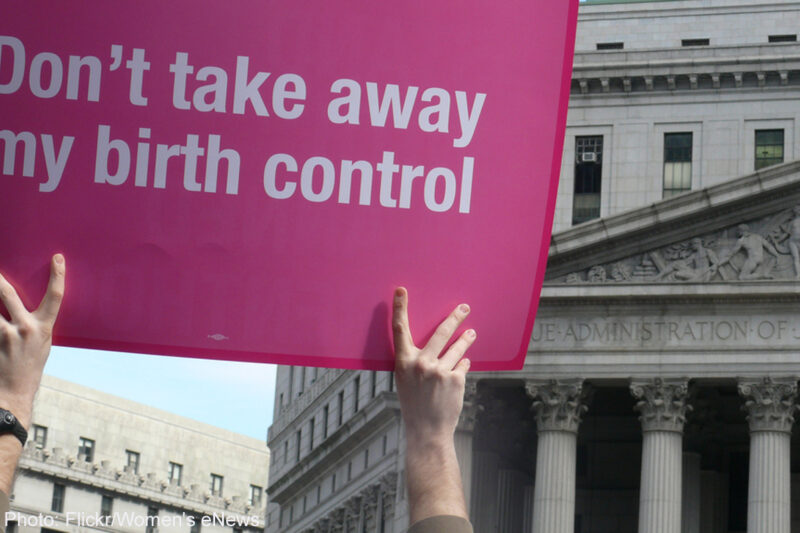 On Friday, the Supreme Court agreed to hear several challenges to the federal law that requires health plans to cover contraception. Let's be clear about what the employers who are challenging the law are arguing. The law says that if an employer has a religious objection to covering contraception, they simply need to fill out a form stating their objection, and then the insurance company provides the coverage to the employees at no cost to the employer.
But the employers don't even want to fill out the form, claiming it's a burden on their religious beliefs. Basically, they want to block the insurance company from providing contraception coverage to their female employees, even though they don't have to pay for it or even communicate with their employees about it.
So what is it called when a boss tries to use religious beliefs to block female employees from having contraception coverage? Easy: discrimination, plain and simple.
Limiting women's access to contraception coverage is sex discrimination. Women already pay more for health care than men. And contraception is crucial for women's equal participation in society. Being able to decide whether and when to have children has a direct effect on women's ability to create their own paths in terms of their schooling, their careers, and their families.
Don't get me wrong, religious liberty is a fundamental value guaranteed by the Constitution, and it's one that we fight for here at the ACLU. But religious freedom doesn't give employers the right to discriminate against their female employees. And filling out a simple form to opt out of providing contraception coverage is not a burden on religious beliefs.
If the employers prevail in these cases, their employees will be denied a benefit guaranteed by law. Women will literally be paying for their employers' beliefs. No employee should have her benefits taken away from her because of the employer's religious beliefs. That's why we're leading the way to ensure a victory come decision day.
Learn more about the challenge to the federal contraceptive coverage rule.