Back to

News & Commentary
Did President Obama Just Open the Window to Smart Criminal Justice Reform?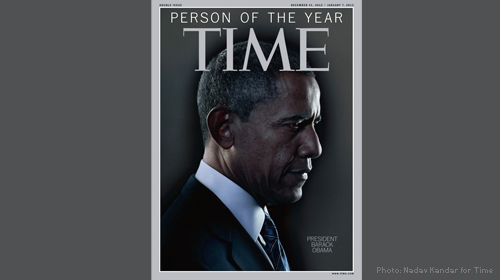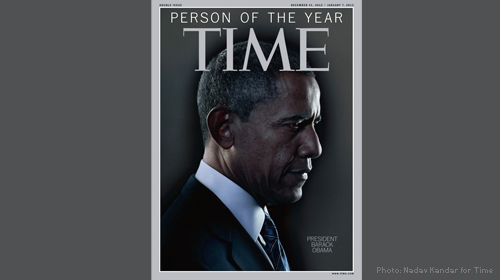 As everyone who follows criminal justice policy knows, the last 40 years have witnessed an American correctional system dominated by tough-on-crime policies and unrelenting growth. Under this four-decade long regime, criminal justice reform has faced an unrelenting wall of resistance.
But there are signs that change is on the horizon. State lawmakers, strapped for resources, have been forced to scrutinize proposals to increase their prison populations. And other issues, such as health care and immigration, have to some extent replaced fear of crime in the public discourse.
Enter President Obama, named as Time magazine Person of the Year. In his interview, President Obama has some potentially promising words about the need for smart criminal justice reform (see page 88 of the magazine, out this morning):
Q: One of the other things that I've heard being discussed is the idea of criminal justice reform. What would your goals be in that area?
A: I tend to be pretty conservative, pretty law and order, when it comes to violent crime. My attitude is, is that when you rape, murder, assault somebody, that you've made a choice; the society has every right to not only make sure you pay for that crime, but in some cases to disable you from continuing to engage in violent behavior. But there's a big chunk of that prison population that is involved in nonviolent crimes. And it is having a disabling effect on communities. You have entire populations that are rendered incapable of getting a legitimate job because of a prison record. And it boggles up a huge amount of resources. If you look at state budgets, part of the reason that tuition has been rising in public universities across the country is because more and more resources were going into paying for prisons, and that left less money to provide to colleges and universities. I think we have to figure out what are we doing right to make sure that that downward trend in violence continues, but also are there millions of lives out there that are being destroyed or distorted because we haven't fully thought through our process?

Q: That means alternative sentencing?
A: Potentially. You can't put a price on public safety; on the other hand, we're going to be in an era of fiscal constraint at the state, federal and local levels. It makes sense for us to just ask some tough questions.
These are some stunning responses from a president who seemed reluctant to take on criminal justice reform during his first term. Specifically, the president raises the specter of the impact our criminal justice policies have had on vulnerable populations and raises the possibility of sentencing reform as a potential solution to some of our most challenging criminal justice challenges. If nothing else, he signals a willingness to ask some of the tough questions about criminal justice policy that most lawmakers have run from in recent decades.
It is too early to tell exactly what President Obama has in mind for his second term. Maybe the president has given reformers, who have been banging the drum for prison and corrections reform for decades, something to look forward to.
Learn more about criminal justice reform: Sign up for breaking news alerts, follow us on Twitter, and like us on Facebook.