Back to

News & Commentary
Groundbreaking Decree in Mississippi Bans Solitary Confinement of Kids Convicted as Adults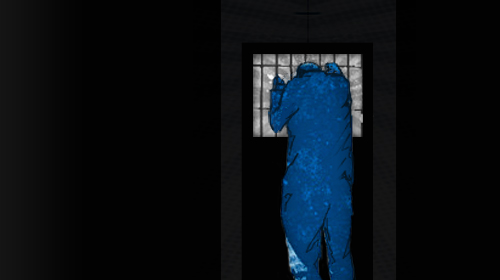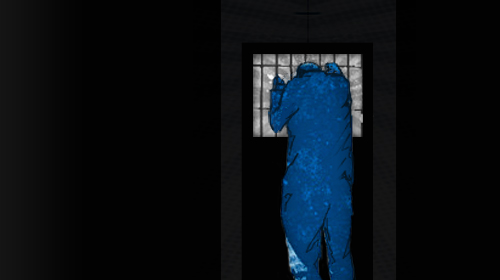 On March 22, 2012, a federal court in Jackson, Mississippi, will enter a groundbreaking consent decree, believed to be the first of its kind in the nation, banning the horrendous practice of subjecting kids convicted as adults to solitary confinement. What's more, the decree will require the state to move such kids out of the brutally violent privately run prison where they are currently housed and transfer them to a stand-alone facility operated in accordance with juvenile justice standards rather than the far harsher adult correctional standards currently applied to them.
Currently, youth as young as 13 who have been tried and convicted as adults in Mississippi are sent to the Walnut Grove Youth Correctional Facility (WGYCF), which is operated by GEO Group, Inc., the nation's second largest for-profit prison corporation. The pending consent decree is the result of a class action lawsuit filed in November 2010 by the ACLU and the Southern Poverty Law Center that challenged the brutal and hyper-violent conditions at WGYCF. The lawsuit describes GEO staff peddling drugs to the teenagers in their custody, subjecting them to brutal beatings and sexual exploitation and failing to protect them from violence at the hands of older, predatory prisoners — one teenager suffered permanent brain damage as a result of an attack in which GEO staffers were complicit.
The suit also challenged the barbaric practice of housing kids in solitary confinement as a form of punishment. While in solitary, the youth are held in almost complete isolation and sensory deprivation with virtually no human contact, without books, paper or pens, radios, pictures, access to television or any kind of recreational activity, and are denied all visits, telephone calls and even mail from their families. If prison staff tags a kid as suicidal — which they often do with punitive motives — that kid is stripped naked except for a paper gown and denied a mattress.
It's been known for a long time that prolonged solitary confinement inflicts intense suffering, worsens pre-existing mental illness and causes psychiatric breakdown even in mature healthy adults — let alone in emotionally vulnerable kids. International law recognizes that solitary confinement can rise to torture and, furthermore, that kids under the age of 18 are particularly vulnerable to the damaging effects of solitary. These effects are so well understood that international law now prohibits solitary confinement of any person under the age of 18, strongly condemning it as a form of cruel, inhuman and degrading punishment.
Tragically, the United States has been moving in the opposite direction: since the 1990s, 47 states have actually made it easier to try kids as adults and to incarcerate them in the same harsh and dangerous conditions to which adults are subjected. Mississippi is not the only state where kids have been subjected to solitary confinement, but now, thanks to the pending decree, it is about to become the first state in the nation where solitary confinement of youth is categorically forbidden. Others should follow suit.
Learn more about solitary confinement: Sign up for breaking news alerts, follow us on Twitter, and like us on Facebook.