Back to

News & Commentary
Tightening Belts Means Loosening Restraints: Illinois to Close Supermax Prison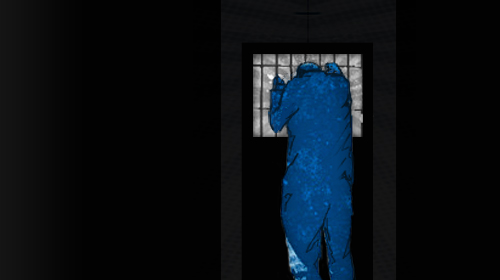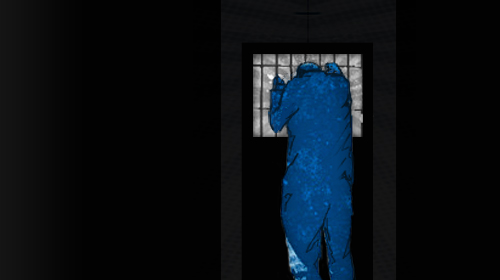 One of the more positive things to result from deteriorating state budgets across the nation is that some state lawmakers are looking to smart criminal justice reform as a way to trim budgets. Whether motivated by cost savings or human rights, these changes are an important step toward a more humane justice system. One such change began yesterday in Illinois, where Gov. Patrick Quinn announced a budget plan that includes closing the state's Tamms Correctional Center — reportedly saving $21.6 million in the upcoming fiscal year and $26.6 million annually thereafter.
Tamms is a notorious "supermax" prison that houses approximately 400 prisoners in conditions of extreme social isolation and sensory deprivation. They are locked down, alone, for 23 hours a day and barred from anything more than the most limited human contact. In 2010, a federal judge found that "Tamms imposes drastic limitations on human contact, so much so as to inflict lasting psychological and emotional harm on inmates confined there for long periods." Many prisoners at Tamms have been in isolation for more than a decade. Mental illness runs rampant, as illustrated by Tamms prisoner Anthony Gay, who is serving 97 years for throwing feces. Advocates have pushed for reforms and closure for years.
Like most supermax and solitary facilities around the nation, the inhumane conditions at Tamms have been of little official concern. In fact, the stated mission of Tamms is "to improve the quality of life, safety and day-to-day operation of other Illinois Department of Corrections facilities and to enhance the safety of staff, offenders and the public (emphasis ours)." But in reality, long-term solitary confinement does more harm than good: it jeopardizes public safety by leaving prisoners ill-equipped to re-enter society; exacerbates mental illness and even creates symptoms of mental illness in formerly healthy prisoners; and actually costs more than operating standard prisons — in the case of Tamms, three times more than the average prison in Illinois.
Gov. Quinn's decision comes at a notable time in U.S. incarceration history: not only are states reconsidering their options and looking to alternatives to prison terms for offenders, but corrections departments around the country are reducing their populations in solitary confinement. States are finding safe and less costly ways to handle rule violators — ways that will even support their eventual reentry into the outside world.
We applaud Gov. Quinn's decision to close Tamms, an institution that has resulted in so much unnecessary human suffering. While his decision may have been a fiscal one, the human cost of solitary should be enough motivation to shut down similar facilities around the nation — with the substantial savings a positive byproduct of just decision-making. As a nation, we must stand up for humane treatment of prisoners, particularly the mentally ill.
Go here to take a stand against solitary confinement. And if you or someone you know has been affected by solitary confinement, go here to share your story.
Update: The ACLU and the ACLU of IL have sent a letter to Gov. Quinn applauding his decision to close Tamms.
Learn more about solitary confinement: Sign up for breaking news alerts, follow us on Twitter, and like us on Facebook.
Learn More About the Issues on This Page