At Liberty Podcast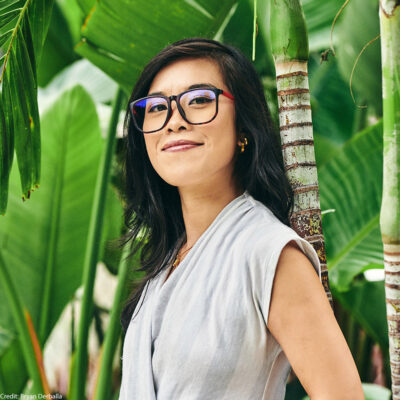 At Liberty Podcast
The Impact of Intergenerational Immigrant Trauma
May 19, 2022
All episodes
May marks Asian American Pacific Islander Heritage Month and Mental Health Awareness Month. To mark the importance of this month and how it intersects our work at the ACLU, we are bringing you this conversation with Malaysian American award-winning writer and audio producer, Stephanie Foo. Stephanie is the author of the new book, What My Bones Know, a memoir about intergenerational trauma and complex post-traumatic stress disorder, or c-PTSD.
In the book, Stephanie details her path of healing from the physical and emotional abuse she endured from both of her parents and explores the kind of trauma that she says had a widespread impact on her immigrant community growing up.
She joins us to discuss how learning her ancestors' history and the history of her community helped her reconcile her individual struggles.
Kendall Ciesemier
Host of At Liberty and Senior Executive Producer of Multimedia, American Civil Liberties Union
she/her/hers
Kendall Ciesemier (@kendallciese) is the Host of At Liberty and the Senior Executive Producer of Multimedia at the ACLU. Previously, Kendall worked as a producer and reporter for The New York Times' Opinion section and Mic, a digital media company. Most notably at Mic, Kendall's interview with Alice Marie Johnson, a woman serving a life…
Kendall Ciesemier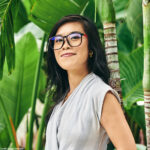 Stephanie Foo
Author , What My Bones Know: A Memoir of Healing from Complex Trauma
(she/her)
In 2018, I was diagnosed with complex PTSD. At the time, I looked good on paper — a successful journalist in a happy relationship — but I had been having panic attacks every morning in my office for months. After I got diagnosed, I found it impossible to maintain the veneer of perfection I was…
Stephanie Foo
---
This episode, The Impact of Intergenerational Immigrant Trauma, covers the following issues we work on –