At Liberty Podcast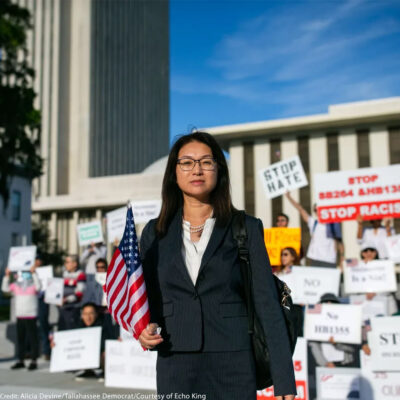 At Liberty Podcast
We're Suing Florida for Anti-Asian Housing Discrimination
October 12, 2023
All episodes
This May, Gov. Ron DeSantis signed SB 264, a law that restricts Chinese nationals from acquiring property in the state of Florida under the guise of protecting national security. But the issue is actually pretty clear — Chinese people are not the Chinese government, and conflating the two is just the latest iteration of anti-Asian land laws and anti-Asian discrimination that date as far back as the 1880s. Rather than protecting national security, the law will shatter the dreams of Chinese families, students, and business owners hoping to build a life in the Sunshine State.
So we at the ACLU, along with our partners, are suing Florida over SB 264, arguing in Shen v. Simpson that the law legitimizes and expands housing discrimination against people of Asian descent and therefore violates both the Constitution and the Fair Housing Act.
Joining us today to discuss the case are Bethany Li, legal director of the Asian American Legal Defense & Education Fund and one of our co-counsels in the case, and Echo King, an immigration lawyer and co-founder of the Florida Asian Americans Justice Alliance, a group which rallies the support of Floridians against this kind of discrimination.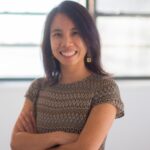 Bethany Li
Legal Director, Asian American Legal Defense and Education Fund
she/her
Bethany Li has used a movement lawyering model to fight for social justice in Asian American communities and advance racial equity. Using an innovative and multi-faceted approach in collaboration with community organizers, Bethany has litigated cases and led advocacy work on a range of civil rights issues, including housing and displacement, workers' rights, immigration, education…
Bethany Li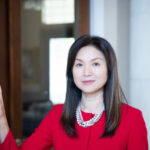 Echo Meisheng King
Immigration Attorney, President of the Florida Asian American Justice Alliance
she/her
"Echo" Meisheng King is an immigration attorney in Orlando Florida. She co-founded and serves as the president of FAAJA, Florida Asian American Justice Alliance, a state-wide non-profit organization dedicated to promoting justice and equality for the AAPI community. Born and raised in China of Korean Chinese heritage, Echo earned her Bachelor of Law degree, majoring…
Echo Meisheng King
Kendall Ciesemier
Host of At Liberty and Senior Executive Producer of Multimedia, American Civil Liberties Union
she/her/hers
Kendall Ciesemier (@kendallciese) is the Host of At Liberty and the Senior Executive Producer of Multimedia at the ACLU. Previously, Kendall worked as a producer and reporter for The New York Times' Opinion section and Mic, a digital media company. Most notably at Mic, Kendall's interview with Alice Marie Johnson, a woman serving a life…
Kendall Ciesemier
Listen to this episode on
Apple Podcasts
Spotify
This Episode Covers the Following Issues