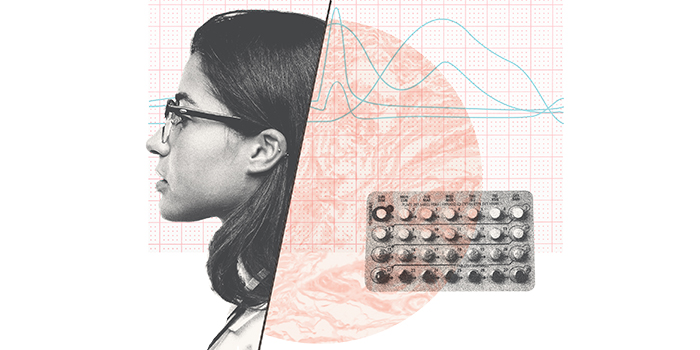 Arizona Coalition Against Domestic Violence vs. Arizona Department of Revenue
Last Update:
December 23, 2011
What's at Stake
The American Civil Liberties Union, the ACLU of Arizona and the Arizona Coalition Against Domestic Violence (AzCADV) have filed a First Amendment challenge to an Arizona law that would exclude any nonprofit organization that provides abortion referrals or counseling from receiving donations through the state's Working Poor Tax Credit Program. This law is part of a larger trend nationwide to punish those organizations that support women's reproductive decisionmaking.
Summary
The Working Poor Tax Credit Program allows taxpayers to claim a credit on their state tax returns if they make a donation to a qualifying organization. However, this new law prohibits an otherwise qualified organization from participating in the program, if the organization provides referrals for or "promotes" abortion.
Organizations that serve survivors of partner violence and sexual assault in particular would be hurt by this law. Many victims of domestic violence experience a range of sexually abusive behaviors, including rape, which can lead to unwanted pregnancy. All women should have access to a full range of information and options, but this is particularly important for women escaping abusive situations.
This law violates First Amendment rights by preventing organizations from relaying critical information. However, the law not only violates free speech, it cruelly deprives women in crisis of the resources they need for their specific situations.
Status: Preliminary injunction granted
Support our on-going litigation and work in the courts
Donate now
Learn More About the Issues in This Case