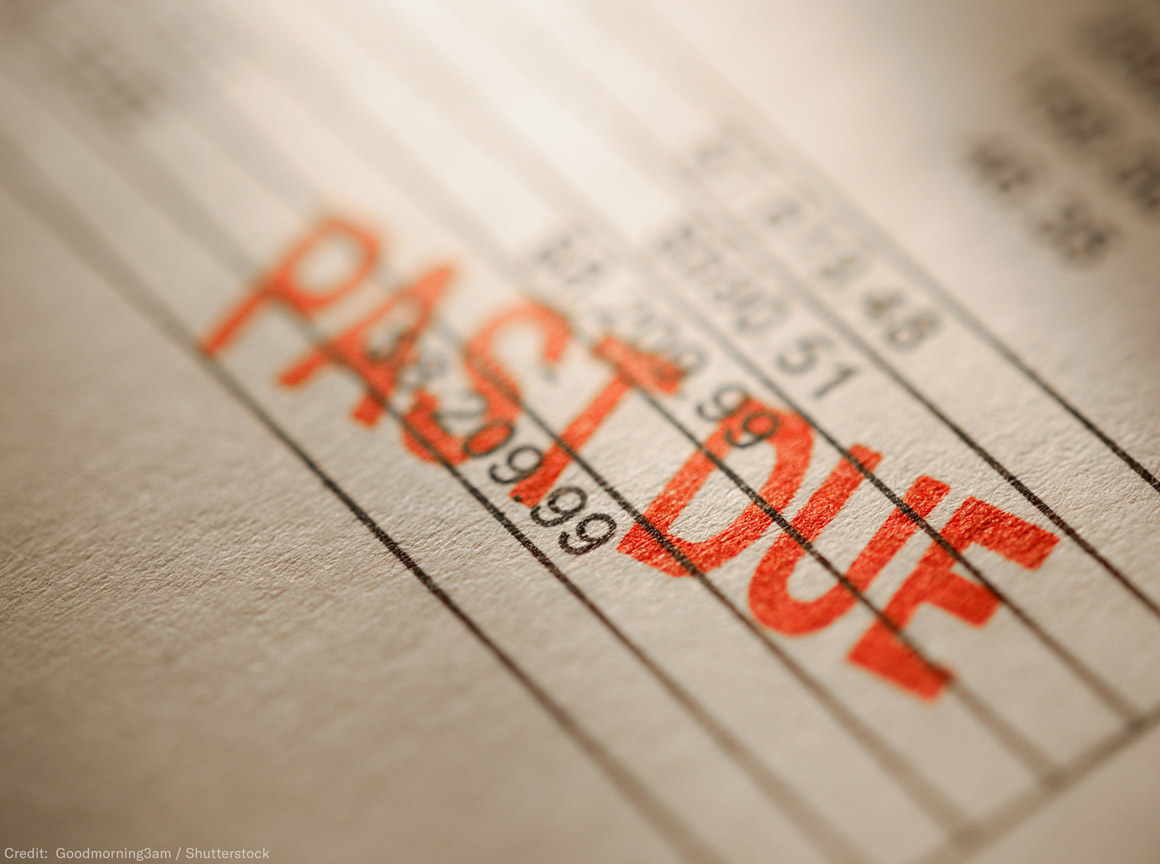 Daves v. Dallas County
Last Update:
July 31, 2023
What's at Stake
Whether federal courts have the power to remedy systemic unconstitutional pretrial detention practices that remain unchecked by state courts.
Summary
This case concerns systemic unconstitutional pretrial detention practices in Dallas County. Dallas County judges created bail "schedules" correlating bail amounts with specific criminal charges. Magistrates used these schedules to order preset cash bail amounts as a condition of release in nearly every case, without making any findings about whether pretrial detention was necessary or giving arrestees an opportunity to be heard. Arrestees who could not afford their bail amounts were detained weeks or months before a meaningful chance to seek release.
While this case concerned Dallas County alone, the practices challenged here are representative of systemic constitutional violations in counties throughout Texas. Pretrial detention contributes to gross unfairness in the criminal legal system. The plaintiffs' evidence showed that detaining someone pretrial significantly increases the chances that they will plead guilty and receive a harsher sentence. Pretrial detention also destabilizes people by removing them from their families and interrupting their education and employment. Defendants of color bear the brunt of these harms.
The plaintiffs argued that this system (1) jailed people pretrial based on their inability to pay bail, in violation of equal protection and due process; (2) under fundamentally unfair procedures; and (3) without individualized findings that detention was necessary. The district court agreed that Dallas County's practices were unconstitutional and issued an emergency order to halt them in 2019. After multiple appeals, however, the Fifth Circuit Court of Appeals ruled en banc that federal courts could not remedy these constitutional violations because arrestees might eventually have their unconstitutional detention remedied by the state court—no matter how long that remedy takes. The Fifth Circuit also ruled that a new Texas law made the case moot, even though plaintiffs showed that the practices remained unchanged.
Plaintiffs seek Supreme Court review of both aspects of the Fifth Circuit's decision.
Support our on-going litigation and work in the courts
Donate now
Learn More About the Issues in This Case