Texas
Whole Woman's Health v. Jackson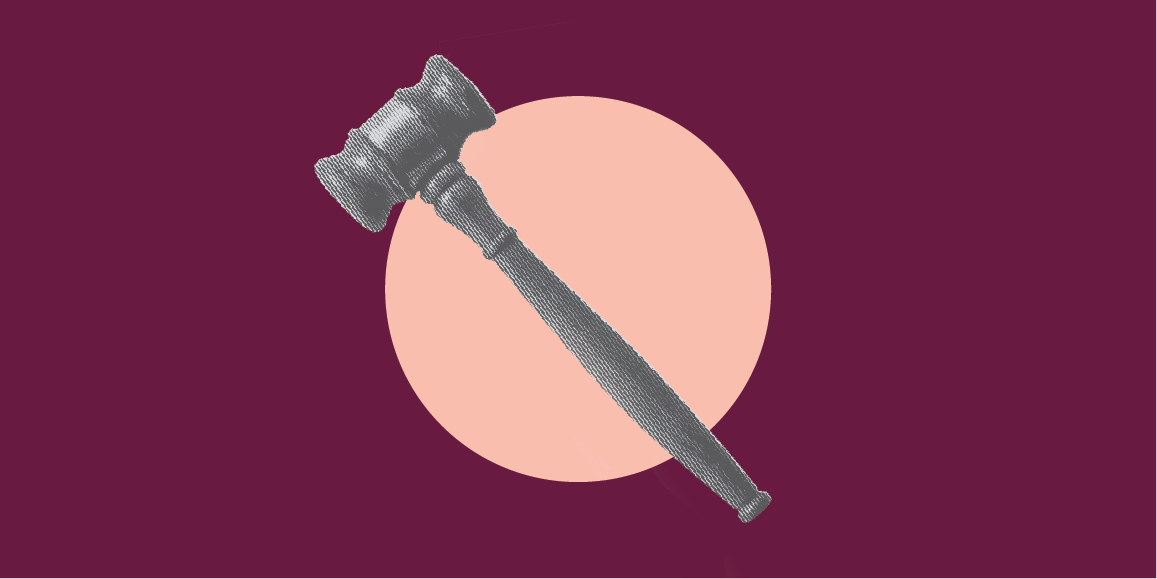 learn about our work in Texas
Whole Woman's Health v. Jackson
Reproductive Freedom
Status:
Closed (Judgment)
The American Civil Liberties Union, the ACLU of Texas, and coalition partners filed a federal lawsuit on behalf of abortion providers and funds on July 13, 2021, challenging S.B. 8, a Texas law allowing private citizens to enforce a ban on abortion as early as six weeks in pregnancy—before many know they are pregnant. The ACLU's challenge made its way to the U.S. Supreme Court three times in as many months. After hearing oral arguments in the case, the Court issued a decision on December 10, 2021, that ended the most promising pathways to blocking the ban. The Supreme Court's decision makes it more difficult to obtain adequate relief from the courts and gives states the green light to ban abortion using bounty-hunting schemes. Texas' abortion ban will remain in effect until relief can be secured from a court.
learn about our work in Texas
Stay informed about our latest work in the courts
By completing this form, I agree to receive occasional emails per the terms of the ACLU's privacy policy.
Featured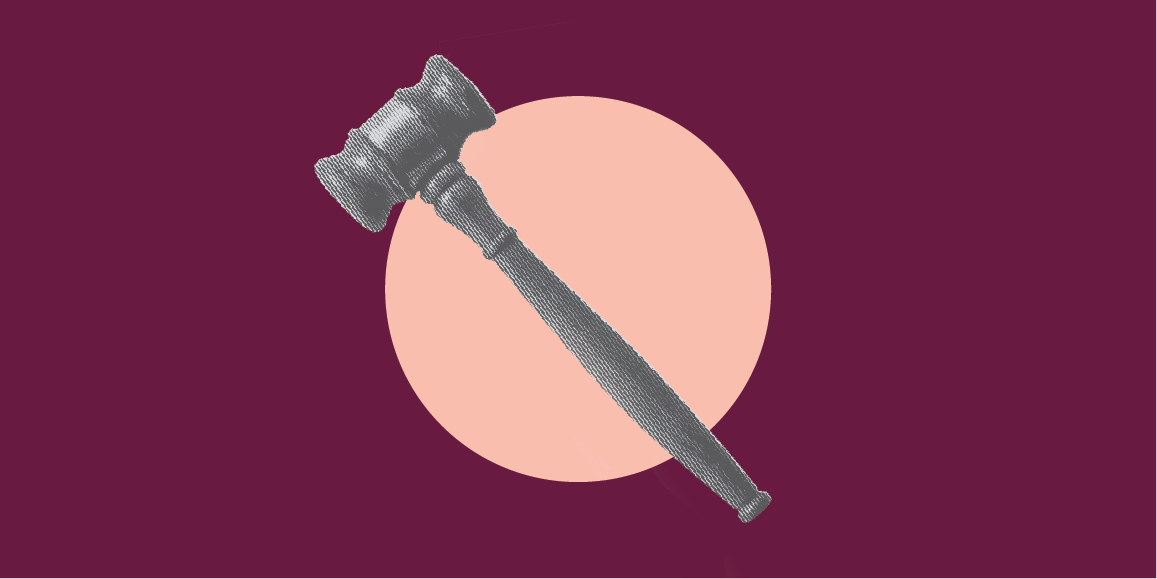 Prisoners' Rights
Sanchez et al v. Dallas County Sheriff et al
Decarceration has always been an emergency, a life and death proposition, but COVID-19 makes this effort intensely urgent. The ACLU has been working with our partners to litigate for the rights of those who are incarcerated and cannot protect themselves because of the policies of the institutions in which they are jailed.
Visit case page
All Cases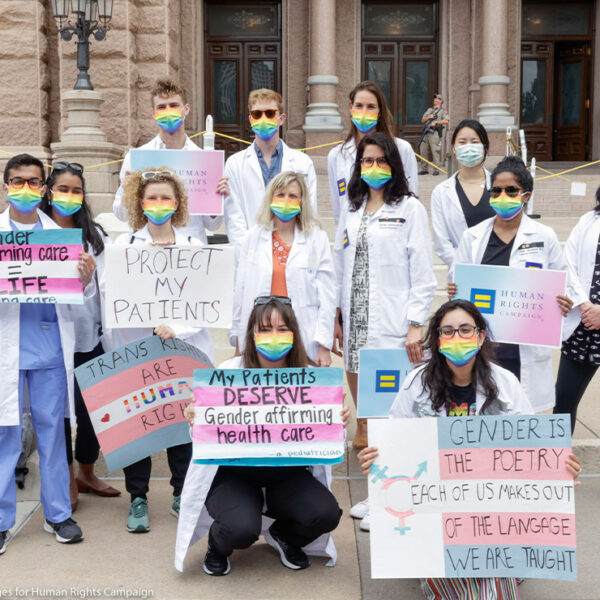 Doe v. Abbott
LGBTQ Rights
A family in Texas had a child welfare investigator arrive at their home due to a directive from Governor Greg Abbott stating that health care that is medically necessary for treating gender dysphoria should be considered a form of child abuse. This family — an employee of DFPS, her husband, and their transgender teen — sued Governor Abbott and the Texas Department of Family and Protective Services. Dr. Megan Mooney, a licensed psychologist who works with transgender youth and their families, also joined the lawsuit.
Visit case page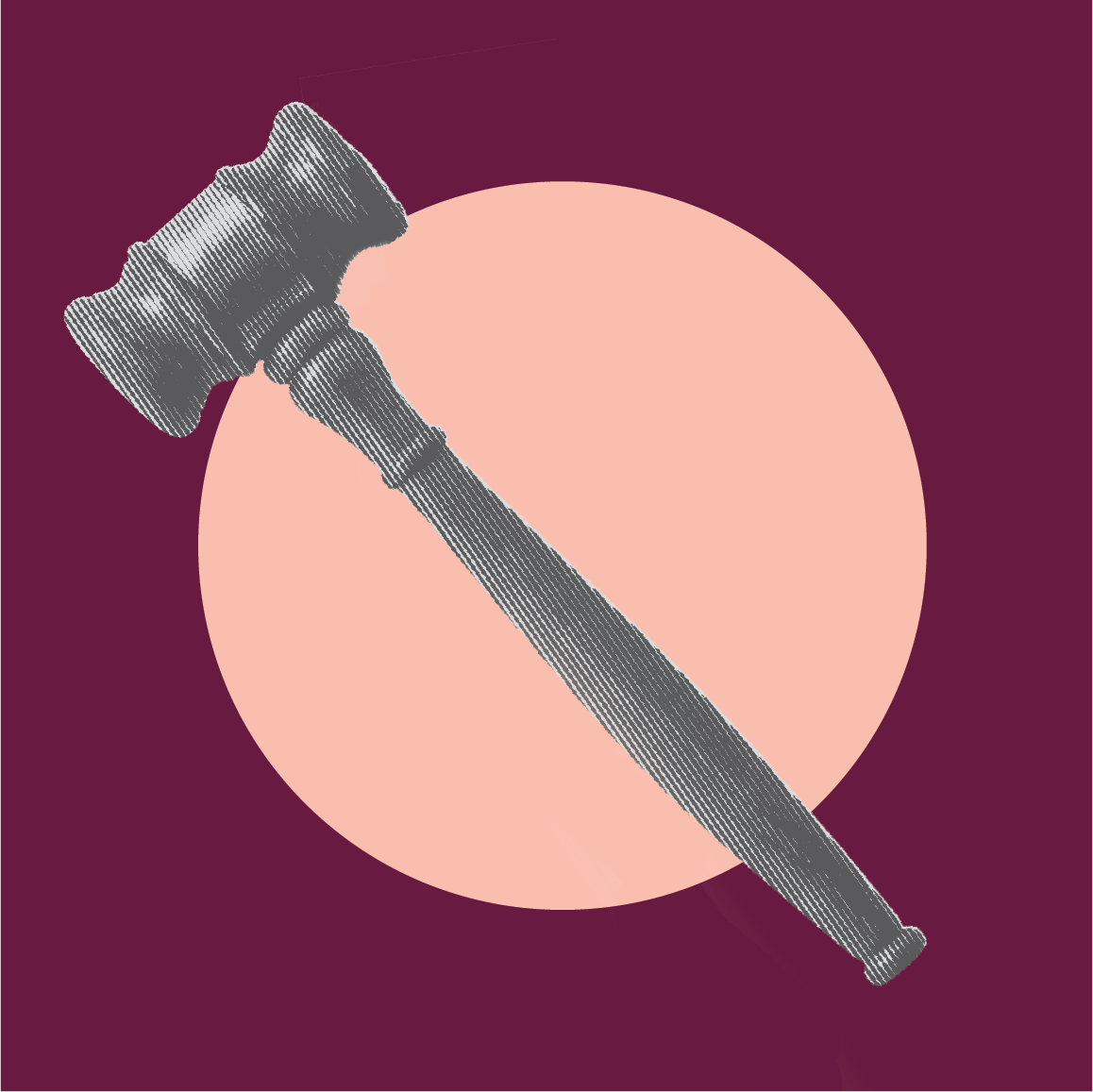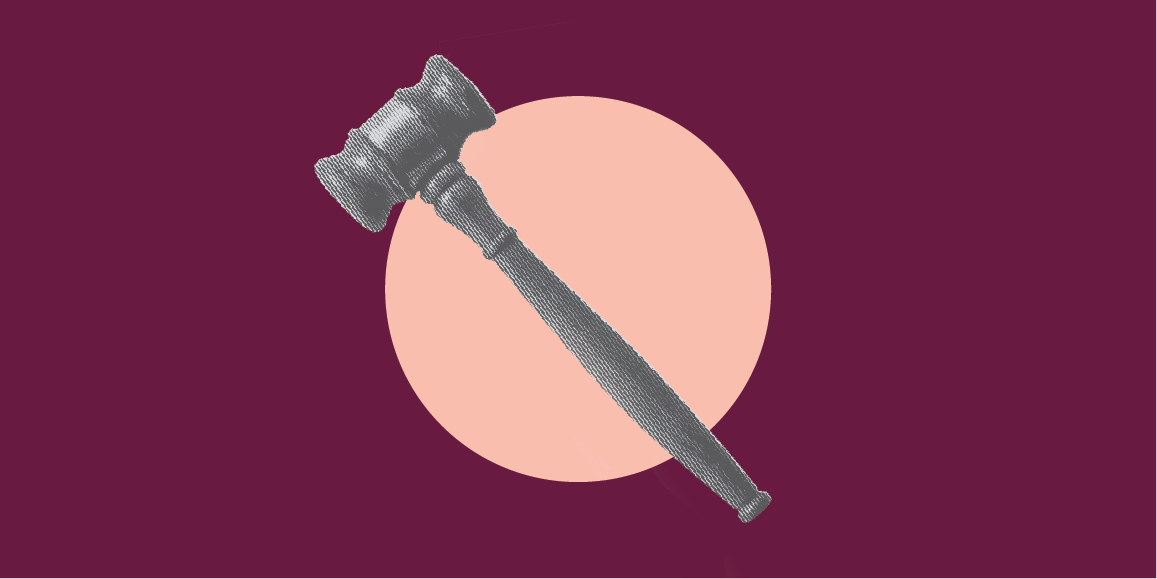 PFLAG v. Abbott
LGBTQ Rights
The American Civil Liberties Union, Lambda Legal, the ACLU of Texas, and Baker Botts filed a lawsuit in Texas State Court on behalf of PFLAG National and three Texas families. This is the second of two lawsuits challenging unlawful attempts to ban essential health care for transgender youth by Texas state leaders.
Visit case page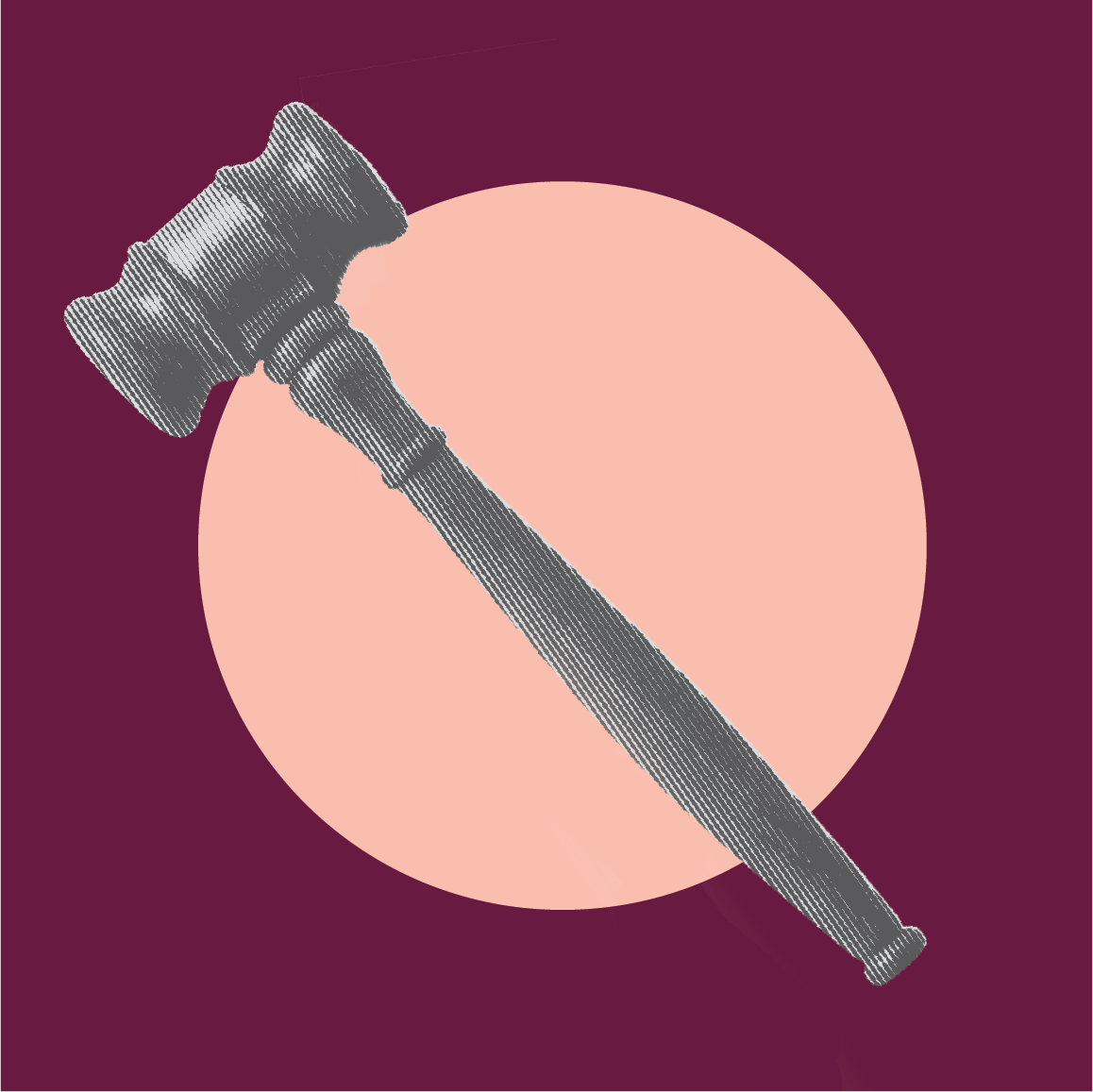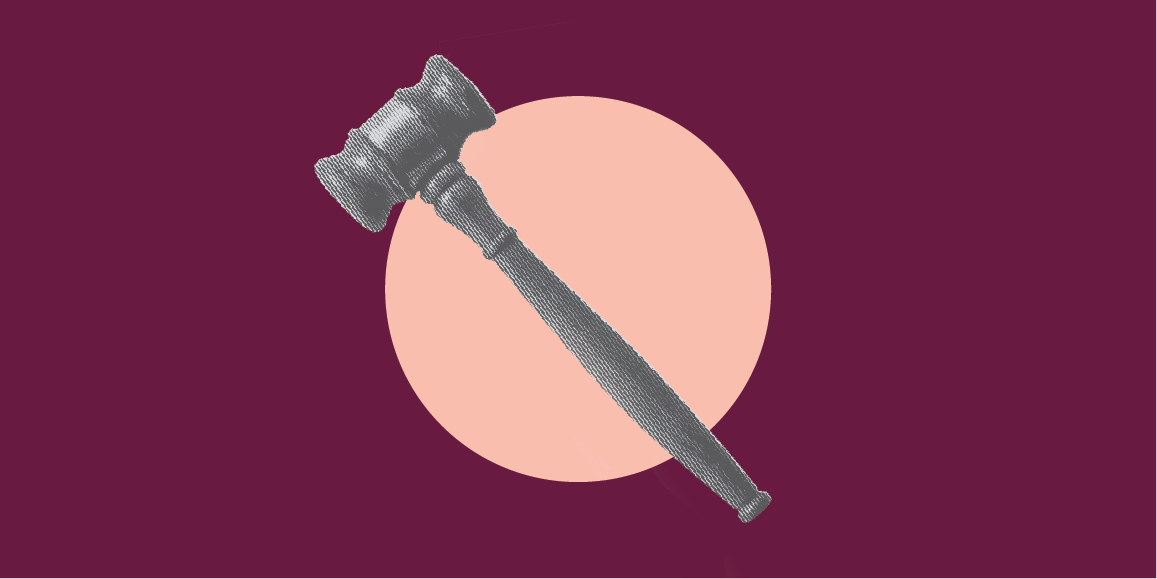 United States v. Texas
Immigrants' Rights
Texas and other states are challenging ICE's enforcement priorities, which direct agents to focus their arrests and deportations on immigrants with particular immigration law violations, such as those with criminal convictions. The Court will decide whether the states can bring these types of challenges, and if so, whether ICE's priorities are legal.
Visit case page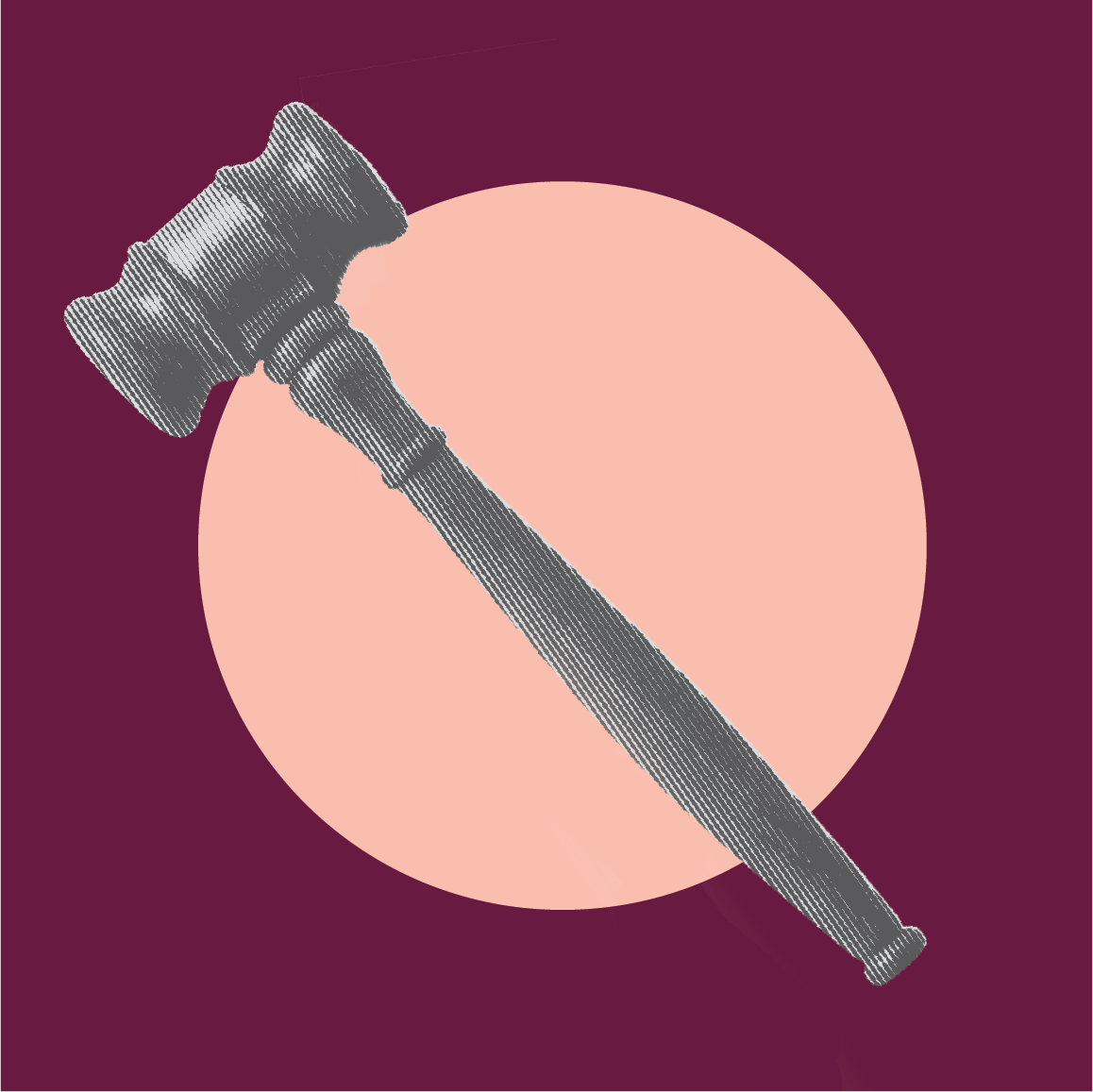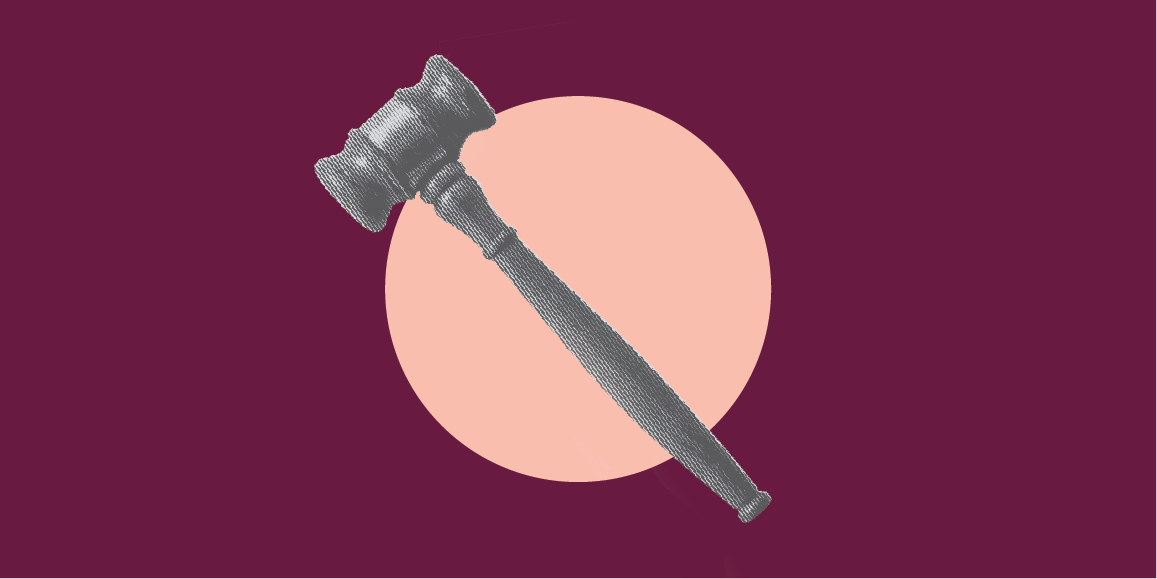 Whole Woman's Health v. Paxton
Reproductive Freedom
On June 24, 2022, abortion provision in Texas entirely stopped due to confusion over whether the state's century-old criminal abortion ban could be enforced after the United States Supreme Court overturned Roe v. Wade, ending the federal constitutional right to abortion and 50 years of precedent. On June 27, 2022, abortion providers in Texas filed a lawsuit in state court seeking to block officials from enforcing the state's antiquated pre-Roe abortion ban. If successful, the lawsuit would restore early abortion access in Texas for two months or longer.
Visit case page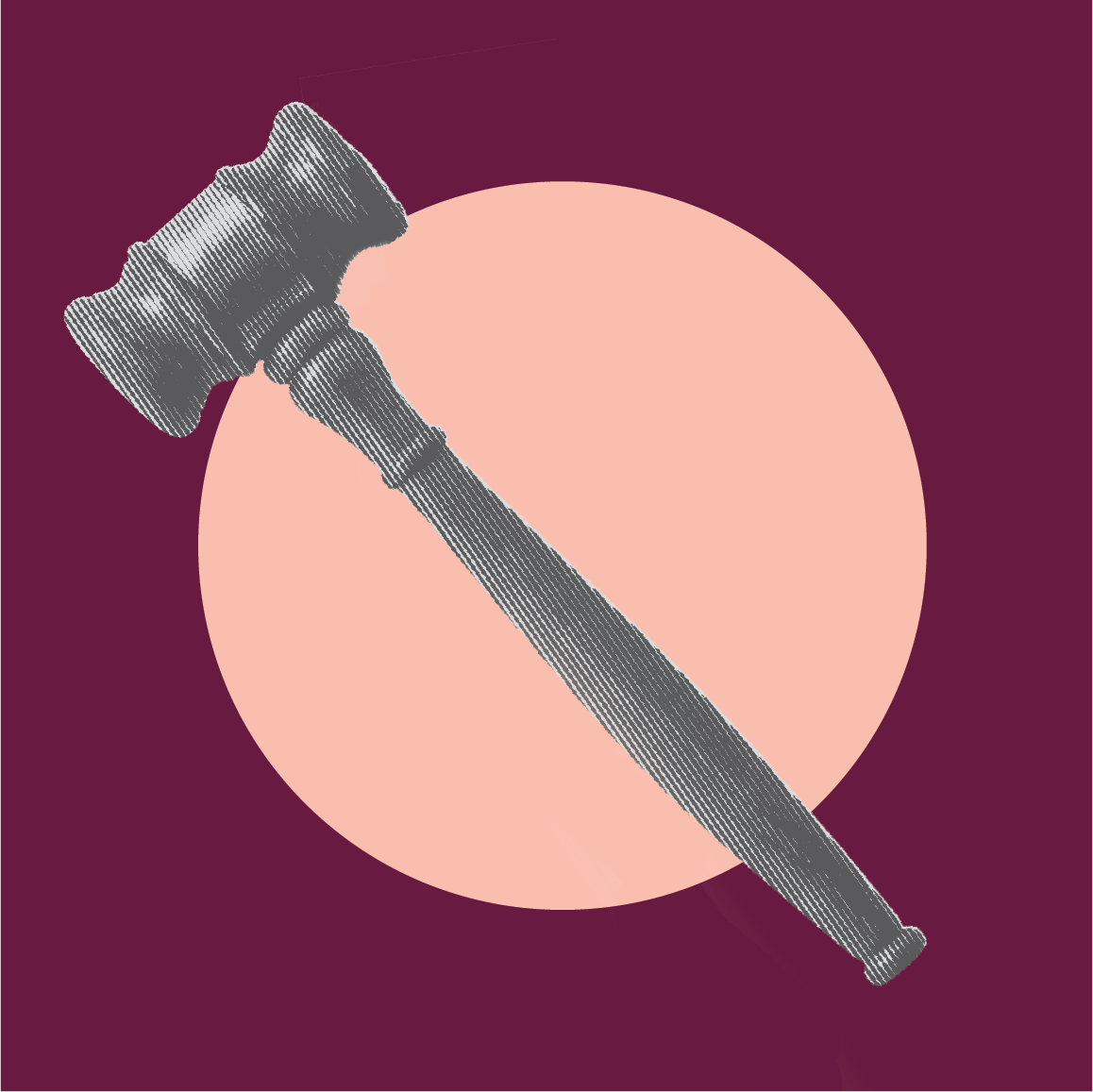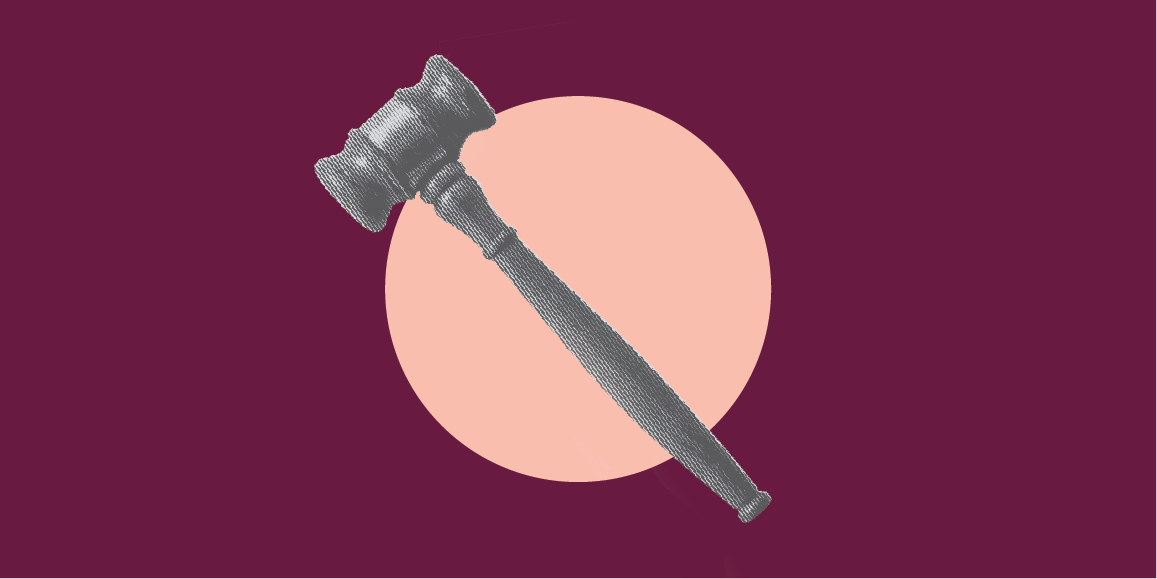 Franciscan Alliance v. Burwell
LGBTQ Rights
The ACLU intervened in a case challenging a section of the Affordable Care Act that prohibits health care entities from discriminating based on race, national origin, sex, age or disability.
Visit case page