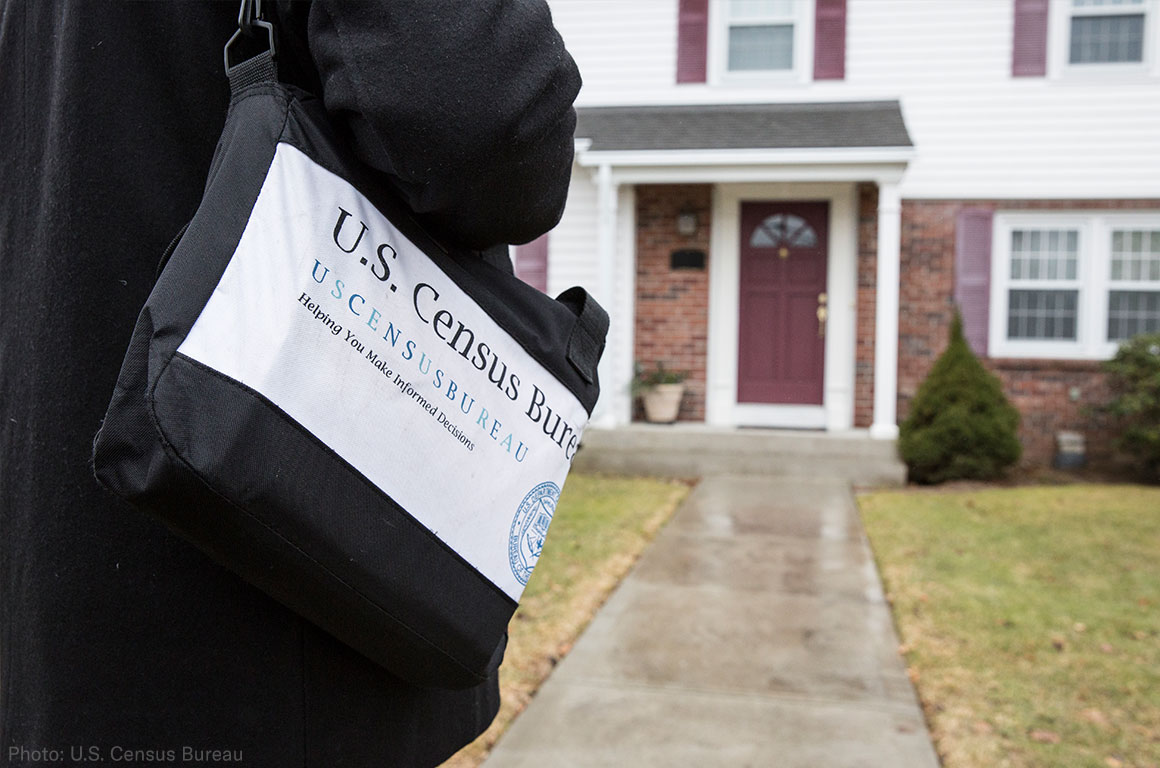 Department of Commerce v. New York
Status:
Closed (Judgment)
Last Update:
May 21, 2020
What's at Stake
Whether the Secretary of Commerce's decision to add a citizenship question to the Census was arbitrary and capricious and contrary to law.
Summary
The American Civil Liberties Union, New York Civil Liberties Union, and Arnold & Porter filed a federal lawsuit on behalf of immigrants' rights groups challenging the Trump administration's plan to include a citizenship question on the 2020 census. The question's inclusion intentionally discriminates against immigrants and thwarts the constitutional mandate to accurately count the U.S. population. Plaintiffs are Casa de Maryland, American-Arab Anti-Discrimination Committee, ADC Research Institute, New York Immigration Coalition, and Make the Road.
The lawsuit was filed in U.S. District Court in the Southern District of New York. Defendants are the U.S. Department of Commerce, Commerce Secretary Wilbur Ross, and the U.S. Census Bureau.
Support our on-going litigation and work in the courts
Donate now
Learn More About the Issues in This Case