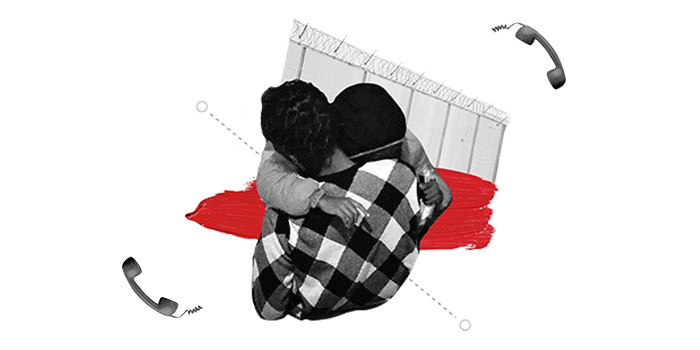 East Bay Sanctuary Covenant v. Barr
Last Update:
February 7, 2019
What's at Stake
The American Civil Liberties Union, Southern Poverty Law Center, and Center for Constitutional Rights filed a federal lawsuit challenging the asylum ban proclamation signed by President Trump on November 9.
Summary
The lawsuit charges the administration with violating the Immigration and Nationality Act as well as the Administrative Procedure Act. The case was filed in federal court in San Francisco.
It was brought on behalf of East Bay Sanctuary Covenant, Al Otro Lado, Innovation Law Lab, and the Central American Resource Center in Los Angeles.
News & Commentary
Other Documents
Support our on-going litigation and work in the courts
Donate now
Learn More About the Issues in This Case