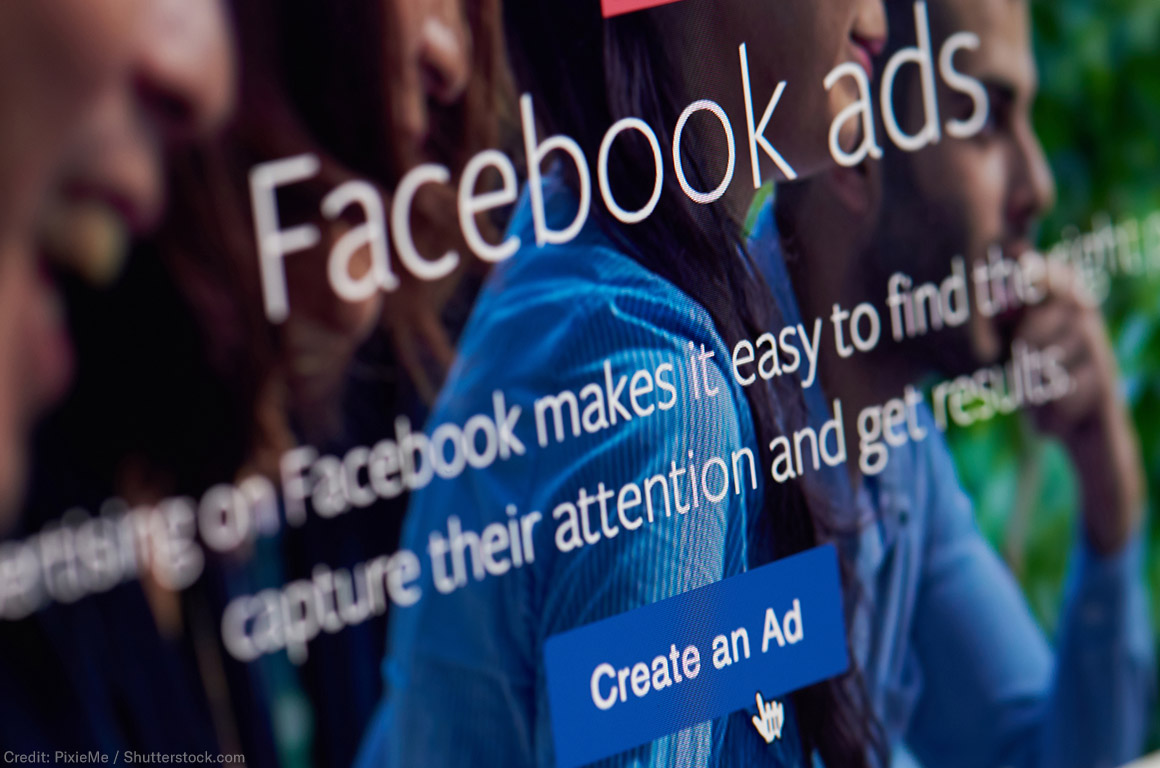 Facebook EEOC Complaints
Last Update:
September 25, 2019
What's at Stake
The ACLU, Outten & Golden LLP, and the Communications Workers of America filed charges with the Equal Employment Opportunity Commission against Facebook and 10 other employers for unlawfully discriminating on the basis of gender by targeting their job ads on Facebook to male Facebook users only, excluding all women and non-binary users from receiving the ads.
Summary
Facebook has come under heavy scrutiny regarding its paid advertising platform, and whether it allows and encourages advertisers to engage in prohibited discrimination based on protected categories like race, national origin, age, and now gender.
The charges filed allege that Facebook delivers job ads selectively based on age and sex categories that employers expressly choose, and that Facebook earns revenue from its choice to place job ads that exclude women and older workers from receiving the ads.
The employer and employment agency advertisers named in the EEOC charges are:
Abas USA, a global software developer
Defenders, a leading installer of home security systems
Nebraska Furniture Mart, a major retailer of home furniture
City of Greensboro, NC Police Department
Need Work Today, an employment agency that procures workers for farm, construction, trucking and aviation employers
Renewal by Andersen LLC, one of the largest window replacement and installation companies in America
Rice Tire, a tire retailer and provider of auto repair services with locations throughout Maryland and Virginia
JK Moving Services, the largest independent moving company in America
Enhanced Roofing & Modeling, a roofing and remodeling company based in the Washington, D.C. metro area;
Xenith, an athletics equipment manufacturer and retailer
UPDATE (March 19, 2019): The case against Facebook settled, and the charges against individual employers are still pending.
UPDATE (September 25, 2019): In July, 2019, the EEOC found reasonable cause that several of the employers that had posted discriminatory ads had violated federal law. Read our latest Press Release about this case.
Other Documents
Support our on-going litigation and work in the courts
Donate now
Learn More About the Issues in This Case