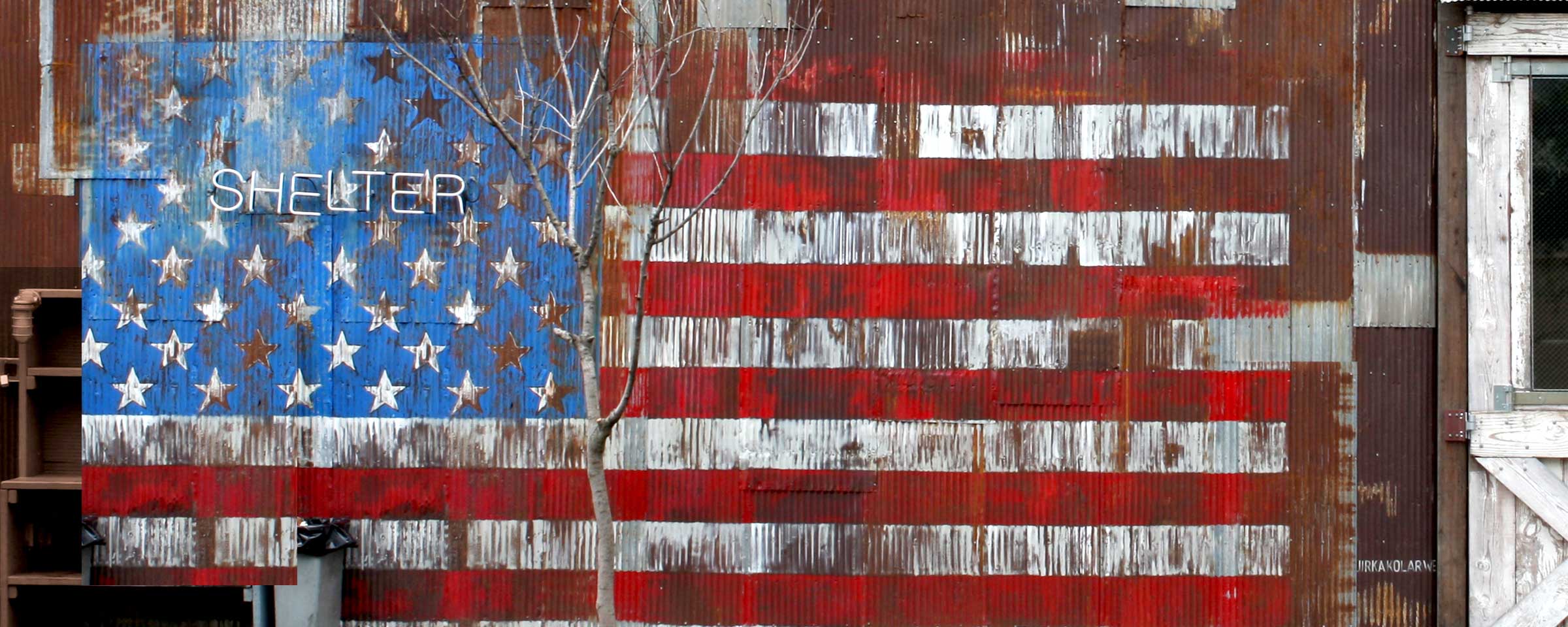 Franco-Gonzalez v. Holder
Status:
Closed (Judgment)
Last Update:
April 24, 2013
What's at Stake
Franco-Gonzalez v. Holder is a class action lawsuit in the Central District of California brought on behalf of immigration detainees with mental disabilities in Arizona, California, and Washington.
Summary
A federal district judge has ordered the U.S. Immigration and Customs Enforcement, the Attorney General, and the Executive Office of Immigration Review to provide legal representation to immigrant detainees with mental disabilities who are facing deportation and who are unable to adequately represent themselves in immigration hearings. The ruling in the class-action lawsuit is the first of its kind for immigrant detainees, who often languish in detention facilities for years without legal representation.
On April 23, 2013, the U.S. District Court for the Central District of California issued an order granting judgment in favor of plaintiffs in the case, Franco-Gonzalez v. Holder, which applies to certain detainees in Arizona, California and Washington. The decision comes more than three years after a lawsuit was filed by José Antonio Franco-Gonzalez, a Mexican immigrant with a cognitive disability who was detained in federal immigration facilities for nearly five years without a hearing or a lawyer. In 2010, Plaintiffs sought to expand the reach of the challenge to the government's inadequate procedures by converting the lawsuit into a class action.
The suit was litigated by the ACLU of Southern California, ACLU Immigrants' Rights Project, Public Counsel, Sullivan & Cromwell, LLP, ACLU of San Diego, ACLU of Arizona, Mental Health Advocacy Services, and the Northwest Immigrants Rights Project.
Support our on-going litigation and work in the courts
Donate now
Learn More About the Issues in This Case