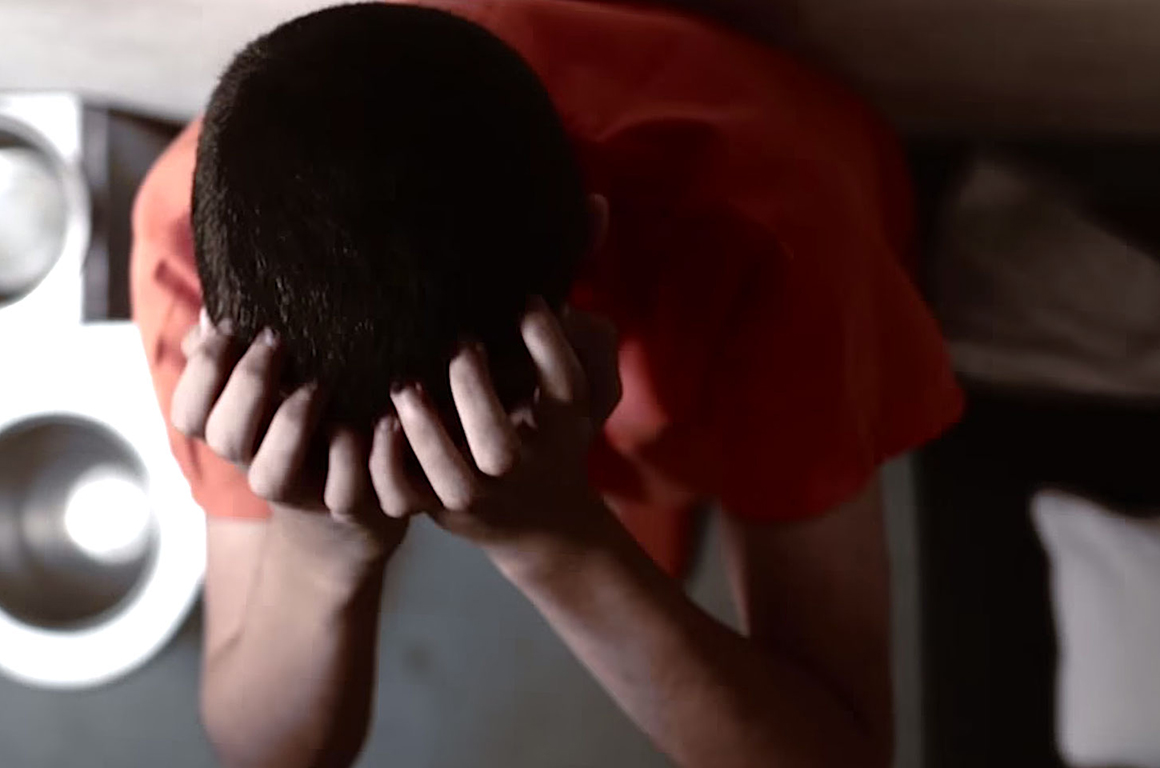 Inmates of the Rhode Island Training School for Youth v. Piccola
Status:
Closed (Judgment)
Last Update:
July 25, 2017
What's at Stake
On July 24, U.S. District Court Chief Judge William Smith dismissed the ACLU's lawsuit against the Rhode Island Training School for Youth, which challenged the deplorable conditions at the institution as violations of the Eighth Amendment. This landmark case is now closed at the behest of the ACLU and the state of Rhode Island because the institution has made the improvements in education, medical care, vocational training, the physical plant, meals, and other conditions required by the consent decree between the state and the plaintiffs.
Summary
The ACLU's National Prison Project joined the suit in 2001, thirty years after it had been filed. At that time, teen prisoners did not receive adequate food, schooling, or medical care; the institution provided no mental health care or treatment. In 1973, the plaintiffs in the lawsuit entered into a consent decree that addressed such critical problems as overcrowding; insufficient staffing; meager medical care; a deteriorated physical plant; inadequate meals; scant academic, vocational, and physical education programs; and a lack of mental health care and treatment.
A special master was appointed to oversee compliance with the consent decree, and the decree has been amended several times over the years as the institution met some of the terms, most recently in 2014.In his order closing the case, Judge Smith found that the state has substantially complied with the only key elements of the decree that still remained:
Construction of new facilities to meet national standards;
Implementation of a revised policy and procedures manual;
Implementation of a detailed and effective administrative grievance procedure to handle residents' complaints; and
Establishment of an independent audit and review process by a team of outside experts to ensure substantial compliance with the national best practice standards for juvenile justice created by the Annie E. Casey Foundation's Juvenile Detention Alternatives Initiative.
When the lawsuit was filed in 1971, the Rhode Island Training School for Youth was called the Boys' Training School. Today it holds approximately 80 boys and girls between the ages of 13 and 18.
ACLU of Rhode Island volunteer attorney John W. Dineen served as local counsel in the lawsuit.
Support our on-going litigation and work in the courts
Donate now
Learn More About the Issues in This Case