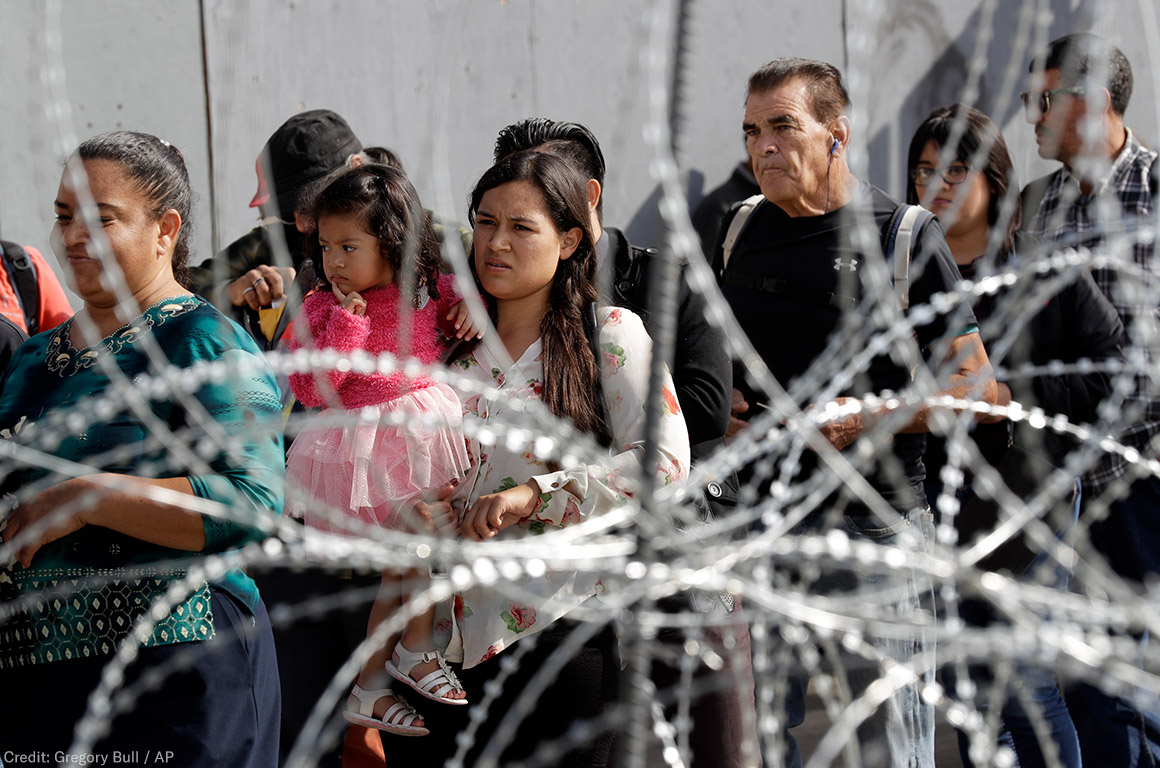 Innovation Law Lab v. Wolf
Last Update:
August 23, 2021
What's at Stake
The American Civil Liberties Union, Southern Poverty Law Center, and Center for Gender & Refugee Studies filed a federal lawsuit challenging the Trump administration's new policy forcing asylum seekers to return to Mexico and remain there while their cases are considered.
Summary
The lawsuit was filed on behalf of 11 individual asylum seekers and organizational plaintiffs Innovation Law Lab, the Central American Resource Center of Northern California, Centro Legal de la Raza, the University of San Francisco School of Law Immigration and Deportation Defense Clinic, Al Otro Lado, and the Tahirih Justice Center.
The lawsuit cites violations of the Immigration and Nationality Act, the Administrative Procedure Act, as well as the United States' duty under international human rights law not to return people to dangerous conditions.
The case was filed in federal court in San Francisco.
Support our on-going litigation and work in the courts
Donate now
Learn More About the Issues in This Case