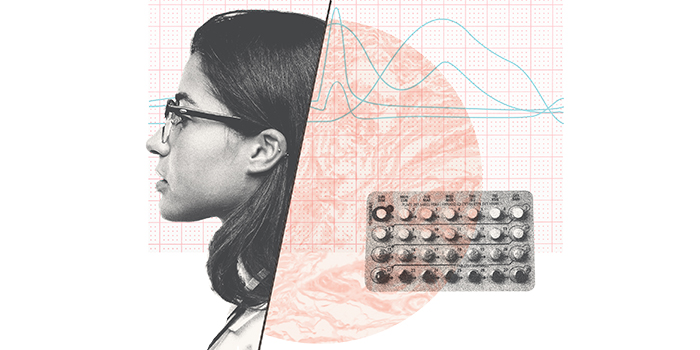 Paul A. Isaacson, M.D., et al. v. Mark Brnovich, et al.
Last Update:
April 28, 2023
What's at Stake
Two Arizona physicians, the Arizona Medical Association, Arizona National Council of Jewish Women, and the Arizona National Organization of Women are challenging two abortion restrictions passed in Arizona in April 2021. One, the "reason" ban, is a ban on abortions based on a patient's reason for seeking one, including when the abortion could be deemed due to a fetal condition or diagnosis. This ban targets pregnant people already facing complex considerations regarding fetal genetic conditions and drives a wedge between a patient and their provider.
Summary
The other restriction would grant "personhood" status to fetuses, embryos, and fertilized eggs starting at the point of conception for purposes of all Arizona law. The "personhood requirement" would criminalize important medical care that is essential for pregnant people and would place physicians and pregnant people at risk of arbitrary prosecution for a vast array of actions that could harm fetuses and embryos.
This personhood requirement is currently enjoined by the Arizona federal district court. The reason ban was previously enjoined by the court from September 2021 through June 30, 2022, when the Supreme Court vacated the District Court's injunction. Plaintiffs moved to enjoin the reason ban again in September 2022, but the motion was denied in January 2023. The district court's denial of the preliminary injunction of the reason ban is currently on appeal in the Ninth Circuit Court of Appeals.
The reason ban and personhood requirement are just the latest attacks on access to the medical care Arizonans need. The challenged law interferes with patients' access to information about genetic conditions and invades the physician-patient relationship, in addition to violating the constitutional rights of patients and providers.
The ACLU and the ACLU of Arizona represent plaintiffs Arizona Medical Association and Eric M. Reuss, M.D., M.P.H. in the case.
Support our on-going litigation and work in the courts
Donate now