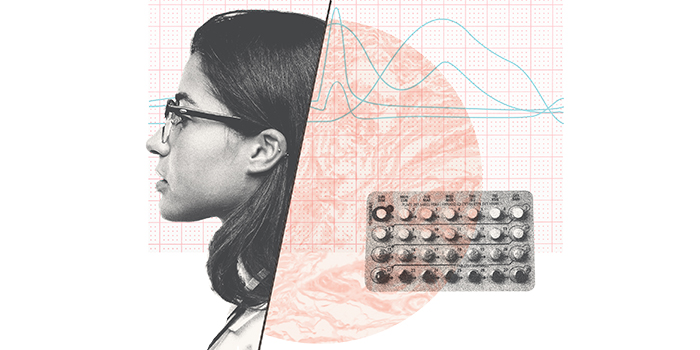 Planned Parenthood Great Northwest, Hawai'i, Indiana, Kentucky v. Labrador
Last Update:
April 6, 2023
What's at Stake
On April 5, a group of health care providers and advocates sued to stop Idaho Attorney General Labrador from applying a legal opinion in which he claims that health care providers cannot refer patients out of state for abortion care under Idaho law. Under the opinion, any assistance from a health care provider — including offering information about other states' abortion providers and abortion funds — could be a violation of Idaho's abortion ban, threatening health care licenses or even criminal prosecution. This interpretation goes far beyond Idaho's law and is an extreme attempt to prevent health care providers from giving information to patients and to prevent Idahoans from accessing legal health care in another state.
Summary
In the lawsuit, Idaho physicians and Planned Parenthood Great Northwest, Hawai'i, Indiana, Kentucky (PPGNHAIK) challenge the Attorney General's threat to punish health care professionals who assist their patients in accessing out-of-state abortion care, and who provide that care in other states where abortion is legal. They argue that the Attorney General's announced construction of the law prevents them from providing full information to their patients, violating the First Amendment. In addition, the logic of Attorney General Labrador's opinion would mean that a health care provider who provides an abortion to an Idaho resident in another state violates Idaho's abortion ban. The lawsuit asserts that such an interpretation of a state abortion ban is both unprecedented and unconstitutional.
Without court intervention, this opinion will cause grave harm to Idahoans and their families. Since the legal opinion was issued on March 27, providers in Idaho have been forced to withhold critical information from their patients who need abortion services about seeking care outside of the state. Many Idahoans seeking abortion will be forced to find an out-of-state provider without the assistance and insights provided by their chosen health care provider. Some will likely be forced to continue their pregnancy longer than they want, and even to give birth against their will. In a state where health care providers are fleeing for fear of criminalization and labor and delivery wards are closing, the results will almost certainly be deadly.
This lawsuit was filed by attorneys from Planned Parenthood Federation of America, the ACLU, the ACLU of Idaho, and the law firms Wilmer Cutler Pickering Hale and Dorr LLP, Bartlett & French LLP, and Stris & Maher LLP on behalf of PPGNHAIK, Dr. Caitlin Gustafson, and Dr. Darin L. Weyhrich. The complaint and brief in support of their request for immediate relief are available to view. Attorneys also filed declarations from PPGNHAIK CEO Rebecca Gibron, Dr. Gustafson, and Dr. Weyhrich.
Legal Documents
04/05/2023


Complaint

Complaint

Date Filed: 04/05/2023

Court: District Court (D. Idaho)

Affiliate: Idaho

Download Document

04/05/2023


Motion for TRO & PI

Motion for TRO & PI

Date Filed: 04/05/2023

Court: District Court (D. Idaho)

Affiliate: Idaho

Download Document

Preliminary Injunction Order, PPGNHAIK v. Labrador

Date Filed: 07/31/2023

Court: District Court (D. Idaho)

Affiliate: Idaho

Download Document
Support our on-going litigation and work in the courts
Donate now
Learn More About the Issues in This Case