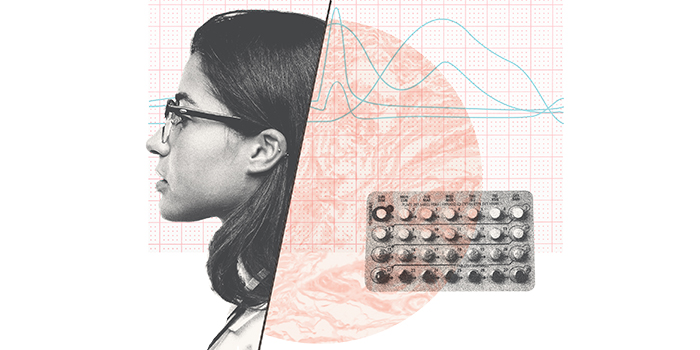 Planned Parenthood of Indiana Inc., et al. v. Commissioner of the Indiana State Department of Health
Last Update:
October 23, 2012
What's at Stake
The American Civil Liberties Union of Indiana, the ACLU and Planned Parenthood of Indiana have filed a lawsuit challenging three provisions of Indiana's new, punitive abortion law (HB 1210) recently signed by Gov. Mitch Daniels. The law seeks to penalize health care providers that perform abortions, though they do so without federal dollars.
Summary
One provision of the state law would defund family planning programs in the state. This provision would prevent Medicaid patients from obtaining services at Planned Parenthood and other facilities that provide abortions, with the exception of hospitals and ambulatory care centers. This unlawful, unnecessary and cruel provision denies funding for preventive health services that are critical to low-income and vulnerable women and their families.
The other provisions we are challenging would violate health care providers' First Amendment rights and endanger patients by requiring providers to give misleading information about abortion. Doctors would, among other things, have to read a government-mandated script with biased, unscientific assertions about the beginning of life. These provisions constitute an outrageous intrusion by elected officials into the private medical conversations between a woman and her doctor.
In July 2013, a federal court issued a permanent injunction of the law.
Legal Documents
ACLU And Planned Parenthood Challenge Indiana Law - Complaint

Date Filed: 12/14/2011

Affiliate: Indiana

Download Document
ACLU and Planned Parenthood Challenge Indiana Law - Federal Appeals Court Opinion

Date Filed: 10/23/2012

Affiliate: Indiana

Download Document
ACLU And Planned Parenthood Challenge Indiana Law - Preliminary Injunction Brief

Date Filed: 06/02/2011

Affiliate: Indiana

Download Document
Support our on-going litigation and work in the courts
Donate now
Learn More About the Issues in This Case