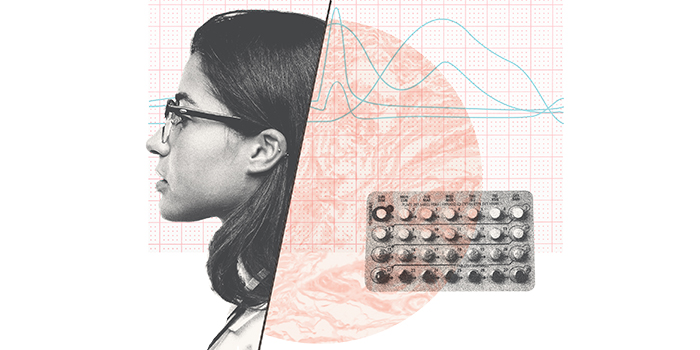 Planned Parenthood of Kansas and Mid-Missouri & Dodge City Family Planning Clinic v. Sam Brownback, et al
Last Update:
February 21, 2012
What's at Stake
The American Civil Liberties Union and the ACLU of Kansas and Western-Missouri have filed a lawsuit against a state law restricting Title X funding in violation of the Supremacy Clause of the U.S. Constitution.
Summary
For the past 35 years the Dodge City Family Planning Clinic (DCFP) has used its Title X federal family planning dollars to play a critical role in providing family planning services (including pregnancy tests, cancer screenings, and contraceptives) to the women and families of Ford County and surrounding counties, and particularly their low income and Hispanic populations. Earlier this year, Kansas Gov. Sam Brownback signed into law a state appropriations bill that included a provision restricting Title X funds to only public entities (such as county health departments) or hospitals or special centers that provide comprehensive primary care. His actions were intended to eliminate funding to facilities that provide abortion services. DCFP has never provided abortion services, but, nonetheless has had 40 percent of its funding cut, and faces imminent shut-down. DCFP and the women and families it serves are "collateral damage" in Gov. Brownback's well-documented crusade against abortion. DCFP is one of only two institutions in the state excluded from funding. The other institution, Planned Parenthood of Kansas and Mid-Missouri, previously filed a lawsuit against this restriction. DCFP is seeking to intervene in that case.
Without its Title X funding DCFP will likely be forced to shut down and hundreds of patients will face a total loss of services, or be forced to pay substantially greater fees for family planning services.
The ACLU is asking that the court to stop the state from further enforcement of the unconstitutional law, so that funding is restored to DCFP.
Status: Complaint filed
Other Documents
Support our on-going litigation and work in the courts
Donate now