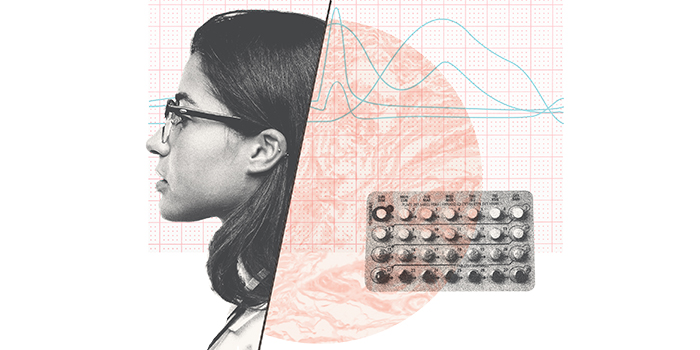 Planned Parenthood v. Betlach
Last Update:
July 17, 2012
What's at Stake
Planned Parenthood and the American Civil Liberties Union filed a lawsuit challenging an Arizona law that blocks Planned Parenthood from providing family services to Arizonans enrolled in Medicaid. The law is designed to penalize Planned Parenthood because they provide abortions, though they do so without federal dollars.
Summary
Each year, Planned Parenthood Arizona provides more than 66,000 patient visits, nearly 3,000 of which are Medicaid patients. If the law is permitted to go into effect, Medicaid-enrolled patients would no longer be able to obtain family planning services from Planned Parenthood.
Because Planned Parenthood provides services to underserved populations where there are few, if any, other providers who accept Medicaid, the law would ultimately make it impossible for some Arizonans enrolled in Medicaid to access family planning services.
House Bill 2800 unlawfully interferes with Medicaid beneficiaries' federally protected freedom to select the qualified medical provider of their own choosing, and it violates numerous federal constitutional requirements.
The lawsuit was filed on behalf of Planned Parenthood Arizona and three anonymous patient plaintiffs.
Status: A federal court has granted our permanent injunction and denied the state's motion to dismiss.
Support our on-going litigation and work in the courts
Donate now