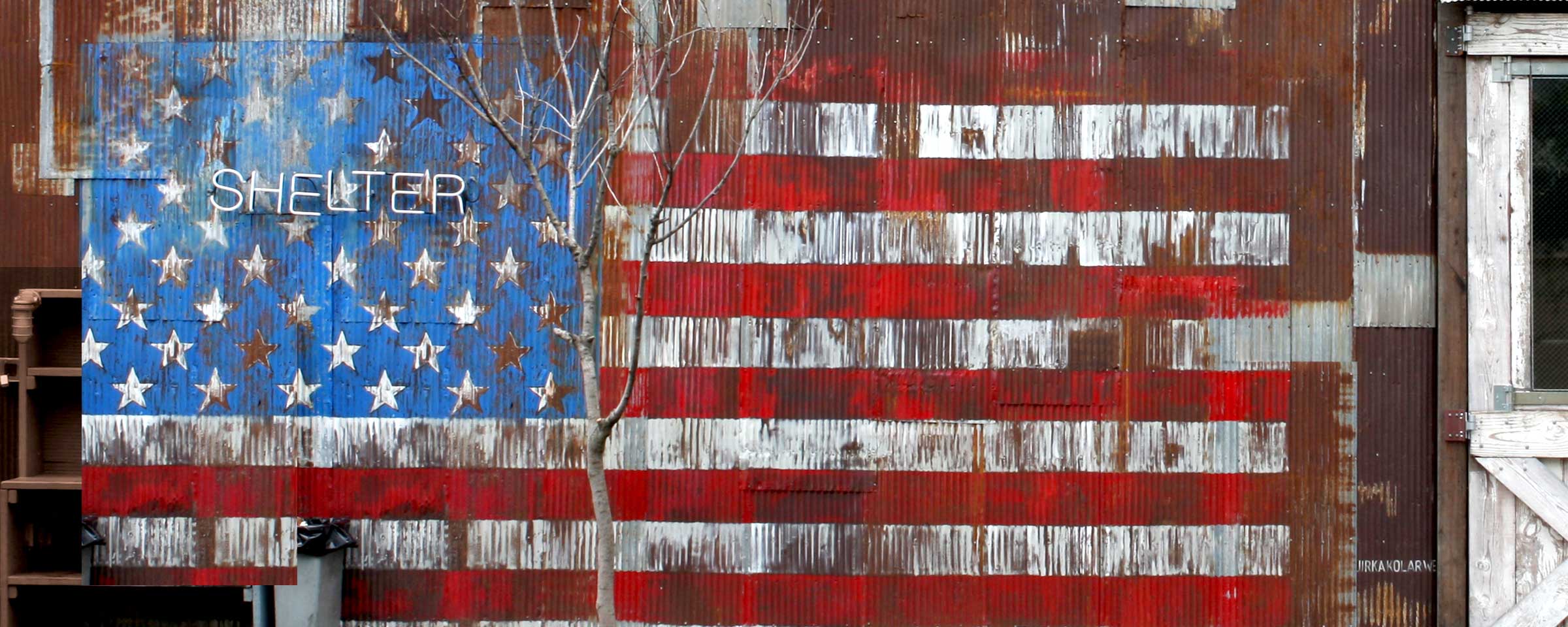 Rodriguez v. Swartz
Last Update:
August 7, 2018
What's at Stake
On the night of October 10, 2012, after playing basketball with friends in his neighborhood of Nogales, Mexico, 16-year-old Jose Antonio Elena Rodriguez was walking home alone when he was shot approximately 10 times through the border fence by a United States Border Patrol agent. Virtually all of the bullets that struck Jose Antonio entered his body from behind. He died on the sidewalk, in a pool of blood, only a few blocks from his home.
Summary
When he was shot, Jose Antonio was walking along Calle Internacional, a main road that runs parallel to the U.S.-Mexico border fence. He was walking on the far side of the street, about 25 feet away from the sheer cliff on which the border fence is built. The top of the fence at that point towers approximately 40-50 feet above street level. At the time he was shot, Jose Antonio posed no threat to the Border Patrol agents or anyone else.
On July 29, 2014, the ACLU, along with attorneys for the family and the law firm of Morrison and Foerster, filed a federal lawsuit, Rodriguez v. John Does on behalf of Araceli Rodriguez, the mother of Jose Antonio. Mrs. Rodriguez brought this lawsuit under the Fourth and Fifth Amendments in an effort to hold accountable the agents who shot and killed her youngest son. At the time the lawsuit was filed, the defendants in this case asked the court to seal the name of the agent suspected of shooting Jose Antonio from the public record, a request that the ACLU opposed. On November 13, 2014, the judge denied the defendants' motion to seal and the name of the agent, Lonnie Swartz, was made known in the public record.
UPDATE: In July 2015, a federal district court rejected Swartz's motion to dismiss, allowing the case to move forward. The case is now on appeal in the Ninth Circuit Court of Appeals, with arguments expected in October 2016. At the same time, a separate criminal prosecution by the U.S. Department of Justice is moving forward, with trial scheduled for February 2017.
Support our on-going litigation and work in the courts
Donate now
Learn More About the Issues in This Case