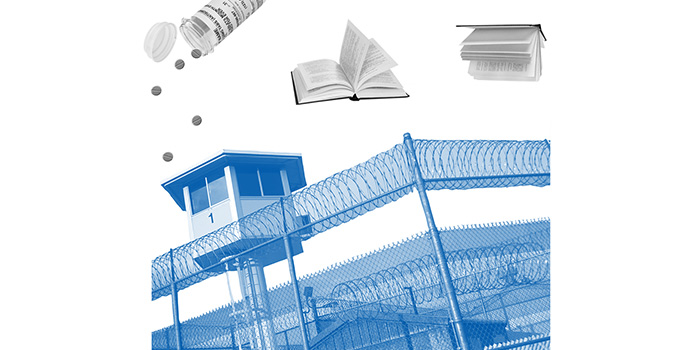 Sabata v. Nebraska Department of Corrections et al
Last Update:
August 15, 2017
What's at Stake
Nebraska state prisons are in a state of chaos that is endangering the health, safety, and lives of prisoners and staff on a daily basis. For over twenty years, Nebraska prisons have been overcrowded, under-resourced, and understaffed. Prisoners are consistently deprived of adequate health care, including medical, dental, and mental health care, and denied accommodations for their disabilities. Nebraska state prisoners, including juveniles, suffer in harsh isolation units for excessive terms, sometimes lasting for years. These harms must end.
Summary
The treatment of Nebraska's prisoners violates their rights under the Eighth Amendment to the United States Constitution and under federal statutes protecting persons with disabilities. The ACLU and the ACLU of Nebraska, along with Nebraska Appleseed, the National Association for the Deaf, and co-counsel firms DLA Piper LLP, Rosen Bien Galvan & Grunfeld LLP, have filed a class action lawsuit against the Nebraska Department of Corrections and the Nebraska Board of Parole on behalf of our plaintiffs. The state of the prisons in Nebraska is a grave and ongoing threat to Nebraskans, and it must change.
Support our on-going ligitation and work in the courts
Donate now