LGBTQ Rights
303 Creative, Inc. v. Elenis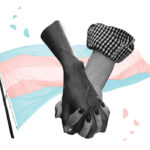 303 Creative, Inc. v. Elenis
LGBTQ Rights
This case concerns whether applying a public-accommodation law to compel a business that chooses to serve the public to provide wedding website design services without discriminating against a same-sex couple violates the free speech clause of the First Amendment.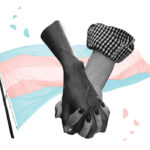 Stay informed about our latest work in the courts
By completing this form, I agree to receive occasional emails per the terms of the ACLU's privacy policy.
Featured
All Cases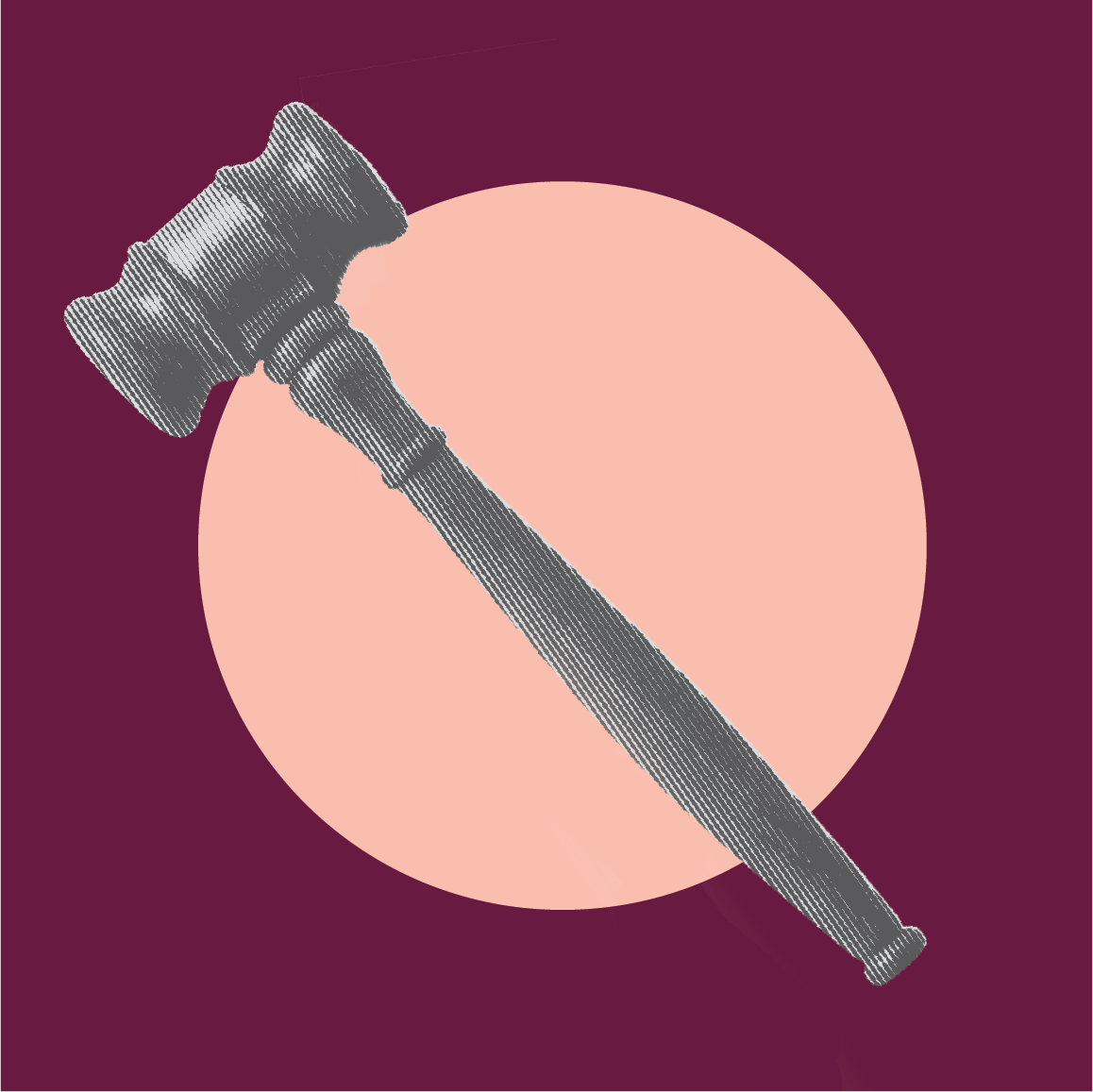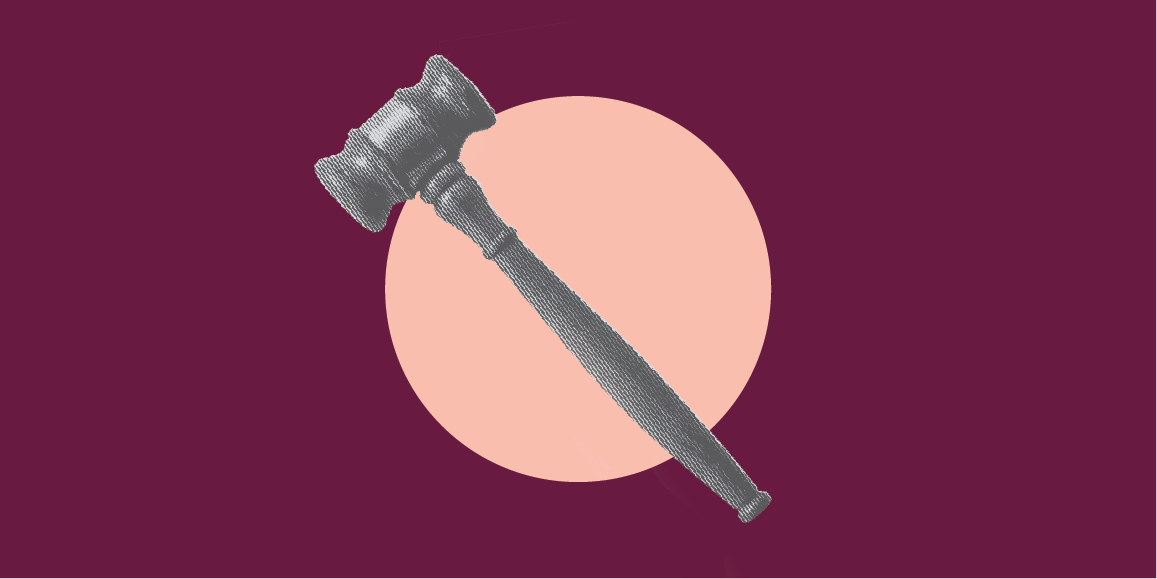 Wetherell v. Alaska Airlines
LGBTQ Rights
Justin Wetherell is a nonbinary flight attendant and flight attendant instructor at Alaska Airlines. As a flight attendant, they have been required to comply with Alaska Airlines' uniform and grooming policies that are grounded in outdated sex stereotypes and conflict with Justin's nonbinary gender identity and fluid gender expression. Now Justin and the Washington State Human Rights Commission are fighting to ensure that Alaska Airlines' uniform and grooming policy complies with the Washington State Law Against Discrimination and permits all employees to dress and groom in a professional manner that is consistent with their gender identity and expression.
Visit case page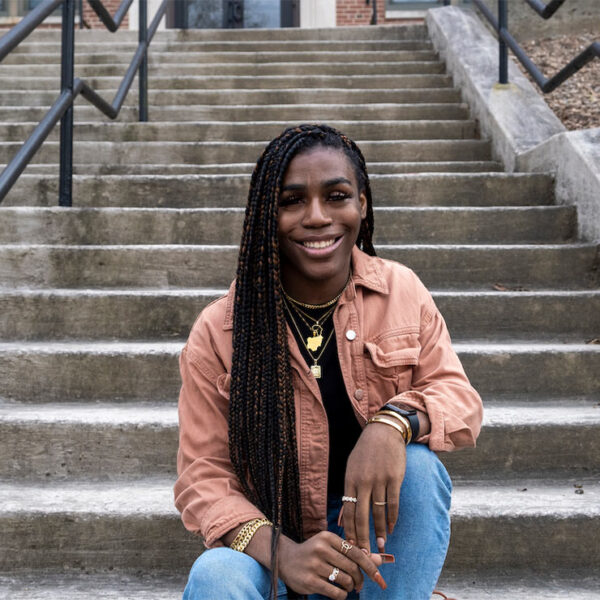 Soule et al v. CT Association of Schools et al
LGBTQ Rights
The ACLU has joined a lawsuit defending the interests of trans student athletes in Connecticut.
Visit case page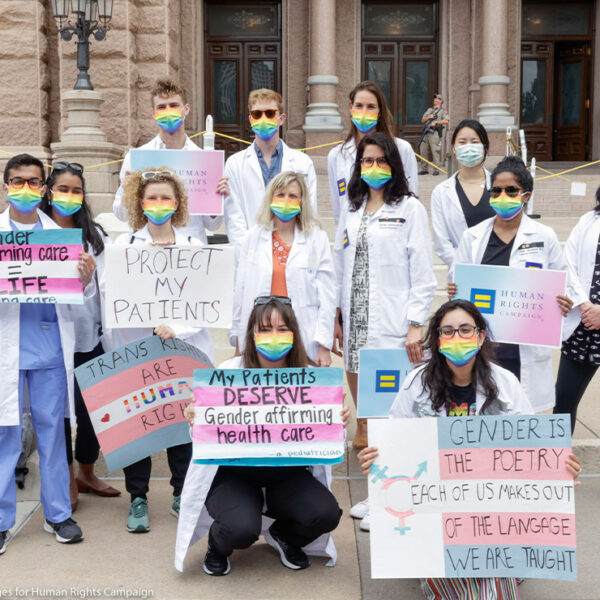 Doe v. Abbott
LGBTQ Rights
A family in Texas had a child welfare investigator arrive at their home due to a directive from Governor Greg Abbott stating that health care that is medically necessary for treating gender dysphoria should be considered a form of child abuse. This family — an employee of DFPS, her husband, and their transgender teen — sued Governor Abbott and the Texas Department of Family and Protective Services. Dr. Megan Mooney, a licensed psychologist who works with transgender youth and their families, also joined the lawsuit.
Visit case page
Toomey v. State of Arizona
LGBTQ Rights
On January 23, 2019, the American Civil Liberties Union, and the American Civil Liberties Union of Arizona filed a class action lawsuit against the State of Arizona and the Arizona Board of Regents for denying medically necessary, gender-affirming health care to transgender people employed by the state. The lawsuit was filed on behalf of Dr. Russell B. Toomey, an associate professor of family studies and human development at the University of Arizona, and all other transgender individuals employed by the Arizona Board of Regents or enrolled in the State health plan, including dependents.
Visit case page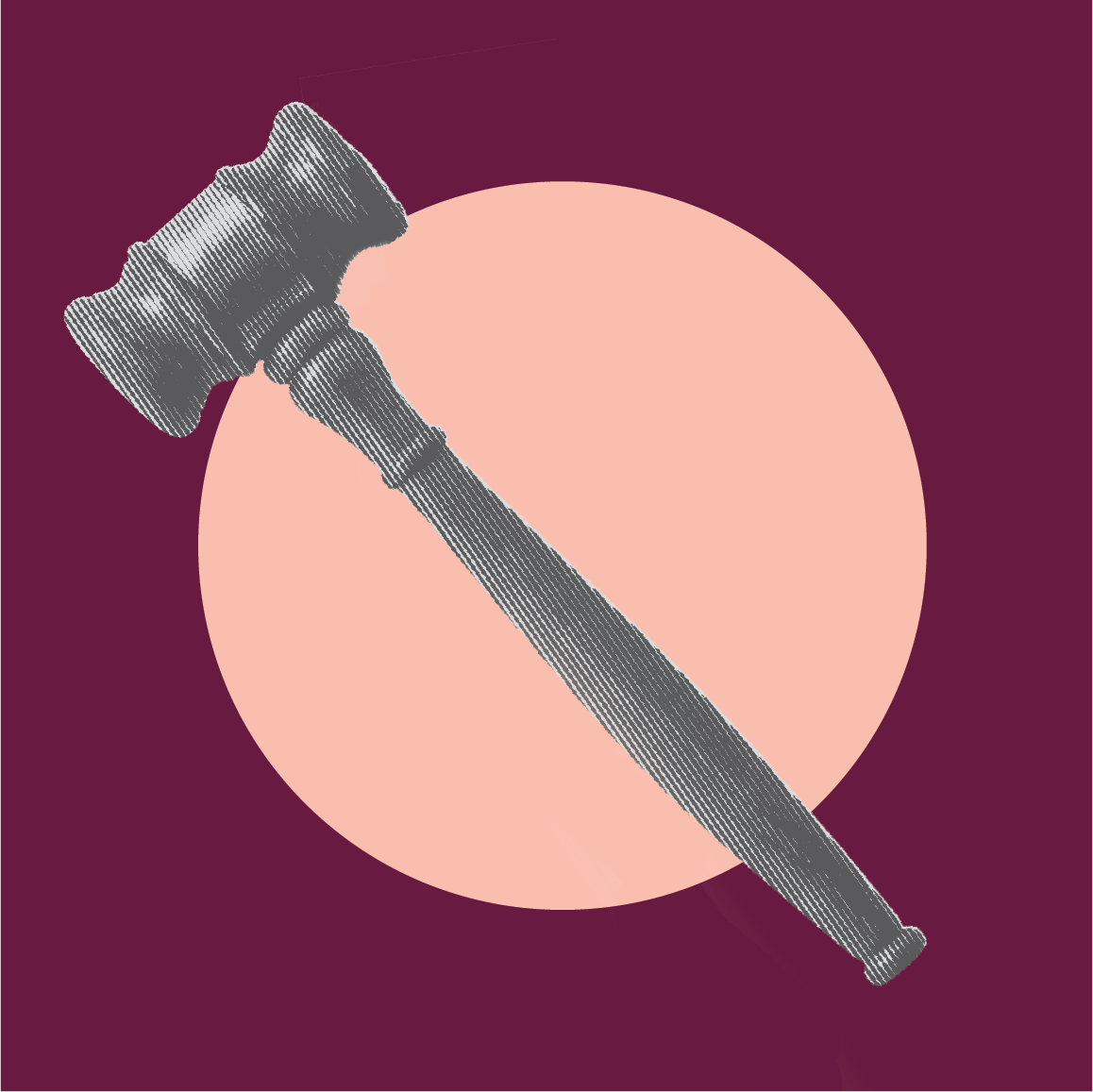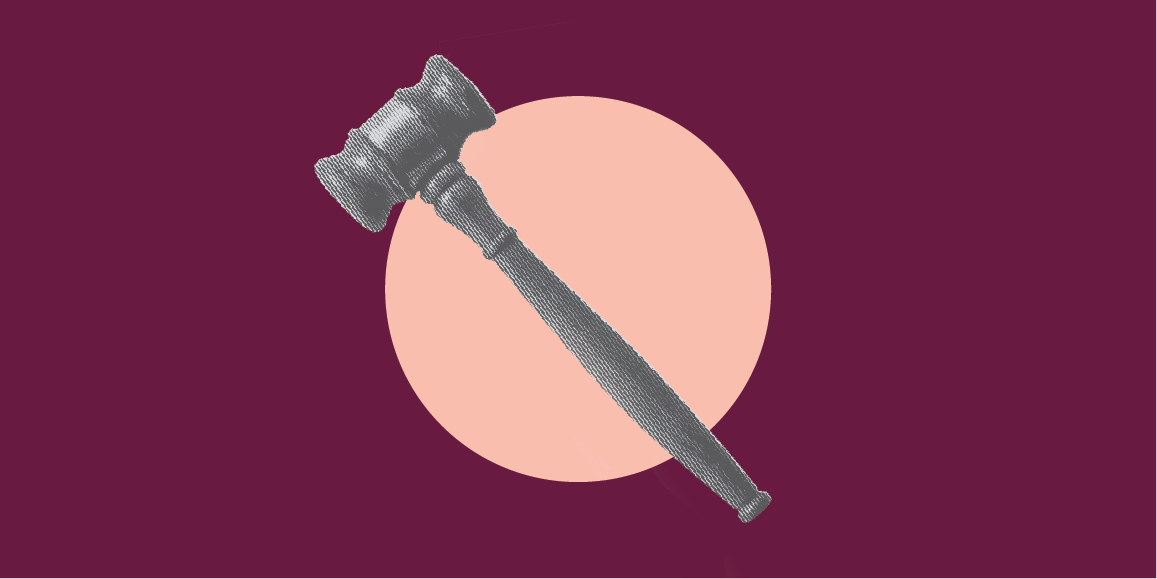 Zayre-Brown v. The North Carolina Department of Public Safety
LGBTQ Rights
The North Carolina Department of Public Safety has continually denied Kanautica Zayre-Brown, an incarcerated transgender woman in their custody, access to gender-affirming surgery.
Visit case page