Human Rights
Weir v. U.S.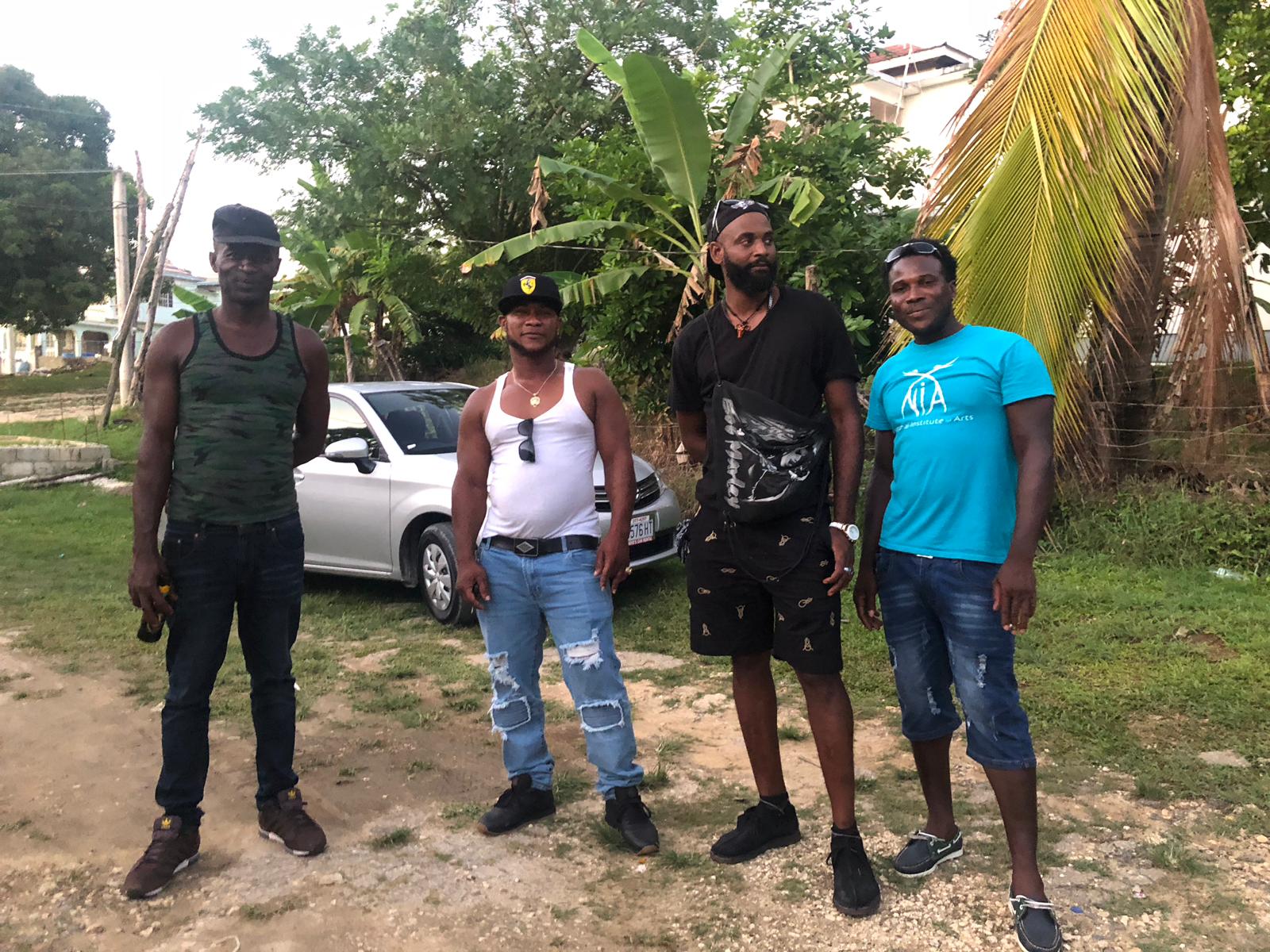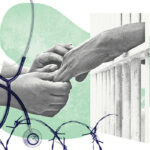 Weir v. U.S.
Human Rights
The American Civil Liberties Union filed a federal lawsuit in June 2019 against the United States and the head of the U.S. Coast Guard on behalf of four Jamaican fishermen, who were forcibly removed from their fishing boat and detained for over a month at sea on four U.S. Coast Guard ships in patently inhumane conditions.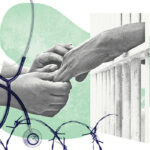 Stay informed about our latest work in the courts
By completing this form, I agree to receive occasional emails per the terms of the ACLU's privacy policy.
All Cases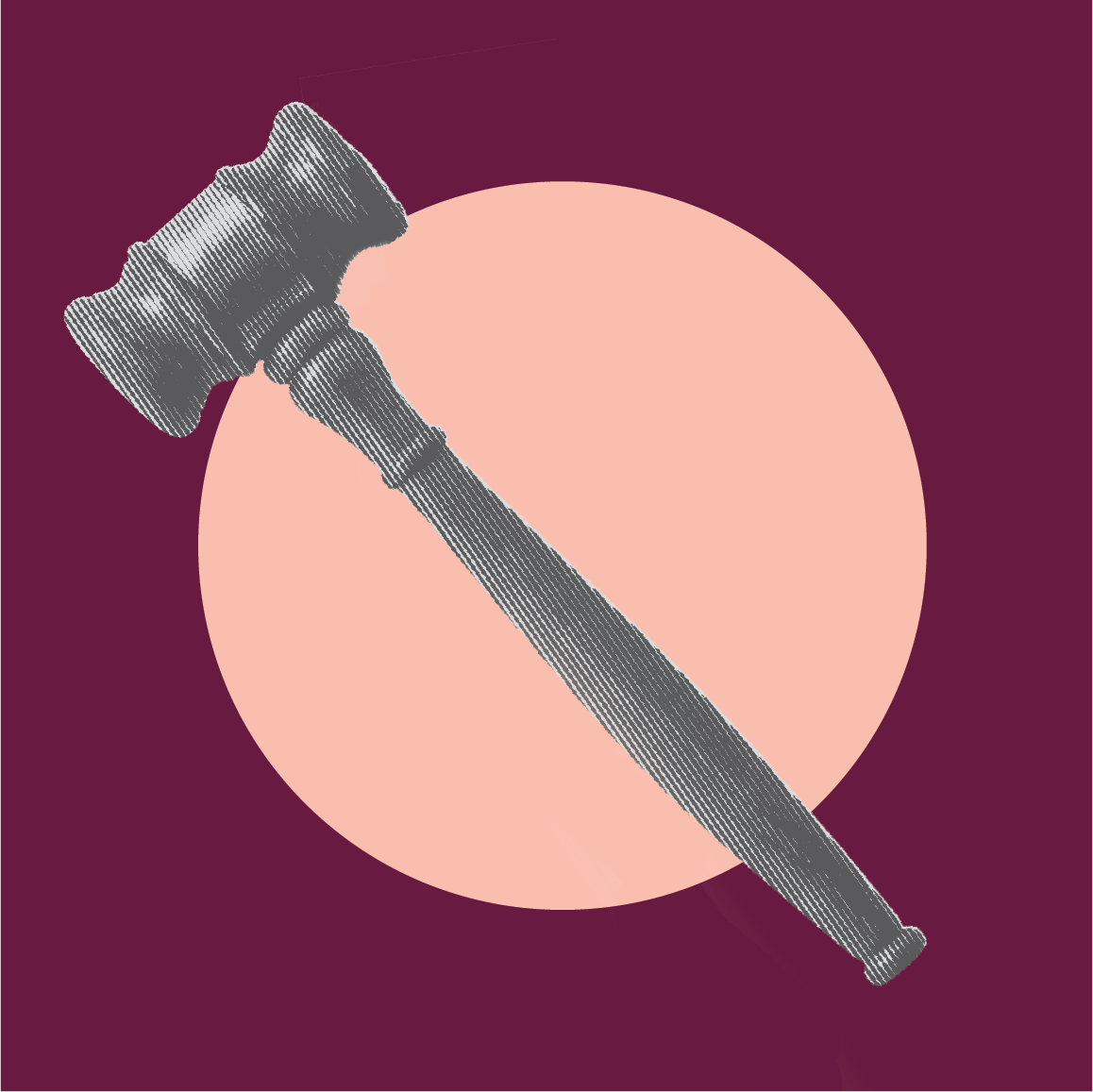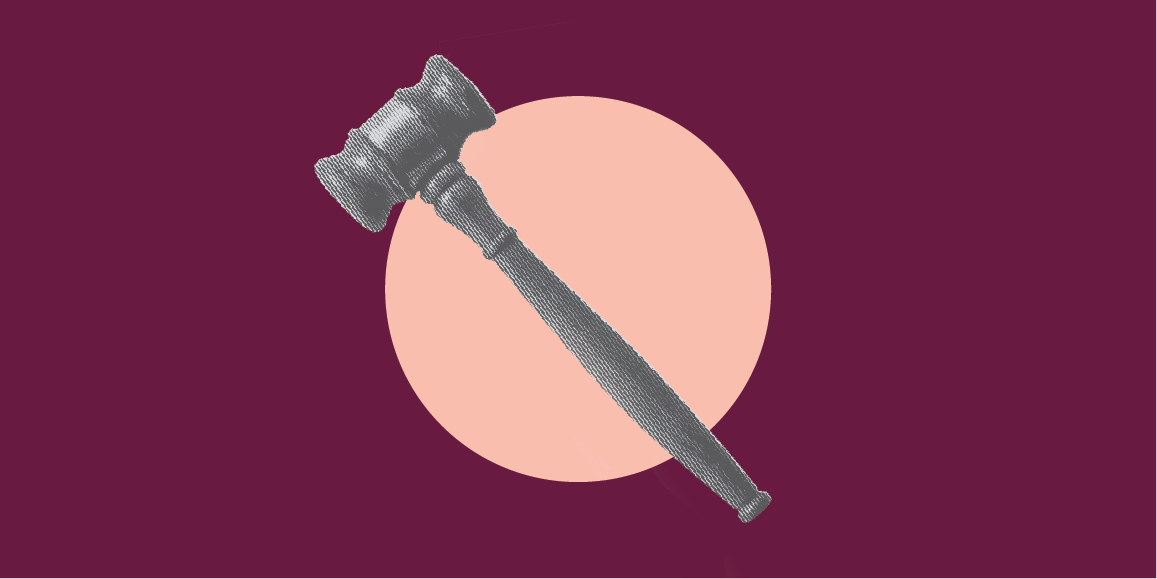 Egbert v. Boule
Human Rights
Whether a damages remedy should be available when a federal agent violated the plaintiff's First and Fourth Amendment rights by entering private property without a warrant, throwing the plaintiff to the ground without justification, and then retaliated against him for exercising his right to seek redress from the government.
Visit case page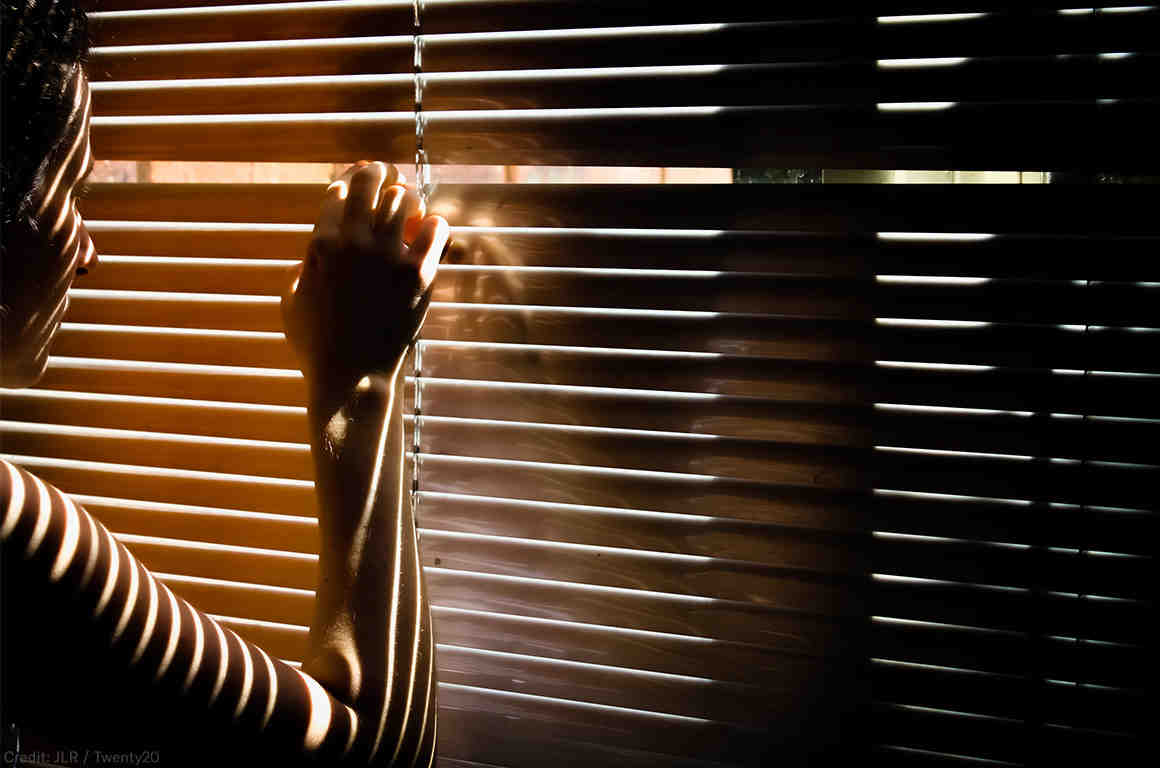 IACHR Petition for Domestic Workers Trafficked by Diplomats
Women's Rights
The ACLU, along with co-counsel the University of Chicago International Human Rights Clinic and organizations including Andolan, Adhikaar, CASA of Maryland, Damayan, and the National Domestic Workers Alliance, has been fighting to hold the U.S. accountable for the A-3 & G-5 visa programs that have enabled the trafficking of domestic workers by diplomats and other foreign officials. Currently pending before the Inter-American Commission on Human Rights (IACHR) is a petition on behalf of six former domestic workers and three advocacy organizations alleging that the U.S. violated its human rights obligations by failing to take meaningful steps to prevent, investigate, and remedy the exploitation of migrant domestic workers by employers covered by diplomatic immunity.
Visit case page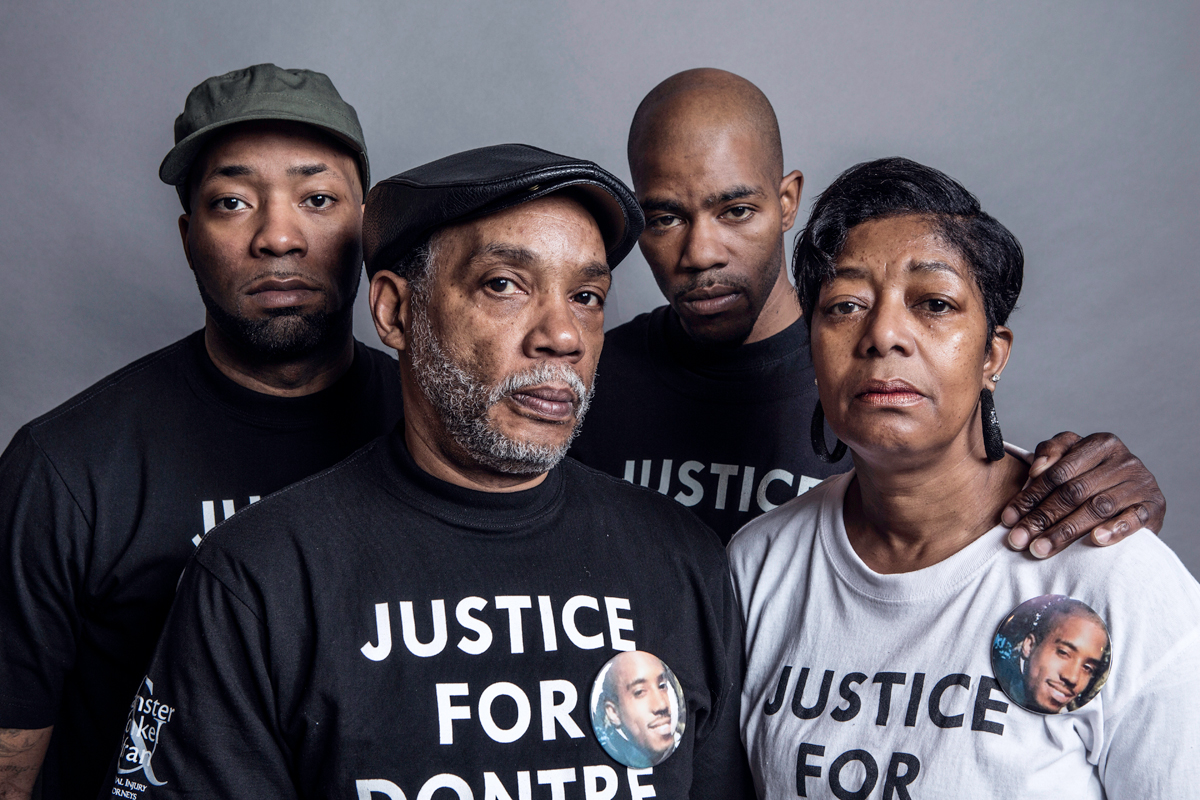 Human Rights Hearing on Police Killings in U.S.
Human Rights
The Inter-American Commission on Human Rights, a preeminent regional human rights body that is part of the Organization of American States, held a hearing on the lack of accountability for police killings across the United States.  Video of the hearing is available here: https://www.youtube.com/watch?v=U5SvLoYX71M&app=desktop  For more, read a post on the Human Rights at Home Blog here. Submissions are available from: American Civil Liberties Union The Leadership Conference on Civil and Human Rights Robert F. Kennedy Human Rights The International Human Rights Clinic at Santa Clara University Shaun King, Writer and civil rights activist The topics that were covered included: Recent developments under the Trump administration, including deficiencies in the Justice Department's Civil Rights Division and recent proposals that would modify federal oversight into allegations of police killings and other misconduct The legal framework authorizing the use of force Trump administration's dismantling of federal oversight mechanisms to prevent the militarization of police departments How people from minority communities are struggling to seek justice for unlawful police killings The need for more transparent and credible investigations into police shootings The lack of official data collection and reporting of police killings at the state and federal levels. Speakers included:  U.S. Government Representatives Shaun King (via recorded video), Writer and civil rights activist Jennifer Turner, ACLU Human Rights Program Maria Hamilton, Mother of Dontre Hamilton (killed by police in Milwaukee) and founder of Mothers for Justice United Luis Poot Pat, Cousin of Luis Góngora Pat (killed by police in San Francisco) Adriana Camarena, Civil rights activist Professor Justin Hansford, Executive Director, Thurgood Marshall Center for Civil Rights, Howard University School of Law In 2015, the Commission held a hearing on Excessive Use of Force by the Police Against Black Americans in the United States, and will soon release a report on on Africa Americans, the Use of Force, and Human Rights. Relatives of victims, civil and human rights activists, and Trump administration officials will give statements and answer questions at the hearing. A press briefing was held after at 1:30.
Visit case page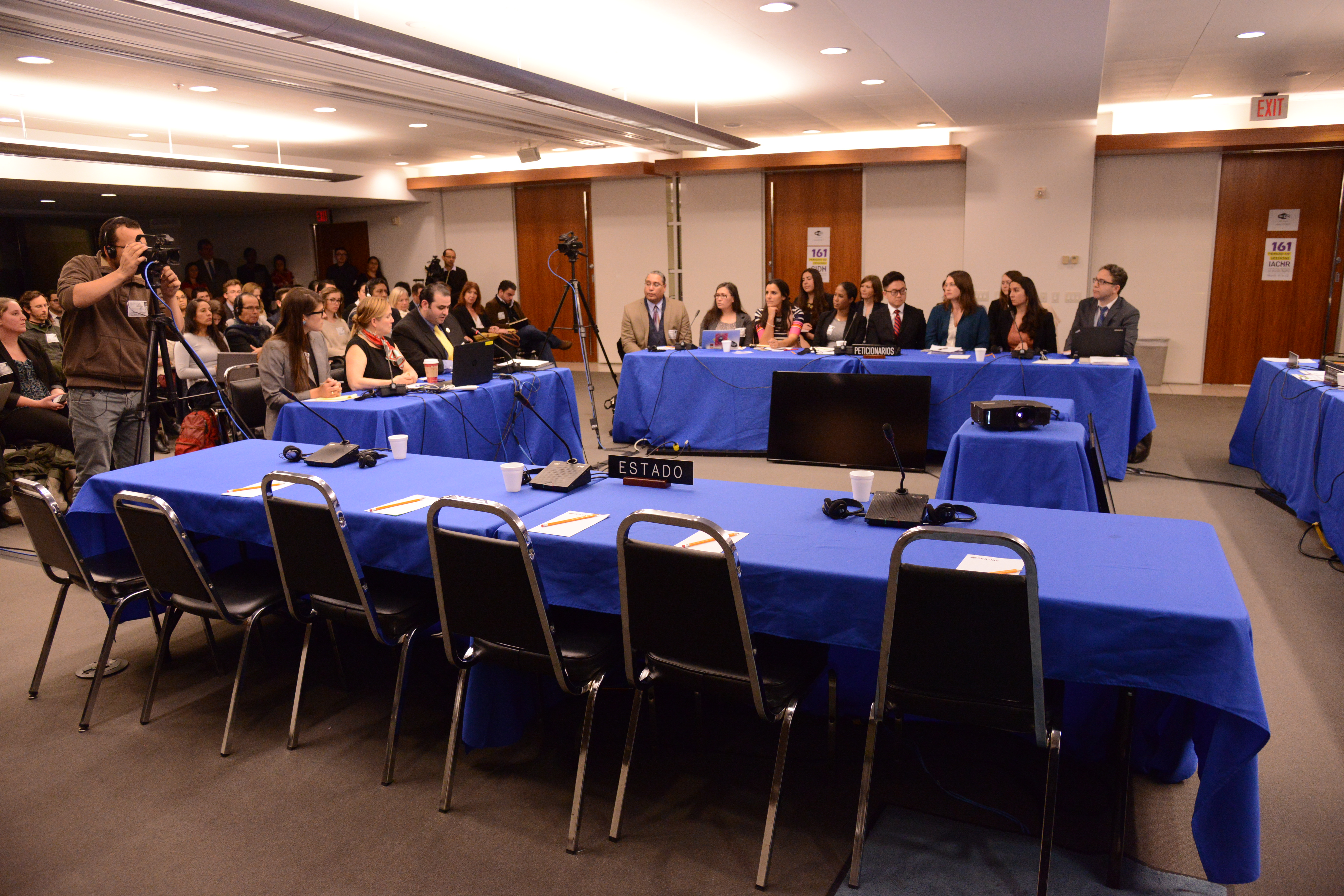 Inter-American Commission on Human Rights Hearing on Trump's Executive Orders
Immigrants' Rights
The Inter-American Commission on Human Rights is meeting in Washington, D.C., for a regular session covering human rights issues in North and South America. This session, the Commission will be holding, at its own initiative, a hearing on the human rights implications of President Trump's executive orders on the Muslim and refugee ban, immigration enforcement and detention, and the approval of the Dakota Access Pipeline. 6 groups were invited to present testimony including the ACLU.
Visit case page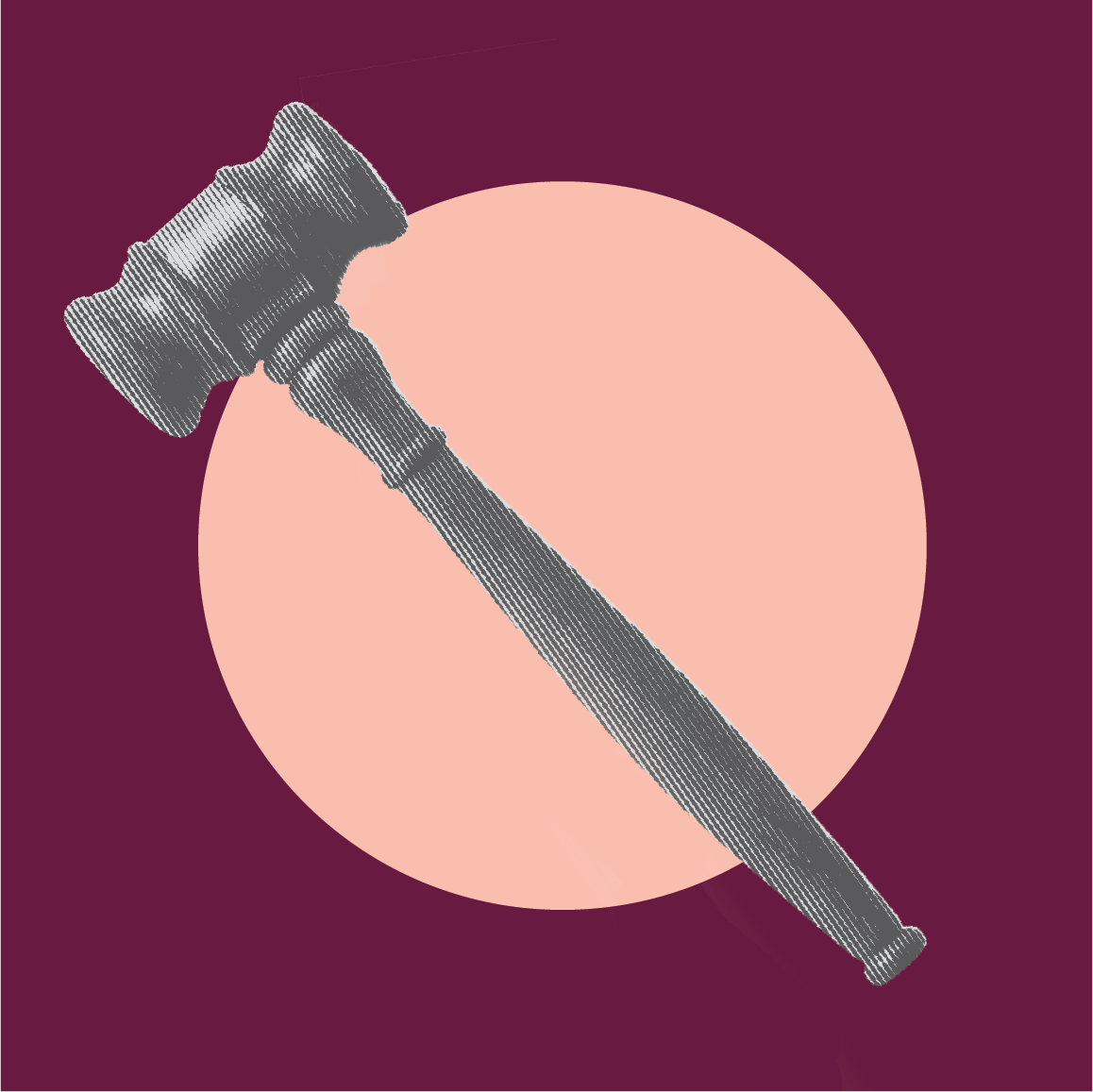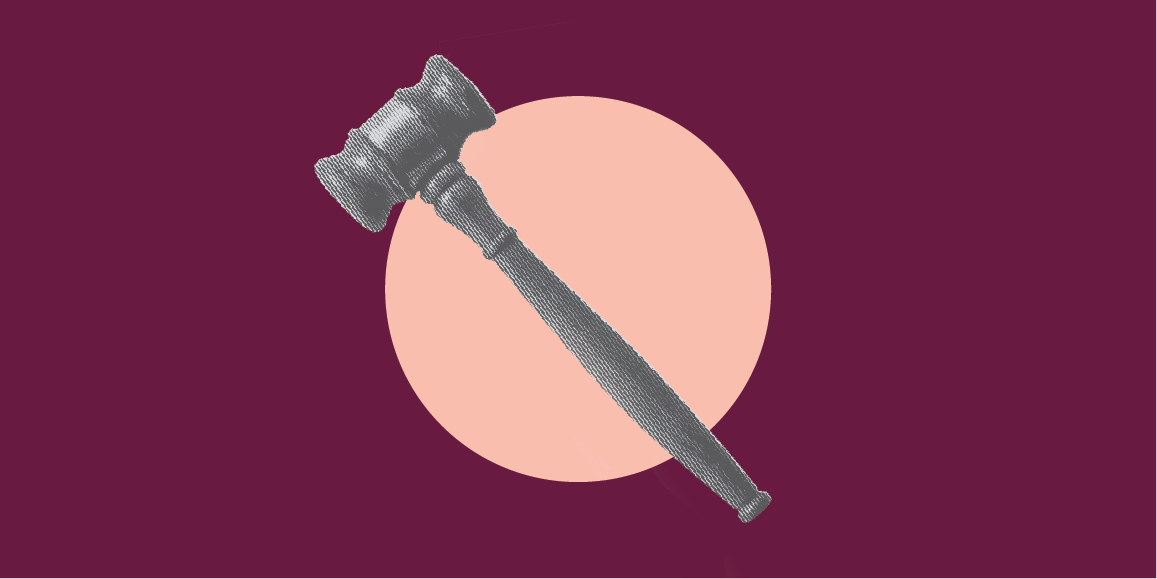 IACHR Hearing on Lack of Workplace Protection for Undocumented Workers
Human Rights
On March 16, the ACLU, the National Employment Law Project, and the University of Pennsylvania's Transnational Legal Clinic will testify before the Inter-American Commission on Human Rights. At issue is the U.S. government's failure to ensure that undocumented workers in the United States can access workplace protections. While undocumented workers undertake some of the most dangerous, low-wage jobs in the United States, the patchwork of state labor laws leaves many of these workers vulnerable to exploitation and discrimination, without legal protections when they are injured at work. Moreover, some employers have taken advantage of this situation to report undocumented workers to immigration officers for deportation when they report labor abuses.
Visit case page