LGBTQ Relationships
Obergefell, et al. v. Hodges - Freedom to Marry in Ohio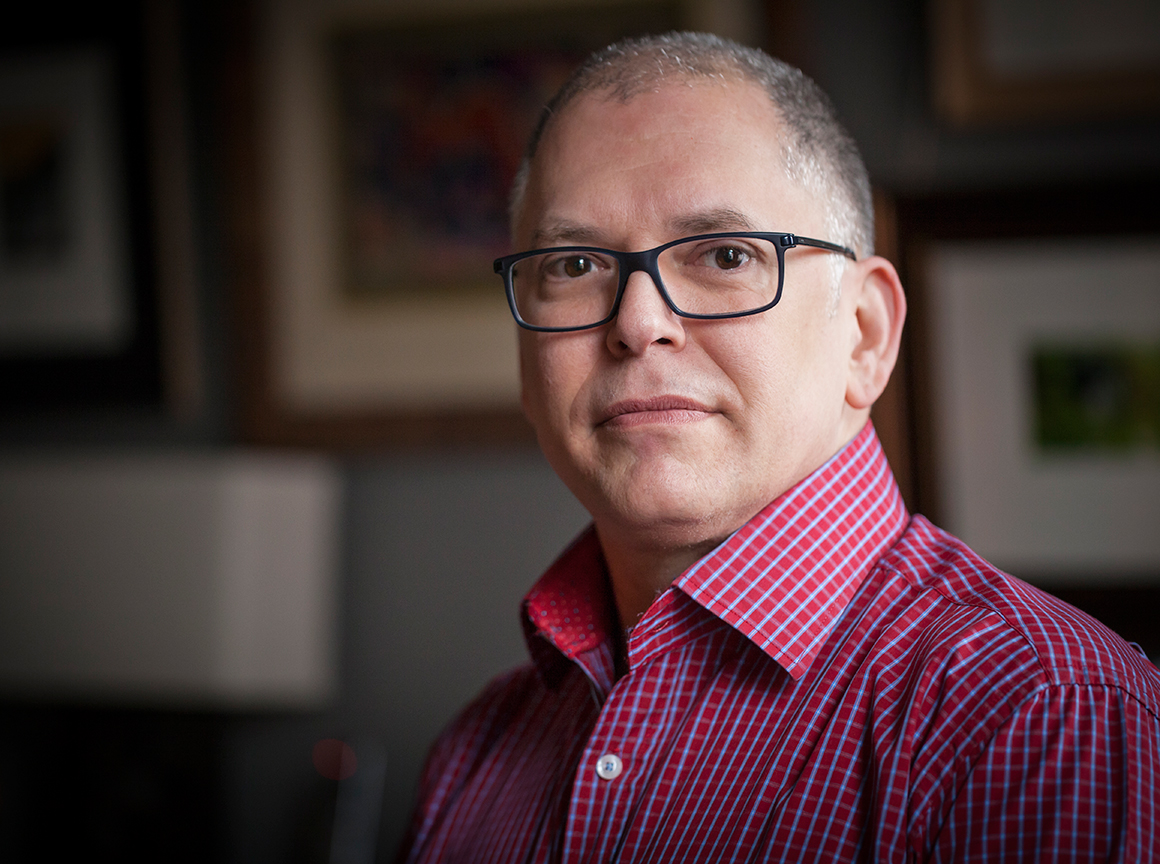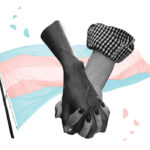 Learn about LGBTQ Relationships
Learn about LGBTQ Relationships
Obergefell, et al. v. Hodges - Freedom to Marry in Ohio
LGBTQ Relationships
Status:
Closed (Judgment)
The American Civil Liberties Union, the ACLU of Ohio and Alphonse Gerhardstein of Gerhardstein & Branch have filed suit on behalf of Jim Obergefell and David Michener, two widowers, and Robert Grunn, a funeral director, in a challenge to the Ohio constitutional and statutory marriage recognition bans.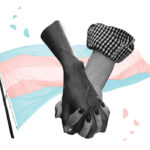 Learn about LGBTQ Relationships
Learn about LGBTQ Relationships
Stay informed about our latest work in the courts
By completing this form, I agree to receive occasional emails per the terms of the ACLU's privacy policy.
Featured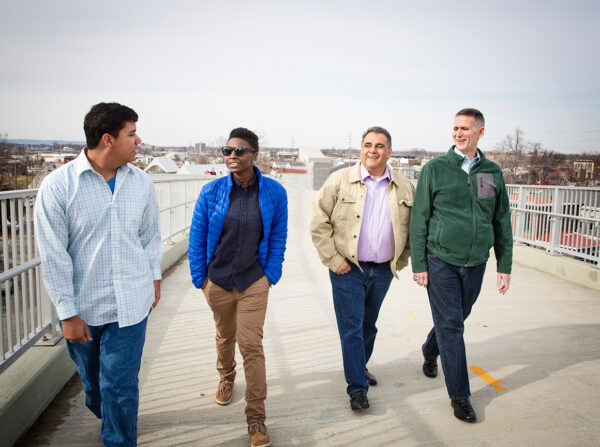 Bourke v. Beshear & Love v. Beshear - Freedom to Marry in Kentucky
Bourke v. Beshear is a federal court challenge to Kentucky's constitutional ban on marriage for same-sex couples, filed by attorneys at Clay Daniel Walton & Adams and Fauver Law Office on July 26, 2013, in the U.S. District Court for the Western District of Kentucky. The plaintiffs are four same-sex couples seeking state recognition of their out-of-state marriages.
Status:
Closed (Judgment)
View case
All Cases
40 LGBTQ Relationships Cases