National Security
FBI v. Fazaga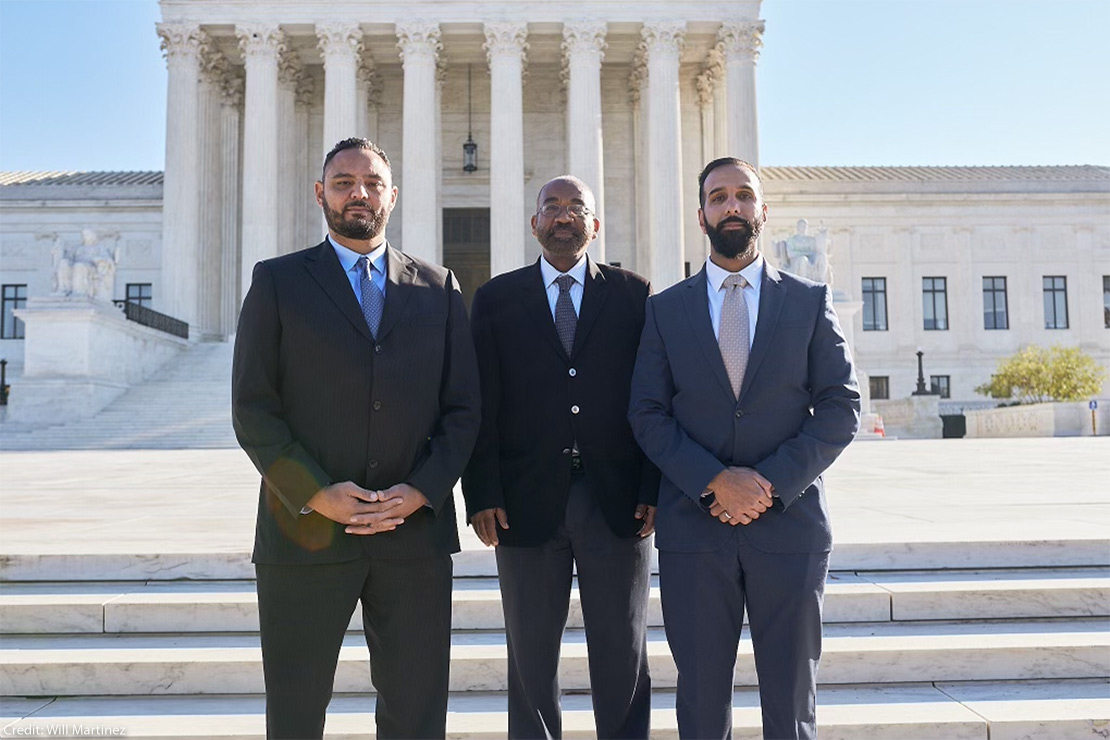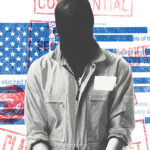 Learn about National Security
Learn about National Security
FBI v. Fazaga
National Security
Status:
Closed (Judgment)
In a case scheduled to be argued before the U.S. Supreme Court on November 8, 2021, three Muslim Americans are challenging the FBI's secret spying on them and their communities based on their religion, in violation of the Constitution and federal law. In what will likely be a landmark case, the plaintiffs — Yassir Fazaga, Ali Uddin Malik, and Yasser Abdelrahim — insist that the FBI cannot escape accountability for violating their religious freedom by invoking "state secrets." The plaintiffs are represented by the Center for Immigration Law and Policy at UCLA School of Law, the ACLU of Southern California, the American Civil Liberties Union, the Council for American Islamic Relations, and the law firm of Hadsell Stormer Renick & Dai.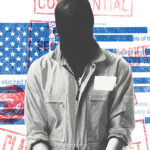 Learn about National Security
Learn about National Security
Stay informed about our latest work in the courts
By completing this form, I agree to receive occasional emails per the terms of the ACLU's privacy policy.
Featured
Sierra Club v. Trump — Challenge to Trump's National Emergency Declaration to Construct a Border Wall
In February 2019, the ACLU filed a lawsuit challenging President Trump's emergency powers declaration to secure funds to build a wall along the southern border. The lawsuit was filed on behalf of the Sierra Club and the Southern Border Communities Coalition. The lawsuit argues that the president is usurping Congress's appropriations power and threatening the clearly defined separation of powers inscribed in the Constitution. On January 20, 2021, President Biden halted further border wall construction. Litigation in this and subsequent related challenges has been paused or deadlines extended while the ACLU's clients and the Biden administration determine next steps.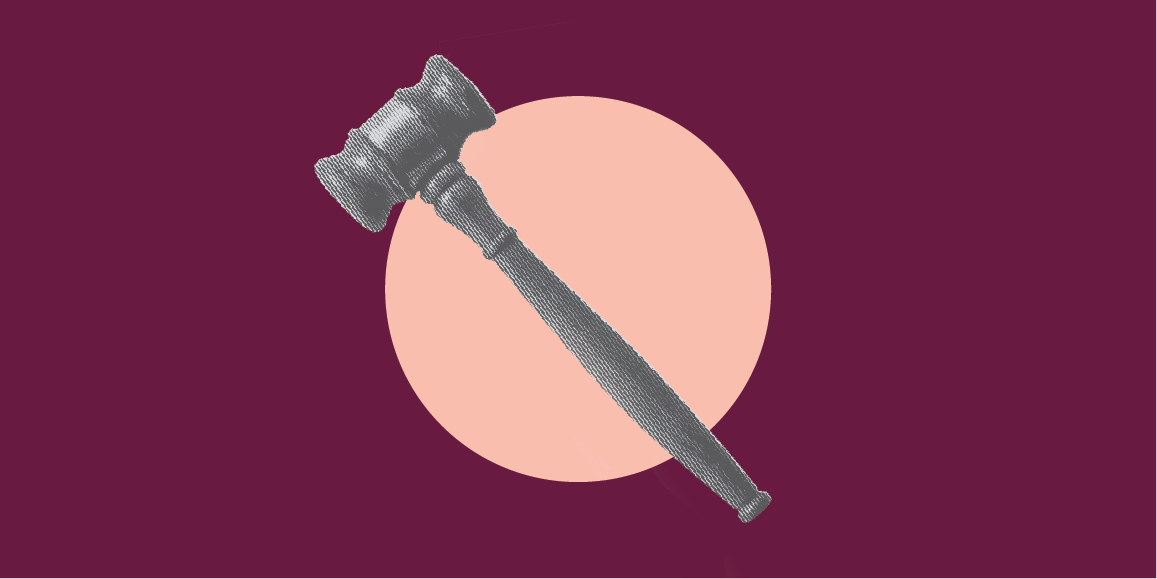 Exodus Refugee Immigration, Inc. v. Mike Pence, et al
The American Civil Liberties Union and the ACLU of Indiana, on behalf of Exodus Refugee Immigration, filed suit against Governor Mike Pence and the secretary of the Indiana Family and Social Services Administration to stop attempts to suspend resettlement of Syrian refugees, claiming the governor's actions violate the United States Constitution and federal law.
All Cases
140 National Security Cases