Religious Liberty
FBI v. Fazaga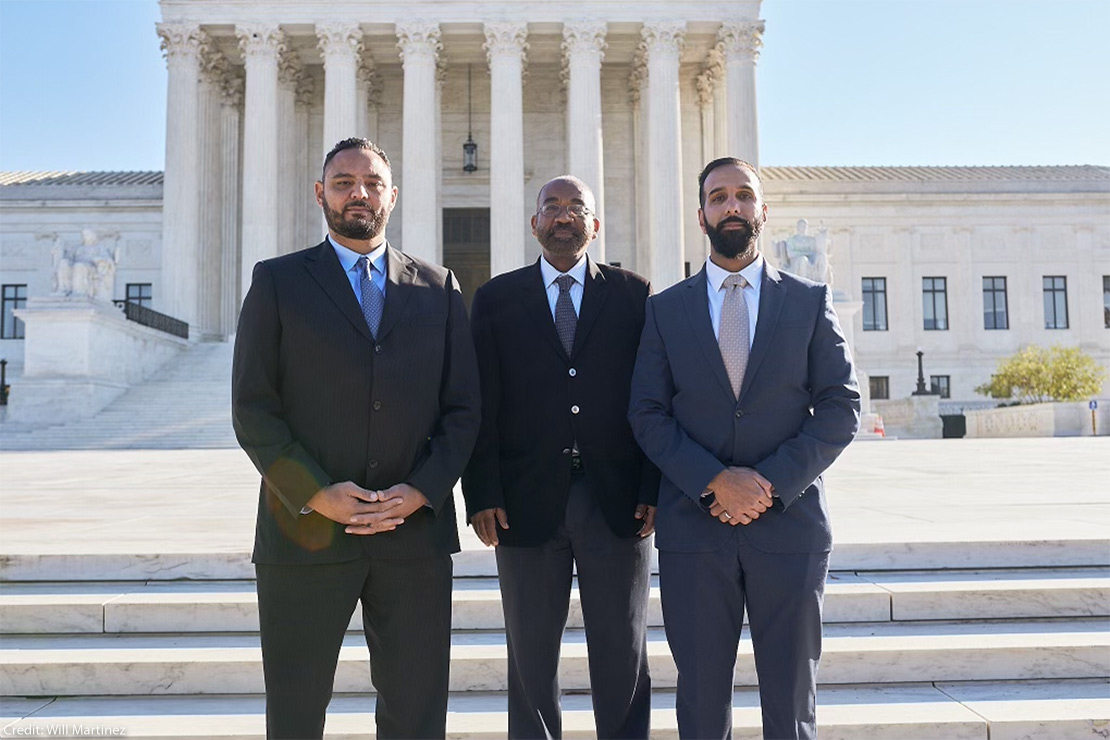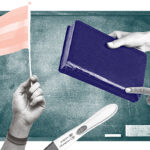 Learn about Religious Liberty
Learn about Religious Liberty
FBI v. Fazaga
Religious Liberty
Status:
Closed (Judgment)
In a case scheduled to be argued before the U.S. Supreme Court on November 8, 2021, three Muslim Americans are challenging the FBI's secret spying on them and their communities based on their religion, in violation of the Constitution and federal law. In what will likely be a landmark case, the plaintiffs — Yassir Fazaga, Ali Uddin Malik, and Yasser Abdelrahim — insist that the FBI cannot escape accountability for violating their religious freedom by invoking "state secrets." The plaintiffs are represented by the Center for Immigration Law and Policy at UCLA School of Law, the ACLU of Southern California, the American Civil Liberties Union, the Council for American Islamic Relations, and the law firm of Hadsell Stormer Renick & Dai.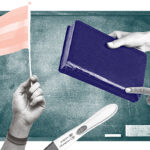 Learn about Religious Liberty
Learn about Religious Liberty
Stay informed about our latest work in the courts
By completing this form, I agree to receive occasional emails per the terms of the ACLU's privacy policy.
Featured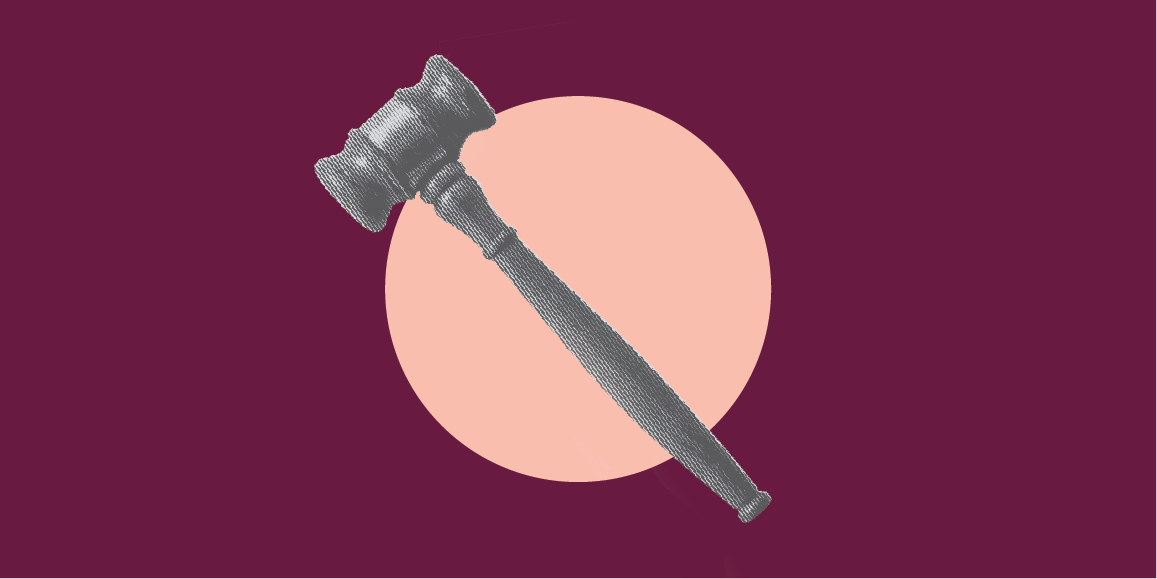 Little Sisters of the Poor v. Pennsylvania and New Jersey/Trump v. Pennsylvania and New Jersey
Whether the government had statutory authority under the Patient Protection and Affordable Care Act and the Religious Freedom Restoration Act of 1993 to expand the conscience exemption to the contraceptive-coverage mandate.
Fatihah v. Neal
The American Civil Liberties Union of Oklahoma, the national ACLU, and the Council on American-Islamic Relations Oklahoma Chapter filed a lawsuit against a "Muslim free" business on behalf of a U.S. Army Reserve member denied service. The lawsuit seeks equal access to public accommodations for Oklahomans of all faiths.
All Cases
70 Religious Liberty Cases