Smart Justice
Singleton v. Cannizzaro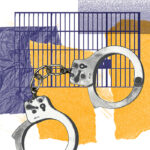 Learn about Smart Justice
Learn about Smart Justice
Singleton v. Cannizzaro
Smart Justice
The ACLU Trone Center for Justice and Equality, ACLU of Louisiana, and Civil Rights Corps, filed suit against District Attorney Leon Cannizzaro, his office in Orleans Parish, Louisiana, and several Assistant District Attorneys for systematically breaking the laws of Louisiana and of the U.S. Constitution.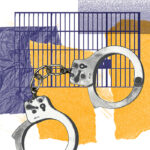 Learn about Smart Justice
Learn about Smart Justice
Stay informed about our latest work in the courts
By completing this form, I agree to receive occasional emails per the terms of the ACLU's privacy policy.
Featured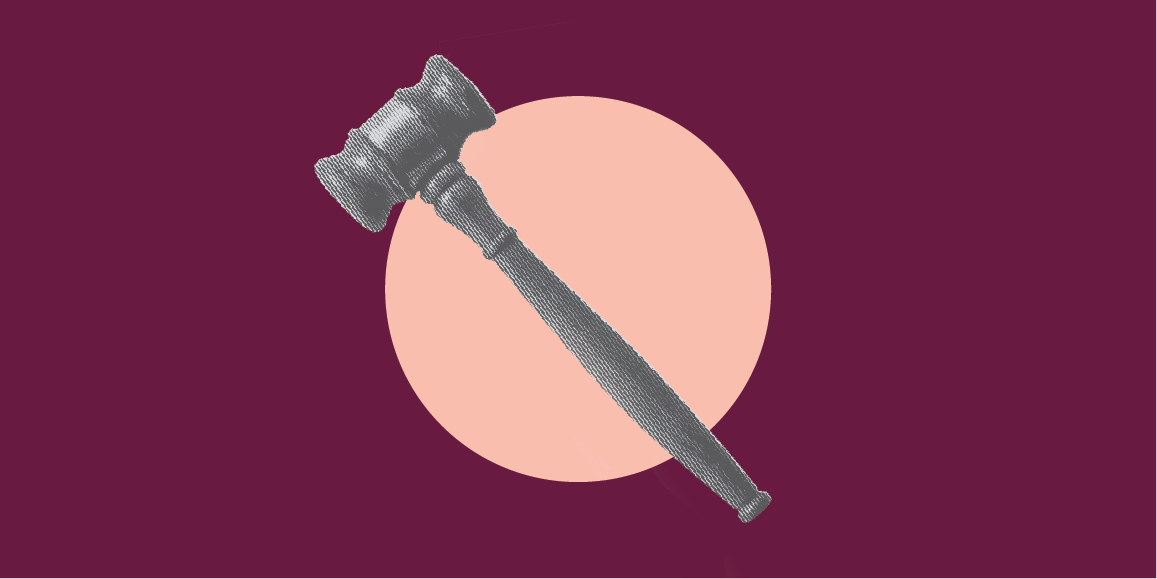 Smart Justice
Dockery v. Hall
The ACLU, the Southern Poverty Law Center (SPLC), the Law Offices of Elizabeth Alexander, and the law firm of Covington & Burling LLP, filed a petition for class certification and expert reports for a federal lawsuit on behalf of prisoners at the East Mississippi Correctional Facility (EMCF). The lawsuit, which was filed in May 2013, describes the for-profit prison as hyper-violent, grotesquely filthy and dangerous. EMCF is operated "in a perpetual state of crisis" where prisoners are at "grave risk of death and loss of limbs." The facility, located in Meridian, Mississippi, is supposed to provide intensive treatment to the state's prisoners with serious psychiatric disabilities, many of whom are locked down in long-term solitary confinement.
Visit case page
All Cases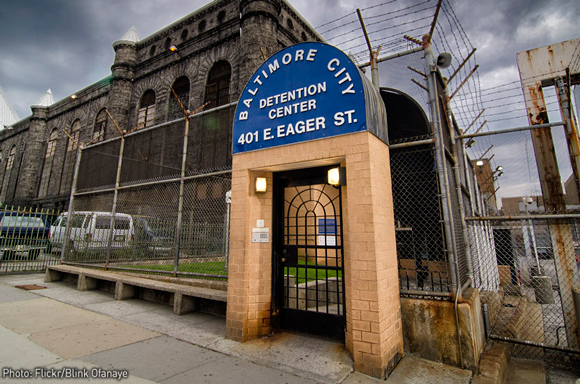 Duvall v. Hogan
Smart Justice
The settlement agreement was approved by the court on June 28, 2016.
Visit case page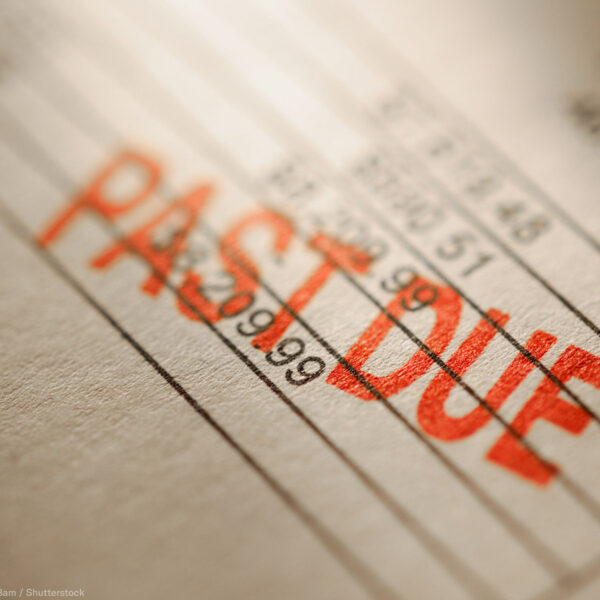 Mock et al v. Glynn County et al
Smart Justice
Visit case page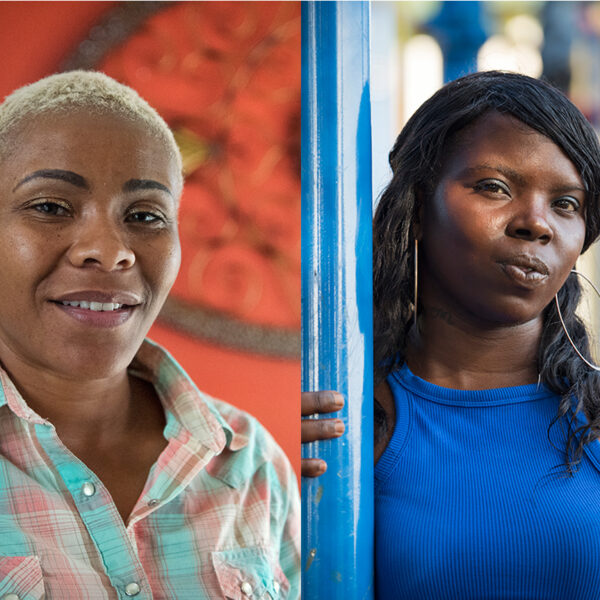 Brown v. Lexington County, et al
Smart Justice
In the latest front in the nationwide fight against criminalization of poverty and, specifically, debtors' prisons, on June 1, 2017, the ACLU's Racial Justice Program, the ACLU of South Carolina, and Terrell Marshall Law Group PLLC filed a federal lawsuit challenging the illegal arrest and incarceration of indigent people in Lexington County, South Carolina, for failure to pay fines and fess, without determining willfulness or providing assistance to counsel. Those targeted by this long-standing practice can avoid jail only if they pay the entire amount of outstanding court fines and fees up front and in full. Indigent people who are unable to pay are incarcerated for weeks to months without ever seeing a judge, having a court hearing, or receiving help from a lawyer. The result is one of the most draconian debtors' prisons uncovered by the ACLU since 2010.
Visit case page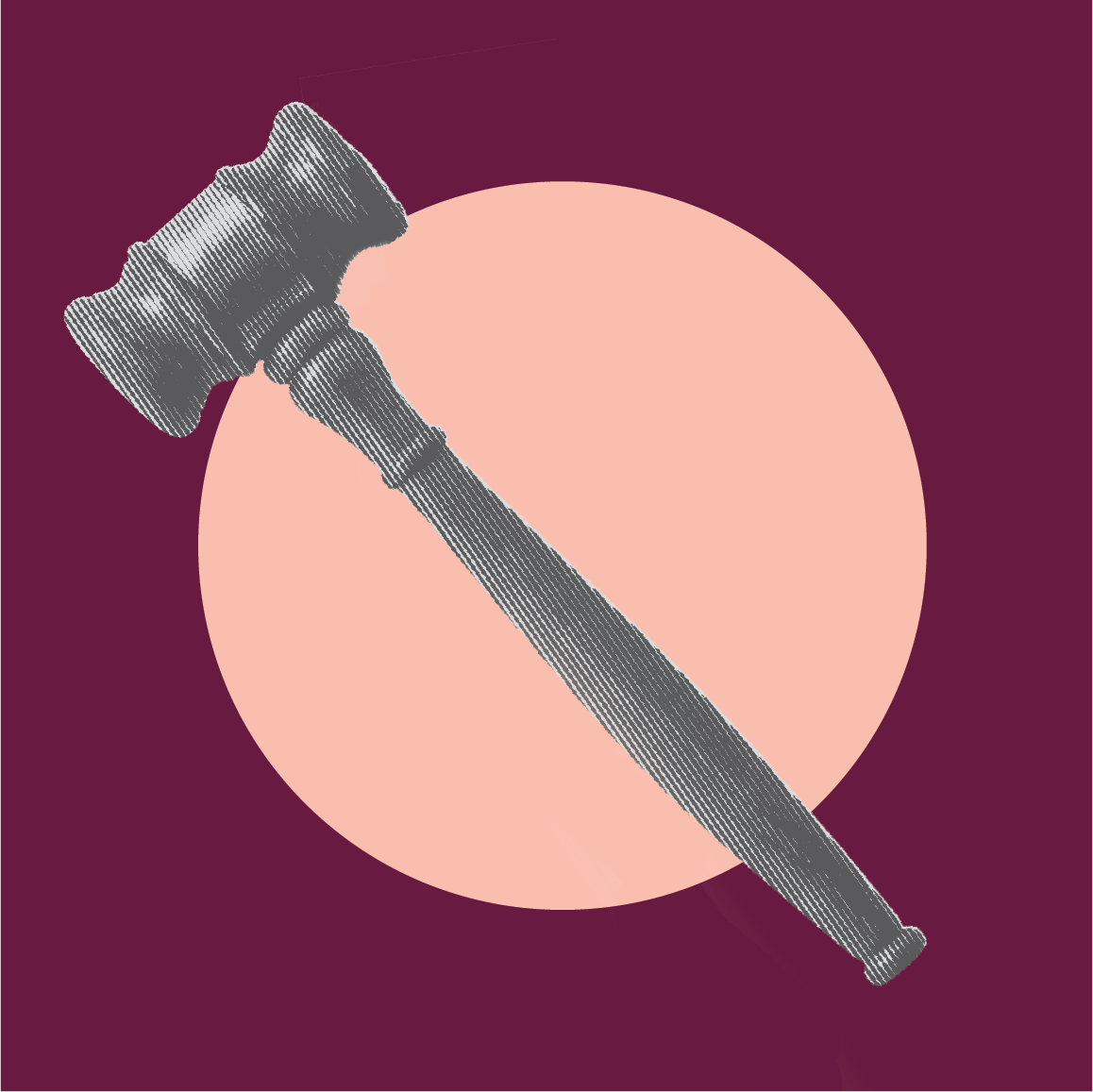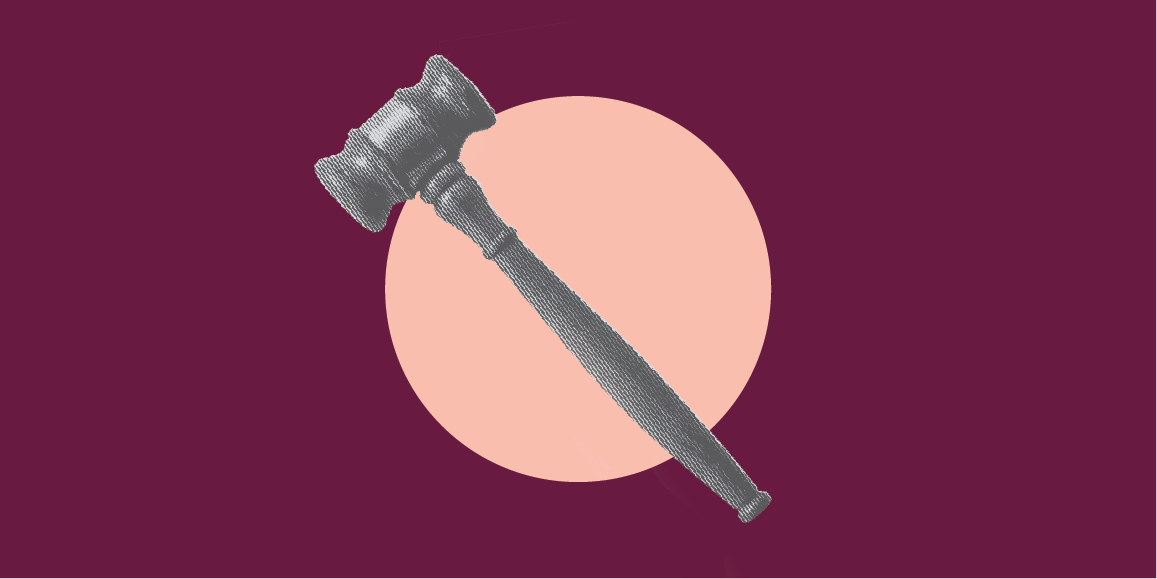 Nashville Community Bail Fund v. Gentry
Criminal Law Reform
In Nashville, local officials keep money posted as bail to pay fines and fees. This happens even when the person whose bond was posted shows up to their required court dates. Under a local court rule and policies from the criminal clerk, pretrial release is conditioned on future payment, which leverages pretrial freedom to make money for the government.
Visit case page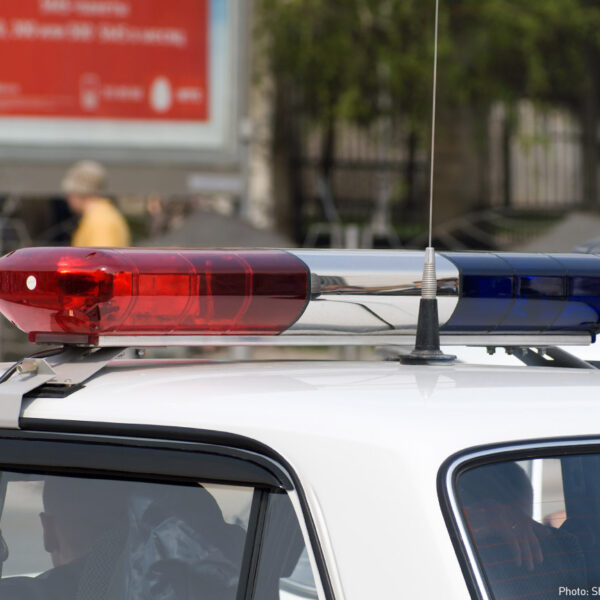 Hightower v. City of Grand Rapids
Smart Justice
The American Civil Liberties Union of Michigan and the ACLU's Criminal Law Reform Project filed a federal lawsuit in May of 2013, on behalf of Plaintiffs Gilbert Weber and Tyrone Hightower, challenging the Grand Rapids Police Department's longstanding practice of arresting innocent people for criminal trespass on commercial property without warning and without the business owner's knowledge. Even where those arrested are patronizing the business in question, police justify these illegal arrests by pointing to form letters signed by business owners months or years prior to the arrest agreeing to prosecute "trespassers."
Visit case page