Back to

News & Commentary
WATCH: How Many Times Do Black People Have to Be Killed on Video Before We Reassess What We Are Doing on Race and Policing in America?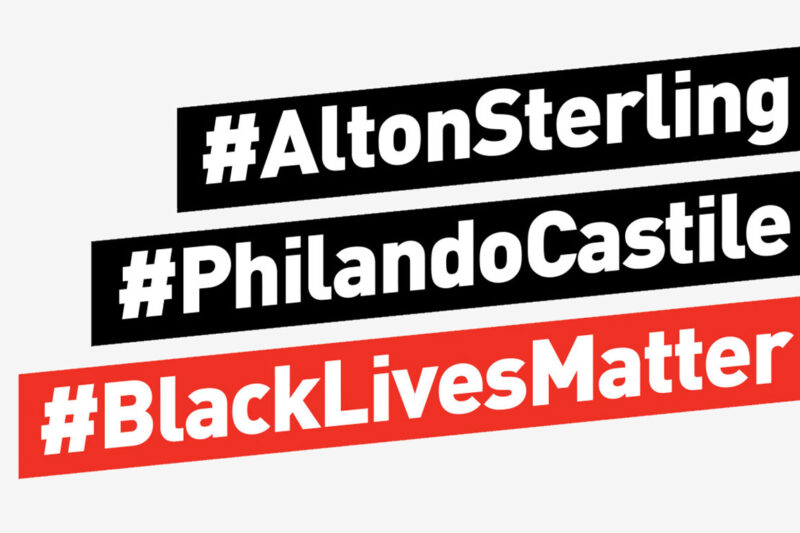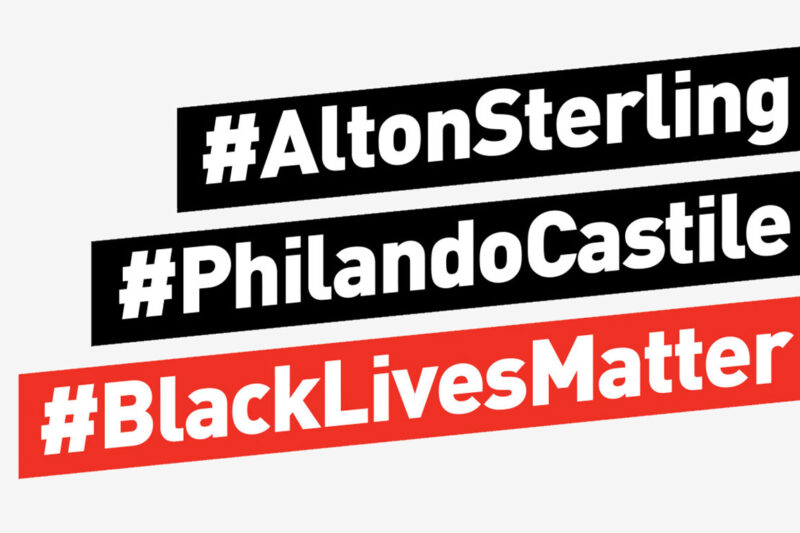 With the killings by police of Alton Sterling in Louisiana and Philando Castile in Minnesota, the question once again arises: How many times do Black people have to be killed on video before we reassess what we are doing on race and policing in America?
ACLU Deputy Legal Director Jeff Robinson addresses the issue head on and shows a way forward, as he contrasts video of these needless shootings with raw footage from an incident in Camden, New Jersey, involving a man wielding a butcher knife. Unlike similar incidents, the officers calmly de-escalated a truly dangerous situation without resorting to the use of deadly force.
%3Ciframe%20allowfullscreen%3D%22%22%20src%3D%22https%3A%2F%2Fwww.youtube.com%2Fembed%2FPcQzNOWMkmc%3Fautoplay%3D1%26version%3D3%22%20width%3D%22560%22%20frameborder%3D%220%22%20height%3D%22315%22%3E%3C%2Fiframe%3E

Privacy statement. This embed will serve content from youtube.com.