Back to

News & Commentary
A Victory for Women: Employer Can't Use Its Religion to Deny Birth Control Coverage for Its Employees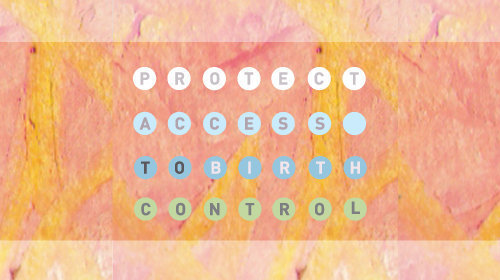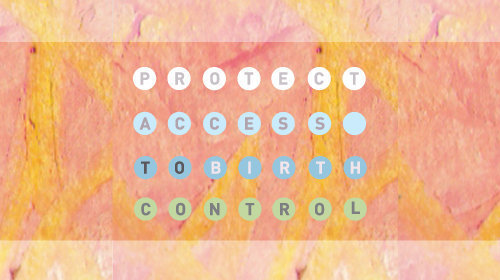 On Friday, a district court in Missouri rejected a case brought by a mining company challenging the federal birth control rule that requires employer health plans to cover contraception without a co-pay. The Missouri case is one of 30 pending, and it is the first case to be dismissed on the merits. It's a tremendous victory for women, particularly those employed by the mining company.
The court decisively rejected the claim that the birth control rule infringes on the mining company owner's religious beliefs. The court found that the rule does not prevent the company's owner "from keeping the Sabbath, from providing a religious upbringing for his children, or from participating in a religious ritual such as communion." Those religious practices are different from contributing to a health plan that an employee might use to obtain contraception. This "indirect financial support" of someone else's possible behavior is not a burden on the company owner's religious beliefs.
Importantly, the court also recognized that religious liberty claims cannot be used as a "means to force one's religious practices upon others." That is exactly what the company's owner was trying to do. We are pleased that the court rejected an attempt to use religion to discriminate, and we hope that the courts in the other cases do so as well.
Learn more about the war on women: Sign up for breaking news alerts, follow us on Twitter, and like us on Facebook.