Back to

News & Commentary
Alabama Hospitals To Pregnant Women – "Sorry, honey, we won't help you here."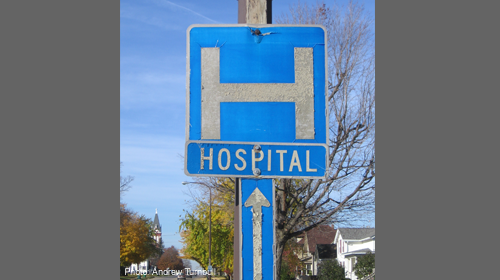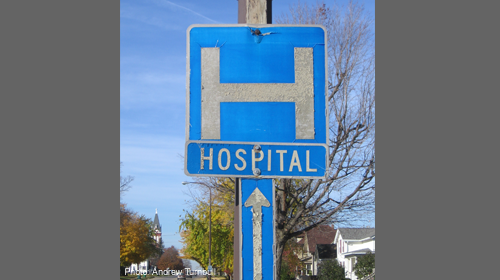 It's what every pregnant woman fears. There she is excited to be pregnant for the first time. She is finally getting over the morning sickness, and she and her husband have just shared the happy news with their friends and family. Then, one night the unimaginable happens. She is lying in bed and she begins to feel immense pain and cramping. She knows something isn't right. She goes to the bathroom and she sees blood. Quickly, she wakes up her husband and the two of them rush to the emergency room.
All miscarriages can be devastating. But, for women in Alabama, this nightmare could soon get a lot worse. This week, the Alabama Senate is set to consider a cruel bill (HB 31) that would permit the hospital staff, including any doctor, nurse, counselor, or lab technician, to refuse to participate in any phase of patient medical care related to ending a pregnancy, even if that is what a patient like this woman needs to protect her own health and future fertility.
Yes, you heard that right. Under this law, if you or a loved one is pregnant and go to an emergency room in Alabama because of serious complications, every medical professional in that emergency room could refuse to help you if the care you needed to protect you from serious harm to your health required ending the pregnancy.
"That can't be true," you say. "How could a doctor at my local hospital turn me away and refuse to treat me? Isn't that malpractice?"
The Alabama legislature is one step ahead of you. The bill would also protect health care professionals from liability for refusing to provide necessary medical care. What's more, the bill would exempt the hospital from liability under Alabama law. This means that even if the hospitals know that the on-duty doctor won't provide appropriate medical care, Alabama law says that in most cases they have no obligation to find someone who will. In effect, the Alabama legislature is saying to a pregnant woman in distress, "Good luck. You are on your own."
Fortunately, there is something you can do. We may not all agree about abortion, but we can all agree that people in Alabama deserve the peace of mind of knowing that when they or a loved one go to a hospital seeking emergency care, they will get the medical care they need. Please help get the word out about this dangerous bill. Share this blog on Facebook and Twitter, and let politicians know where you stand by signing our pledge to fight back against attacks on women's health. But please act quickly. The House has already passed this dangerous bill and the Senate could take it up any day.
Learn more about abortion legislation and other civil liberties issues: Sign up for breaking news alerts, follow us on Twitter, and like us on Facebook.
Learn More About the Issues on This Page