Back to

News & Commentary
Michigan Capitol LOCKDOWN! In the Last Days of Legislative Session, Michigan Politicians Take Extreme Measures to Attack Women's Heath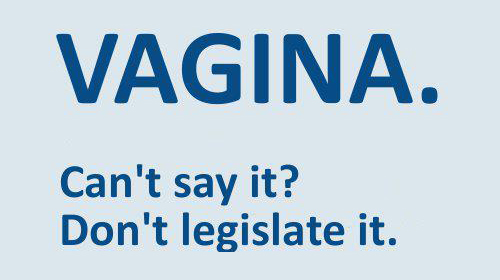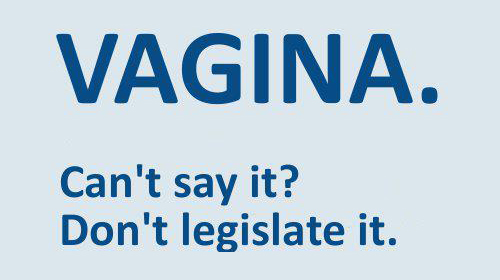 Some politicians in Michigan are at it again – they are pushing a revised version of the sweeping anti-abortion bill that could threaten to close women's health care centers. We beat back this bill before and now it is urgent these state lawmakers hear from us once more.
It's unbelievable that extremists would keep trying to pass HB 5711. People in Michigan, tired of politicians interfering with a woman's ability to make personal health decisions have been sending their message to Michigan legislators loud and clear. But it seems some politicians in Michigan have been working overtime to ignore their voices.
They silenced female legislators from speaking out in opposition to this bill. They prevented over 90 women from testifying against legislation that will directly affect them. And now, they are ramming this bill through at the last possible moment in this year's legislative session, despite having heard from thousands of Michiganders that they oppose it. And in fact just today legislators locked out members of the public, including the ACLU of Michigan's own legislative director and others who wanted to advocate against the bill.
If this bill passes, it shows politicians' scorn for women and their families all across the country who stood up over the last year to protect women's health against an onslaught of attacks. Our government should be working to support women and families. Instead, these politicians are playing a game of keep away with our health care services.
Let's tell the Governor that if extremists insist on passing this dangerous bill, he needs to veto it. Email the Governor of Michigan now and say: don't put politics above women's health.
Learn more about the war on women: Sign up for breaking news alerts, follow us on Twitter, and like us on Facebook.
Learn More About the Issues on This Page