Back to

News & Commentary
New Alabama Law Puts Teens Who Need Abortions on Trial. That's Dangerous and Cruel.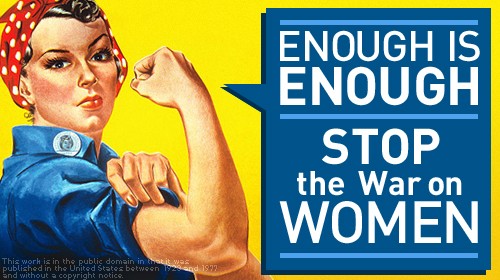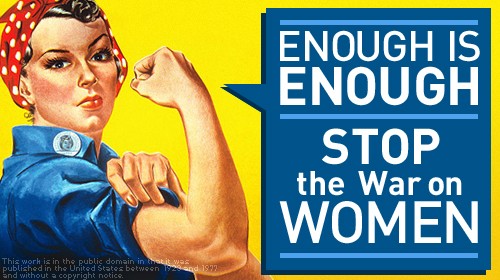 Picture this: You are 17 years old, in your senior year of high school, and you've just learned you're pregnant. You'd like to be able to turn to your parents for support but you know you can't. After all, they kicked your older sister out of the house when she got pregnant. But you have discussed your options with your aunt and a trusted counselor and decided to have an abortion.
You call a women's health center to make an appointment and are told that unless you get your parent's consent, you will have to go to court and essentially be put on trial in order to get the care you need.
That's right. Instead of a doctor, you get a trial.
Thanks to a new Alabama law, a teen who can't get a parent's consent has to undergo a gauntlet of questioning to get the abortion she needs. Because of this law, a prosecutor and a representative for the fetus, both of whom are charged with protecting the "state's interest in fetal life," (a.k.a. making sure the teen doesn't get an abortion), will cross-examine her.
That isn't even the half of it. In their quest to ensure that the teen can't get an abortion, the new law allows the prosecutor and fetus's representative to tell other people in the young woman's life — including her teachers, pastor, employer, relatives, and friends – that she is pregnant. And to haul them in to court to testify against her.
No, I am not kidding.
Now, we all want our daughters to come to us if they get pregnant, and thankfully most do. But we all know that, unfortunately, some just can't. Some teens don't come from good families, and some teens don't come from safe homes. Putting these teens on trial is not the answer. The cruel irony of this law is that it means teens from troubled families, those who need our help and support the most, will struggle the most to get it.
I have been working for almost two decades to ensure that teens like these are able to get the medical care they need. In all that time, I don't think I have ever seen a law aimed at young people as misguided and mean spirited as this one. That's why I am proud to say that this week the ACLU went to court to challenge it. We did it because not only is it wrongheaded and dangerous, the new law is also flat-out unconstitutional.
The Supreme Court has made clear that if a state decides to require teens to get a parent's consent to get an abortion, it must also have a confidential and expeditious alternative for those teens who can't turn to a parent. In passing this law – which allows the prosecutor and a representative for the fetus to tell anyone they want about the minor's pregnancy – Alabama politicians snubbed their nose at this long-standing constitutional requirement and thoroughly eliminated any expectation of privacy.
And worse than that, they have put young women in harm's way, creating a situation that might force them to take matters into their own hands. Given what we have seen the last few years, I suppose I shouldn't be surprised. In state after state, from Texas to Ohio to Wisconsin and so many others , we have seen extremist politicians who are willing put women's health in jeopardy all to score political points. This is one more example of that.
We all want teens to be safe, but this law is cruel, dangerous, and unnecessary. To protect the young women of Alabama, we can't let it stand.
Learn more about abortion rights and other civil liberty issues: Sign up for breaking news alerts, follow us on Twitter, and like us on Facebook.
Learn More About the Issues on This Page