Back to

News & Commentary
Not Easy, But She's Not Sorry: Elle Magazine's Must-Read Personal Story on Why Guilt Shouldn't Factor Into the Abortion Equation.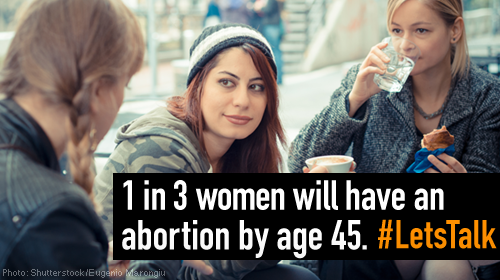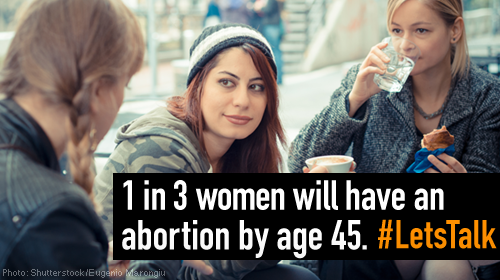 Research shows that nearly one in three women will have an abortion by age 45. So why are we so afraid to talk about it?
Elle Magazine certainly isn't. This month's issue, which hits newsstands this week, brings us a lengthy, first-person essay that breaks down some commonly held assumptions about abortion and a woman who has one.
First and foremost, the piece shatters the too-long-held belief that a woman who has an abortion must feel guilty about it.
For a small segment of women—and the number is small, by any reasonably scientific account—abortion is indeed a tragedy, a trauma with long-lasting reverberations. But I want to tell a different story, the more common yet strangely hidden one, which is that I don't feel guilty and tortured about my abortion. Or rather, my abortions. There, I said it.
The piece is a thoughtful, seldom-heard account of the true story many women don't tell. Avoiding an unintended pregnancy for 30 years—the length of most women's fertility—is complicated and hard. But sometimes the decision to have an abortion isn't.
Read the full piece here.
Learn more about abortion rights and other civil liberty issues: Sign up for breaking news alerts, follow us on Twitter, and like us on Facebook.