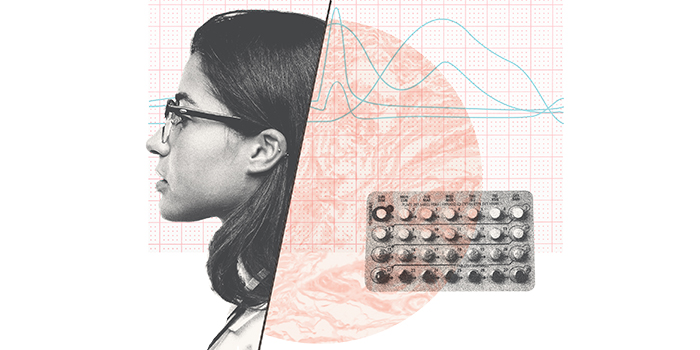 Adams & Boyle, P.C. et al. v. Slatery et al.
Last Update:
April 28, 2020
What's at Stake
Tennessee is one of several state to use the guise of the COVID-19 pandemic to advance anti-abortion policies. On April 24, 2020, the Sixth Circuit Court of Appeals affirmed a preliminary injunction granted by a lower court to allow patients to continue to receive abortion care after 11 of weeks of pregnancy
Summary
Against the advice of national medical groups and experts, Governor Bill Lee of Tennessee issued a state order that had the effect of banning all abortions after l 11 weeks of pregnancy.
In its 2-1 decision, the court noted, "The State has never, at any point in this litigation, attempted to support its policy choice with expert or medical evidence. This is unsurprising because, as far as we can tell, every serious medical or public health organization to have considered the issue has said the opposite."
The Tennessee lawsuit is one of nine brought by the ACLU and its partners at Planned Parenthood and the Center for Reproductive Rights against executive orders seeking to severely restrict access to abortion during the COVID-19 crisis.
This lawsuit was filed by the Center for Reproductive Rights, Planned Parenthood Federation of America, the American Civil Liberties Union, the ACLU of Tennessee, pro-bono counsel Kramer Levin, and local counsel Barrett Johnston Martin & Garrison, LLC. Plaintiffs in the case are CHOICES Memphis Center for Reproductive Health, Knoxville Center for Reproductive Health, Planned Parenthood of Tennessee and North Mississippi, Bristol Regional Women's Center, and Dr. Kimberly Looney.
Legal Documents
Sixth Circuit Court of Appeals Ruling Adams & Boyle P.C. et al v. Slatery et al

Download Document

Date Filed: 04/25/2020
Order Keeping Abortion Accessible in Tennessee

Download Document

Date Filed: 04/18/2020
Emergency Legal Action to Keep Abortion Accessible in Tennessee

Download Document

Date Filed: 04/14/2020
Support our on-going litigation and work in the courts
Donate now