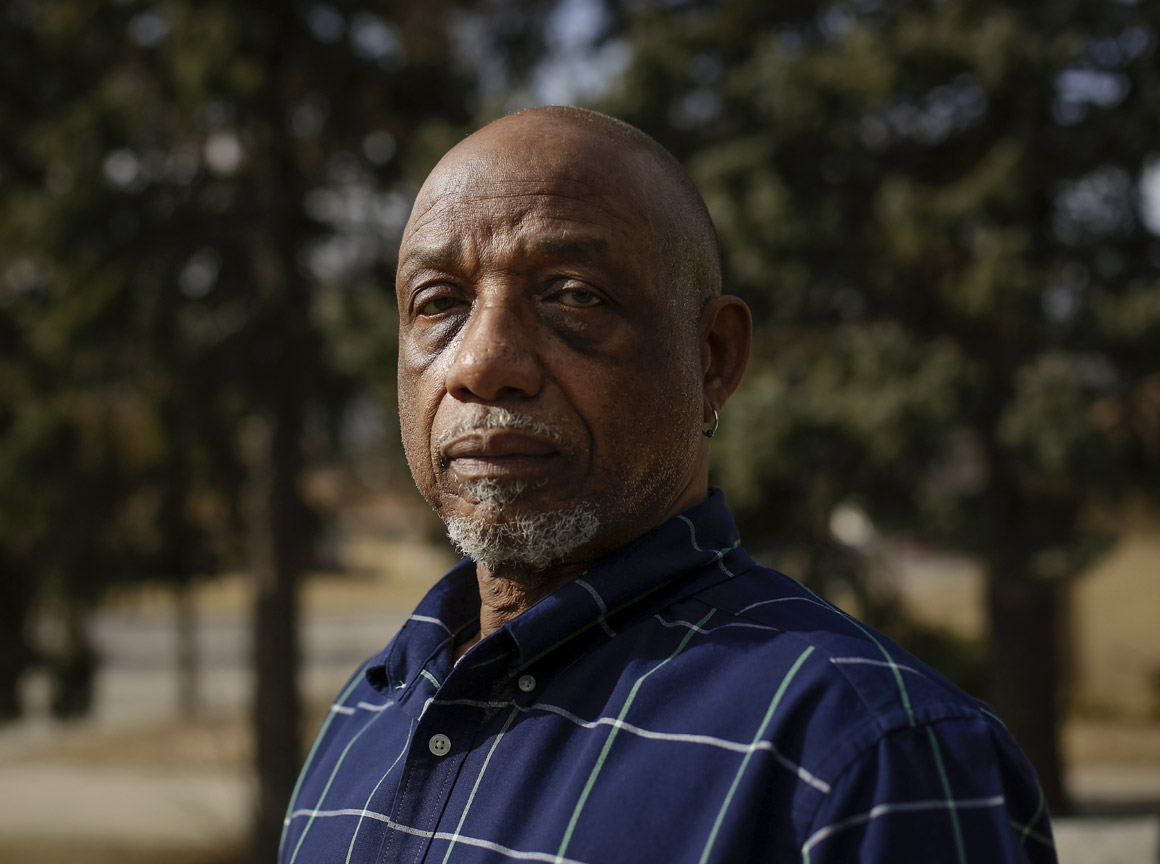 Collins et al. v. The City of Milwaukee et al.
Last Update:
July 16, 2019
What's at Stake
The American Civil Liberties Union, the ACLU of Wisconsin, and the law firm of Covington & Burling LLP filed a class-action lawsuit today against the City of Milwaukee over its police department's vast and unconstitutional stop-and-frisk program. The department targets tens of thousands of people without reasonable suspicion of criminal activity, the legal requirement for a police stop. The department's repeated violations of Milwaukeeans' constitutional rights are driven by racial profiling, with preliminary data showing significant disparities between police stop rates for white people and for Black and Latino people.
Summary
For almost a decade, the Milwaukee Police Department has pursued an aggressive and unconstitutional policing strategy promoting large numbers of stops and frisks citywide. Between 2007 and 2015, the department almost tripled their traffic and pedestrian stops, from around 66,000 to around 196,000, following the launch of the program in 2008.
Milwaukee residents have long protested that police officers are conducting stops and frisks of innocent people, and particularly treating people of color as suspects for no good reason, stopping innocent men, women, and children as they try to go about their daily lives. The department conducts far more stops and frisks in the parts of Milwaukee that are predominantly Black or Latino than in other areas.
In 2011, the Milwaukee Journal Sentinel found that Milwaukee police were seven times more likely to stop Black drivers than white drivers, and five times more likely to stop Hispanic drivers than white drivers. According to the ACLU's preliminary analysis of records from a Milwaukee police database on stops, Black (non-Hispanic) people were the targets of 72% of stops from 2010 through 2012 when they made up 34% of the city's total population, according to U.S. census figures.
The Milwaukee Police Department's unlawful stop-and-frisk program has caused the City's Black and Latino communities to feel alienated from the police, damaging the trust between police and the public central to achieving public safety. Black and Latino people throughout Milwaukee—including children—worry that they may be stopped, frisked, or otherwise treated like criminal suspects when doing nothing more than walking to a friend's house or home from school, driving to and from the homes of loved ones, running errands, or simply taking a leisurely walk or drive through the City.
Collins v. Milwaukee is brought by six people who are victims of the City's unlawful stop-and-frisk program on behalf of a class of similarly situated people. Each plaintiff is Black or Latino and was unlawfully stopped or unlawfully stopped and frisked on at least one occasion by Milwaukee police officers when engaged in routine activities, including walking home from school and driving home from a relative's house. The lawsuit brings a claim under the Fourth Amendment to the U.S. Constitution against the Milwaukee Police Department's practice of conducting stops without reasonable suspicion of criminal activity and frisks without reasonable suspicion that a person is armed and dangerous. It also brings claims under the Fourteenth Amendment and Title VI of the Civil Rights Act of 1964 against the Department's practice of stopping people based on their race or ethnicity.
Collins v. Milwaukee seeks an end to the Milwaukee Police Department's practice of conducting stops and frisks without reasonable suspicion, as well as its practice of stopping people based on their race or ethnicity. It also seeks reforms that safeguard constitutional rights by promoting bias-free and evidence-based policing, transparency, and police accountability. These reforms include improved training, supervision, and monitoring of officers who conduct stops and frisks, and the collection and semiannual release to the public of data on all stops and frisks to permit further analysis for evidence of constitutional violations.
On May 24, 2018, the Plaintiffs filed an amended complaint, adding three additional named plaintiffs to the lawsuit, one of whom is Rep. David Crowley, a state legislator representing Wisconsin's 17th Assembly District.
In July 2018 the parties reached a Settlement Agreement that was approved by Plaintiffs, the Common Council of the city of Milwaukee, and Mayor Tom Barrett. The parties filed a joint motion to the court for approval of the settlement agreement on July 13, 2018.
On July 23, 2018, the U.S. District Court for the Eastern District of Wisconsin entered an order adopting the Settlement Agreement. The agreement requires the Milwaukee Police Department and Milwaukee Fire and Police Commission to:
– Change policies regarding stops and frisks;
– Document every stop and every frisk conducted by officers, the reason for the encounter, and related demographic information, regardless of the outcome of the stop;
– Improve training, supervision, and auditing of officers on stop and frisk and racial profiling issues, and provide for discipline of officers who conduct improper stops or fail to document those stops;
– Release stop-and-frisk data regularly to the public;
– Expand and improve the process for the public to file complaints against police officers;
– Maintain the Milwaukee Community Collaborative Committee, which will seek community input policing strategies and their impact on the public to improve trust between law enforcement and city residents, and seek diverse representation on the committee; and
– Use an independent consultant to evaluate whether the city, the police department, and the Fire and Police Commission are making sufficient progress in implementing the reforms and identifying and correcting unlawful stops and frisks.
The Settlement Agreement will remain in force for at least the next five years and is being monitored by Plaintiffs' counsel.
Support our on-going litigation and work in the courts
Donate now
Learn More About the Issues in This Case