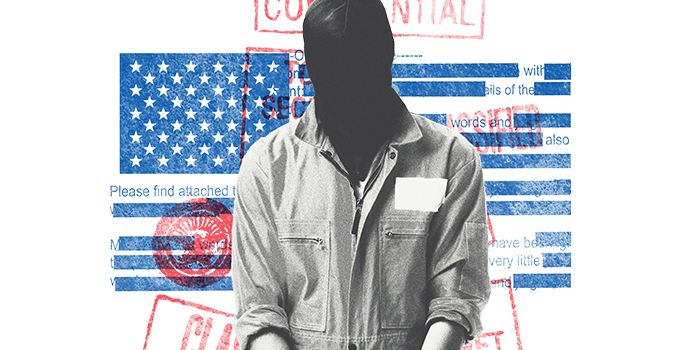 Davis, et al. v. Canyon County, Idaho, et al.
Status:
Closed (Judgment)
Last Update:
November 12, 2009
What's at Stake
Six plaintiffs file this action on their own behalf and on behalf of a class of all other persons incarcerated, now or in the future, in the Canyon County Jail in Caldwell, Idaho.
Summary
Plaintiffs seek declaratory and injunctive relief from conditions of confinement that are indecent, cruel, and inhumane. For years now, as defendants' own reports show and as repeated inspections from the Idaho Sheriff's Association detail, defendants have been incarcerating far more persons in the Dale G. Haile Detention Center–the largest of the three structures comprising the Canyon County Jail–than it was designed to hold, such that numerous prisoners must sleep on the floor. On March 23, 2007, Sheriff Chris Smith sent a letter to the Canyon County Prosecuting Attorney regarding this situation, stating: "As you are aware, this office is faced with a dilemma of huge magnitude. The Dale G. Haile Detention Center is continuously overcrowded. The facility has a rated capacity of 310 inmates, and as of this morning, the population was 418." The Jail also suffers from inadequate ventilation and temperature control; inadequate fire protection; inadequate recreation; inadequate plumbing; and inadequate medical care; and the Jail is unsanitary and filthy. Relief is sought pursuant to the Eighth and Fourteenth Amendments to the U.S. Constitution.
Support our on-going litigation and work in the courts
Donate now
Learn More About the Issues in This Case