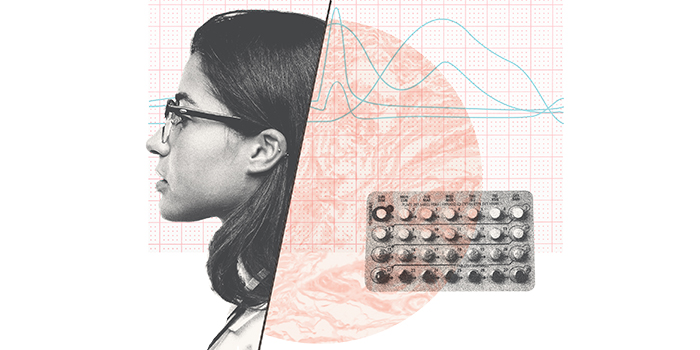 EMW Women's Surgical Center v. Meier: Six-Week Ban and Reason Ban
Last Update:
August 3, 2022
What's at Stake
In 2019, the American Civil Liberties Union and the ACLU of Kentucky filed a lawsuit to challenge two new Kentucky laws. One law is a ban on abortion at 6-weeks in pregnancy, and the other law would ban abortion based on the specific reasons for the person's decision, such as a fetal diagnosis. Both laws are unconstitutional bans on abortion, and they intrude into the personal health decisions of women and families.
Summary
The federal lawsuit, brought on behalf an abortion provider in Kentucky, EMW Women's Surgical Center, seeks to strike down two new Kentucky laws that result in a near-total ban on abortion. Both laws have been temporarily blocked while the case proceeds.
Senate Bill 9 would ban abortion as early as six weeks of pregnancy, a point at which many women do not even know they are pregnant. The six-week ban criminalizes approximately 90 percent of the abortions performed in the Commonwealth.
House Bill 5 would bar a woman from having an abortion if she decided to have one because of a fetal diagnosis. It also bans abortions based on the sex, race, national origin, or ancestry of the fetus.
In their lawsuit, plaintiffs note the reason ban would undermine the relationship between doctors and patients, making it harder for a patient to have an honest and informed conversation with her health care provider. The reason ban will do nothing to improve the lives of Kentuckians with disabilities or improve access to health care, housing, or anti-discrimination protections. The reason ban and the six-week ban are the latest in a string of laws that the Commonwealth of Kentucky has passed or attempted to enforce over the last few years that would impermissibly interfere with a woman's abortion care, including laws that would have shut down the last remaining clinic in the state, many of which have been blocked by the courts.
The Kentucky laws are part of a national strategy to push abortion out of reach or ban abortion entirely. With the passage of the six-week ban, Kentucky became the second state to enact a near-total ban on abortion in 2019 and this lawsuit was the first challenge to such a ban that year. Other states including Mississippi, Georgia, and Ohio passed similar bans. In 2021 alone, state politicians have enacted more than 100 new restrictions on abortion. Because of racism and structural inequality, abortion restrictions fall hardest on people of color, low-income people, youth, immigrants, LGBTQ people, people in rural areas, and other marginalized communities.
Plaintiffs are EMW Women's Surgical Center, P.S.C. and Ernest Marshall, MD.; on behalf of themselves and their patients. Plaintiffs are represented by attorneys with the ACLU, the ACLU of Kentucky, Craig Henry PLC, and O'Melveny & Myers. Plaintiffs seek declaratory and injunctive relief to hold Kentucky's reason ban and six-week ban unconstitutional and unenforceable.
UPDATE: On June 24, 2022, we filed a Motion to Dismiss without Prejudice in light of the U.S. Supreme Court decision in Dobbs v. Jackson Women's Health Organization. The Court granted our motion on June 30, 2022, simultaneously dissolving the Temporary Restraining Order. The ACLU has proceeded with litigation in the Kentucky state court with a state constitutional challenge.
Support our on-going litigation and work in the courts
Donate now