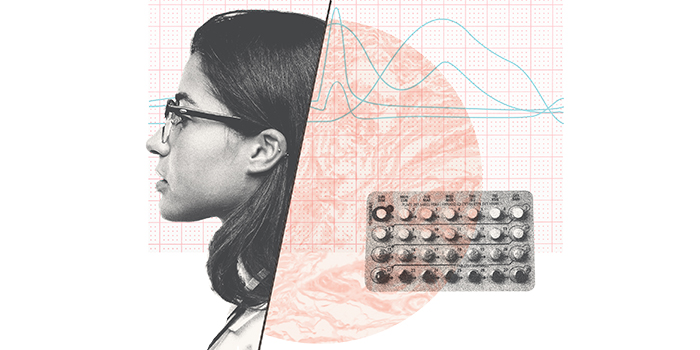 Gonzales v. Planned Parenthood Federation of America and Gonzales v. Carhart
Status:
Closed (Judgment)
Last Update:
February 2, 2009
What's at Stake
Challenge to a federal abortion ban, adopted in 2003, that lacks an exception to preserve a woman's health and is so broadly written that it would prohibit abortions performed as early as 13 weeks into the pregnancy. DECIDED
Summary
Three years after the United States Supreme Court struck down a Nebraska abortion ban on the grounds that it lacked a health exception and that its broad language prohibited many common abortion methods, Congress passed a nearly identical ban. Every federal court to review the federal ban has declared it unconstitutional. The Supreme Court reviewed two of the three legal challenges to the ban. The ACLU filed amicus briefs in each case asking the Court to hold the ban unconstitutional because it endangers women's health and to strike it down in its entirety.

ACLU Legal Director Steve Shapiro talks about the Gonzales case at the 2006 Membership Conference
Legal Documents
ACLU Amicus Brief in Gonzales v. Planned Parenthood Federation of America

Date Filed: 09/27/2006

Download Document
News & Commentary
Other Documents
Support our on-going litigation and work in the courts
Donate now
Learn More About the Issues in This Case