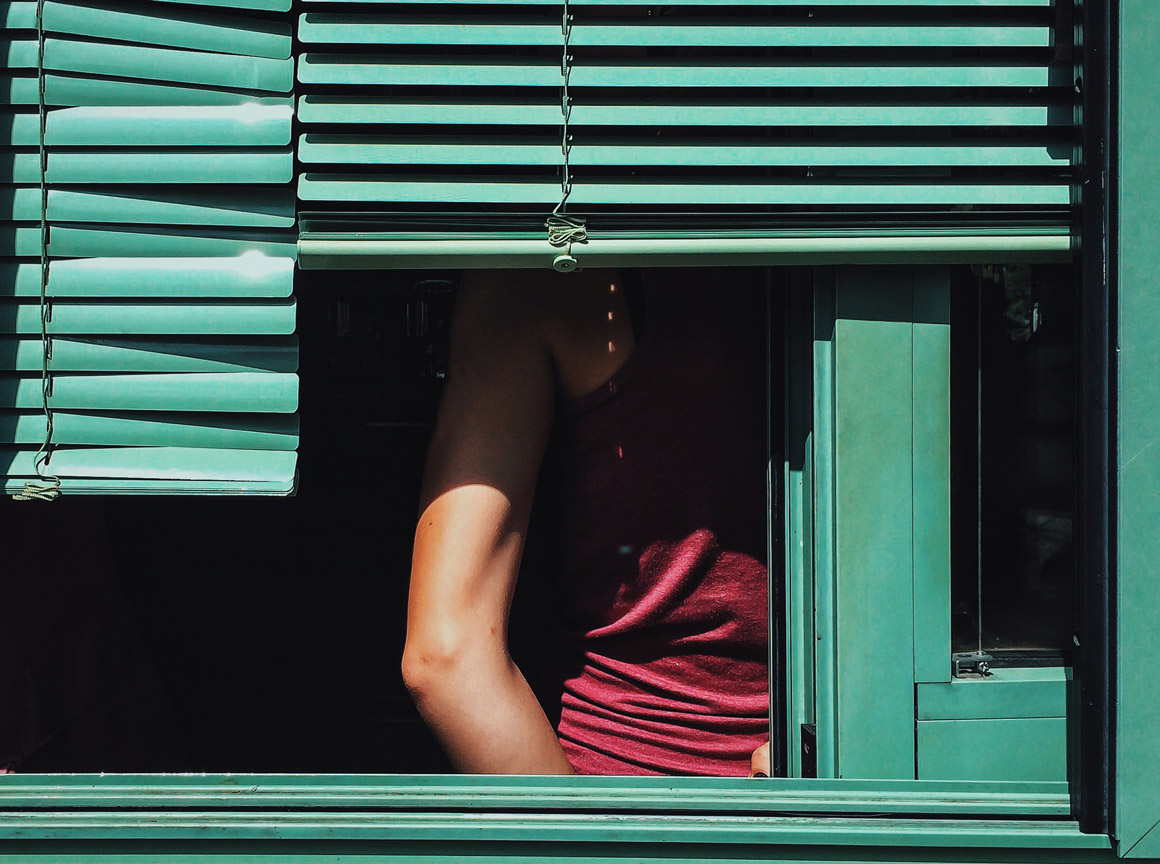 Grace v. Barr
Last Update:
January 10, 2019
What's at Stake
The American Civil Liberties Union, Center for Gender & Refugee Studies, the ACLU of Texas, and the ACLU of D.C. filed a federal lawsuit in August 2018 challenging the Trump administration's gutting of asylum protections for immigrants fleeing domestic violence and gang brutality.
Summary
At issue are new "expedited removal" policies put forth by former Attorney General Jeff Sessions that instruct asylum adjudicators to "generally" deny such claims, and to apply other erroneous legal standards that particularly burden those fleeing domestic and gang violence. The policies challenged in the lawsuit impact asylum seekers in summary deportation proceedings who can be quickly deported unless they demonstrate to an asylum officer that they have a "credible fear" of persecution in their home country.
The new policies undermine the fundamental human rights of women, contradicting decades of settled domestic and international law recognizing gender-based persecution as a basis for asylum. They also impermissibly undermine claims involving gang violence.
The case, Grace v. Whitaker, was filed in federal court in Washington, D.C.
In December, the federal district court in D.C. issued a decision and injunction permanently blocking the government's general rule against credible fear claims relating to domestic violence or gang violence, as well as multiple other challenged policies.
Support our on-going litigation and work in the courts
Donate now
Learn More About the Issues in This Case